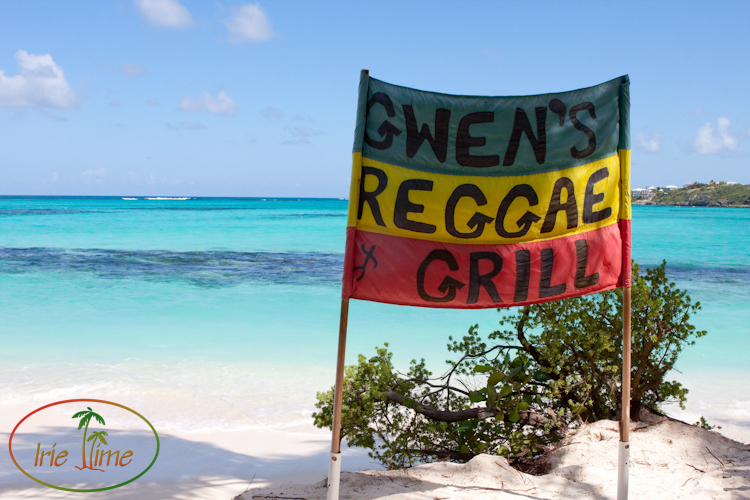 I had heard about Gwen's Reggae Grill before our first trip to Anguilla in 2007, but we didn't actually make it there until 2009.  Gwen's is located somewhat apart from the hustle and bustle of bars and restaurants that you immediately see when you arrive at Shoal Bay East, a gorgeous stretch of sand and water on Anguilla's north coast.  To get to Gwen's, you walk east along the beach…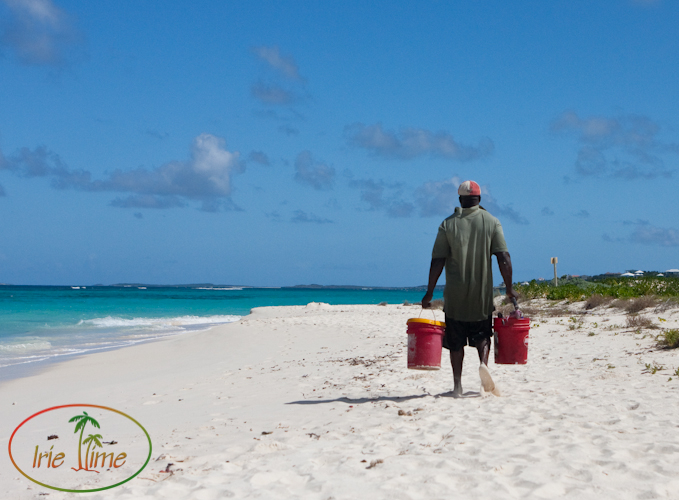 …and then start watching for signs, which will confirm you're headed in the right direction.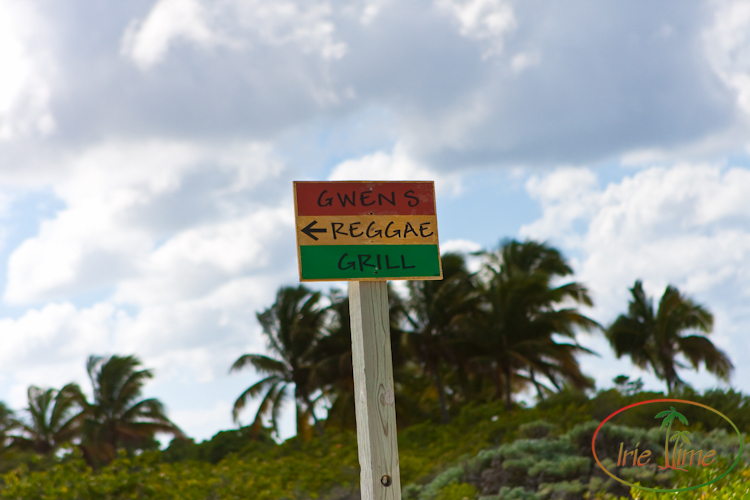 Soon you will see an oasis of great food and drink, Gwen's Reggae Grill.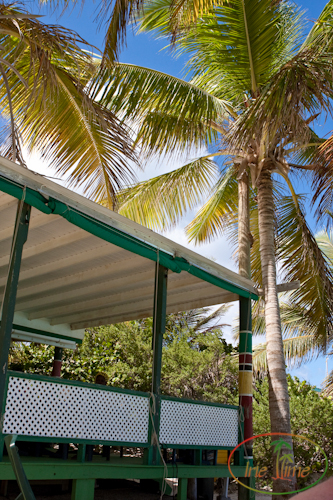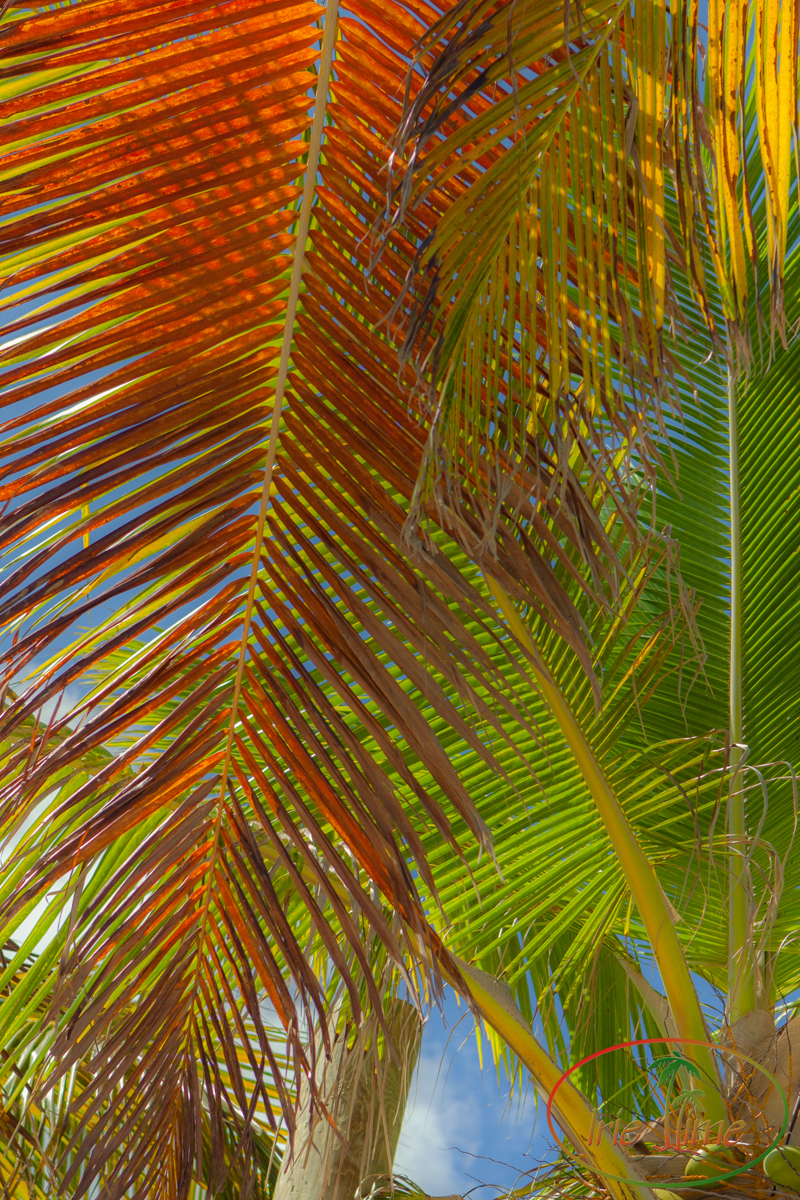 This was Gwen's in 2009.  Sadly, Gwen's had a fire on November 20, 2010, just four days before we returned to Anguilla.  We couldn't bear to see the ruins, so we did not head that way on our 2010 trip.  However, Gwen's has rebuilt, and although it may be a bit more time before the palm trees are this glorious overhead, the spectacular view and wonderful hospitality continue on.

2014 UPDATE: Gwen's has relocated to the western portion of Shoal Bay East, so when you walk down the road to the beach, turn left instead of right!
All words and images ©2006-2018 Wendy G. Gunderson. Any use without written permission is prohibited. For licensing information, please send inquiries via the Contact page.