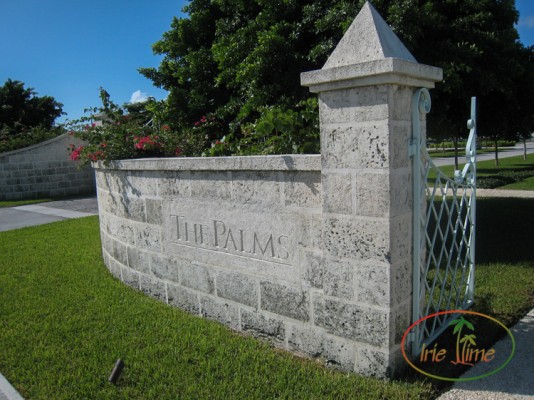 Our first trip to the Caribbean was in 2006 and we stayed at The Palms on Providenciales in the Turks & Caicos Islands.  The Palms was a swanky new resort at the time, splashed all over the pages of Caribbean Travel and Life.  On a perfect place along Grace Bay Beach, a 12-mile long stretch of powdery white sand, it was the perfect getaway.   We visited again when we returned in 2008, although we stayed at The Somerset resort that year.  The Palms was as lovely as we had remembered it.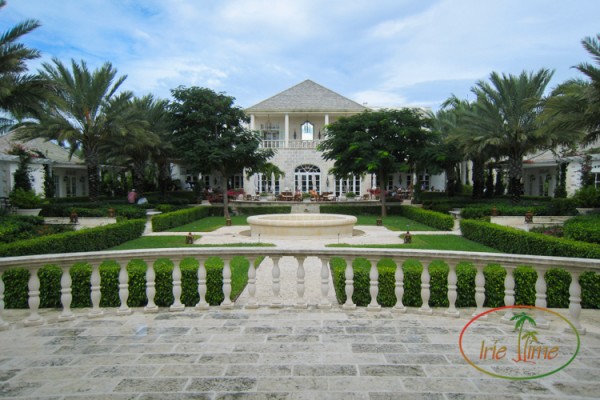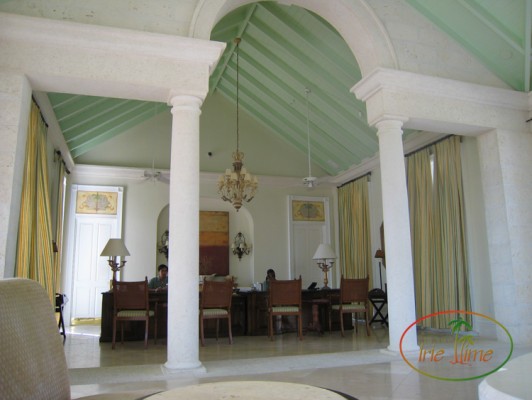 We stayed in a one-bedroom, pool view suite.  It was a spacious suite with a full kitchen, dining area, full bath and powder room.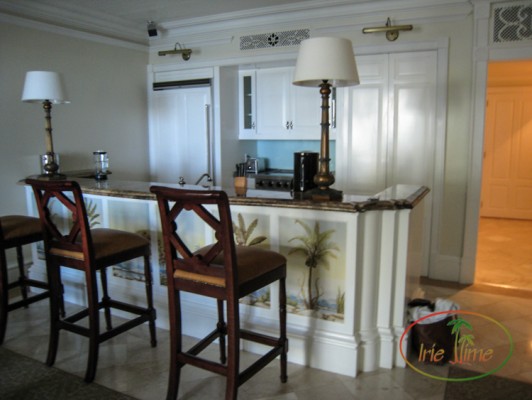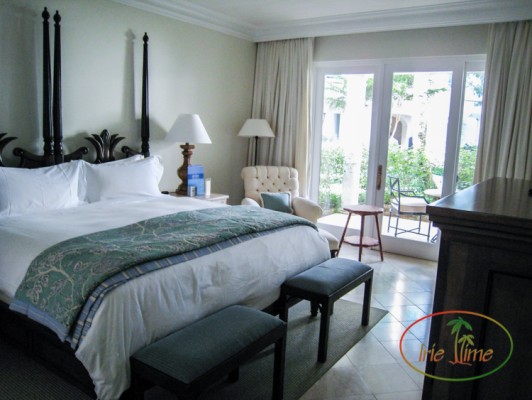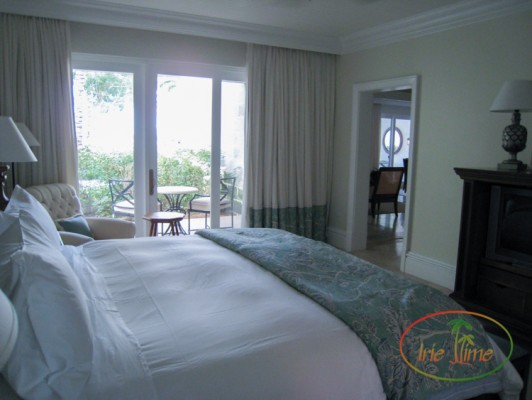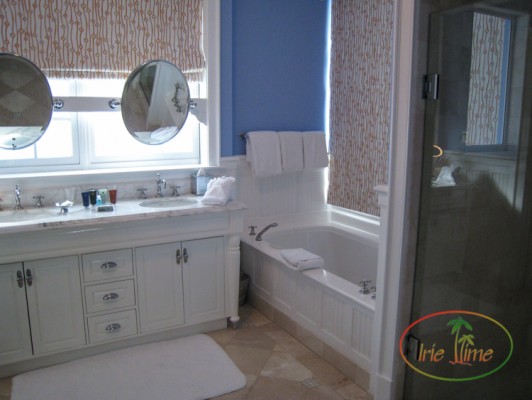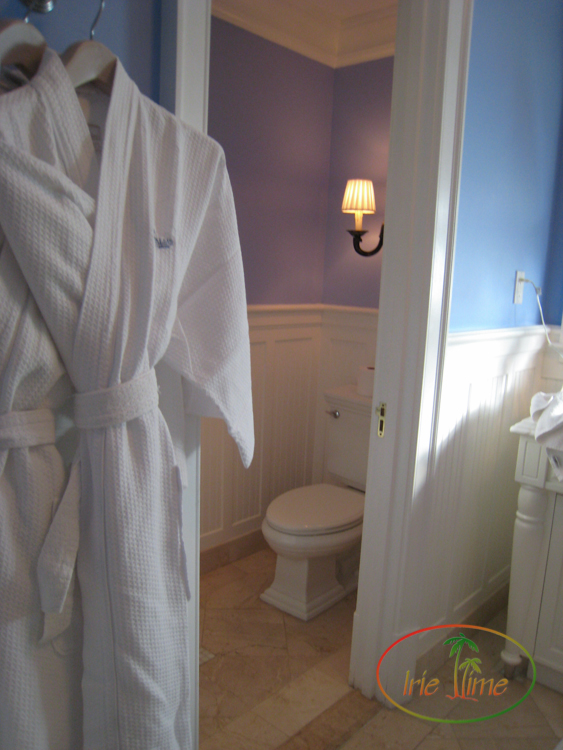 The patio opened to the pool area.  I remember selecting this resort because of the gorgeous pools, but once my kids found the beach, the pool became a distant memory.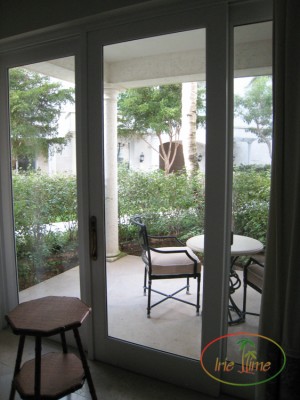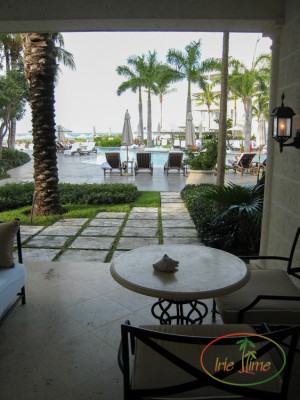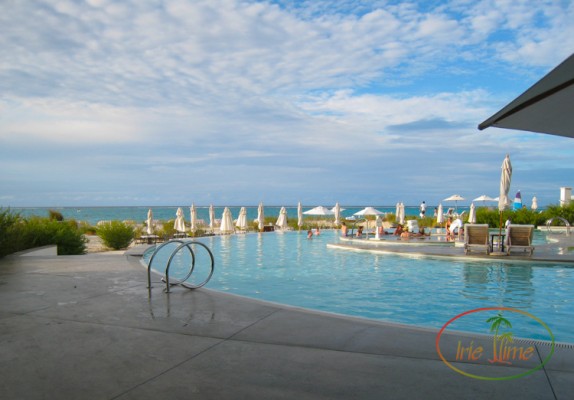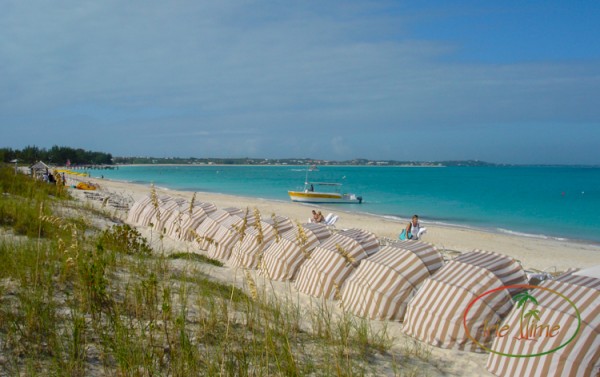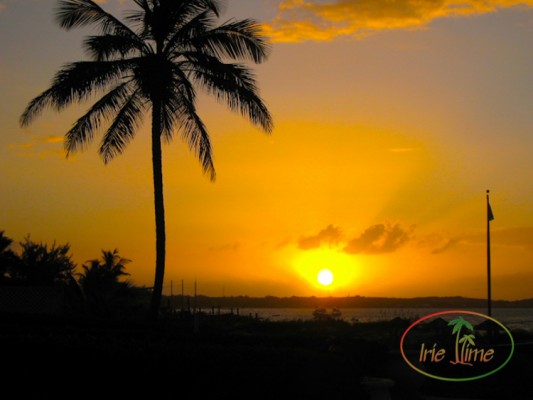 For more information on The Palms, click here…
For more information on the Turks & Caicos Islands, browse our features:
All words and images ©2006-2018 Wendy G. Gunderson. Any use without written permission is prohibited. For licensing information, please send inquiries via the Contact page.