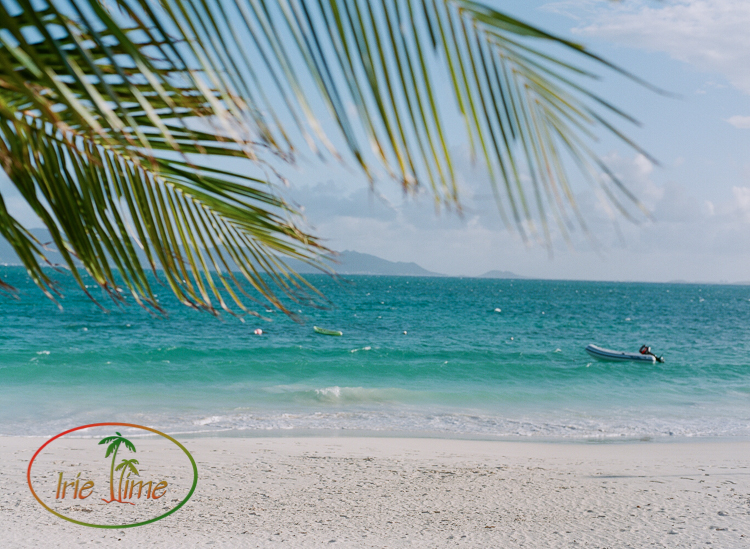 There are a lot of lists of the best beaches in the Caribbean and the best beaches in Anguilla.  When it comes to Anguilla, you usually hear about Shoal Bay, and don't get me wrong, it is a beautiful beach.  So is Meads Bay, and Cove Bay, and Maunday's Bay.  I could keep going, but my favorite beach on the island remains Rendezvous Bay.
It was our first beach on the island.  When we first visited in 2007, we arrived after dark.  I remember walking out on the balcony and seeing loads of stars, hearing the waves, and seeing bits of the surf in the distance, but it wasn't until the next morning that we walked out on the balcony and got our first glimpse of Rendezvous Bay.  You look across the bay from The CuisinArt, and you see the hills of St. Martin in the distance.  The look a smoky blue against the turquoise water and bright blue sky.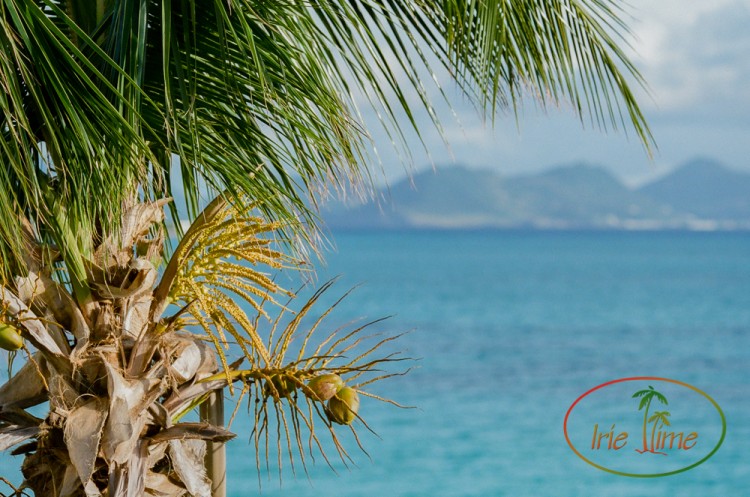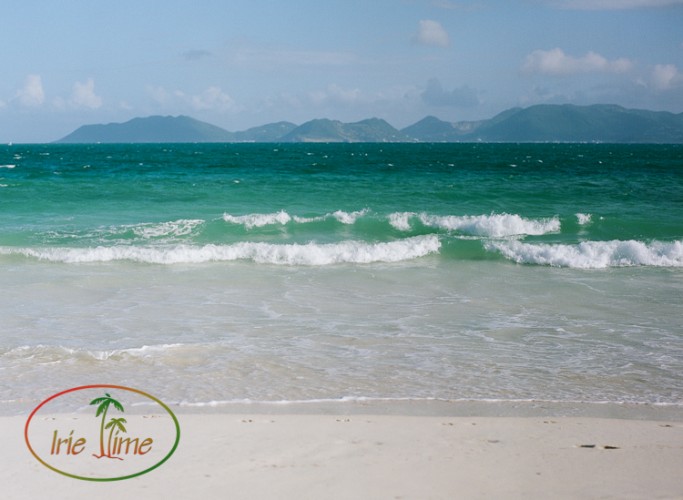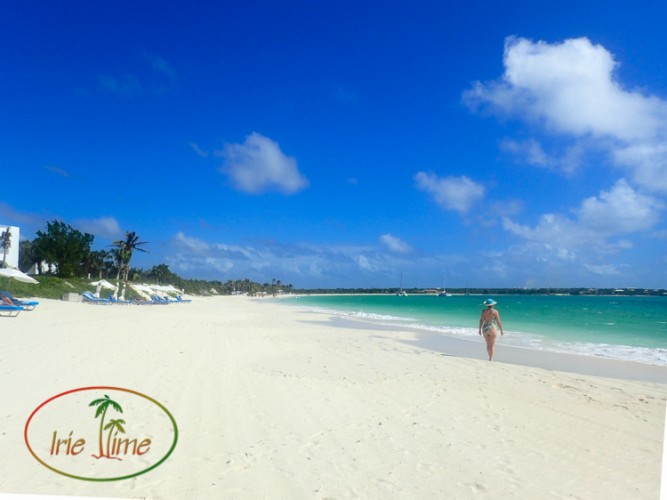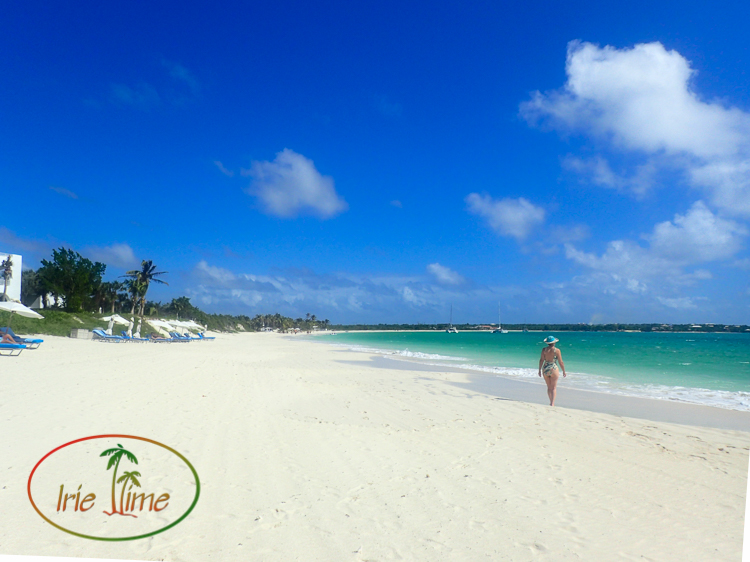 The sand is the fine, white sand for which the island is famous.  There are no severe drop-offs.  It's a gradual walk out until you're ready to dive in.  The water is crystal clear, and the waves are mild, perfect for swimming.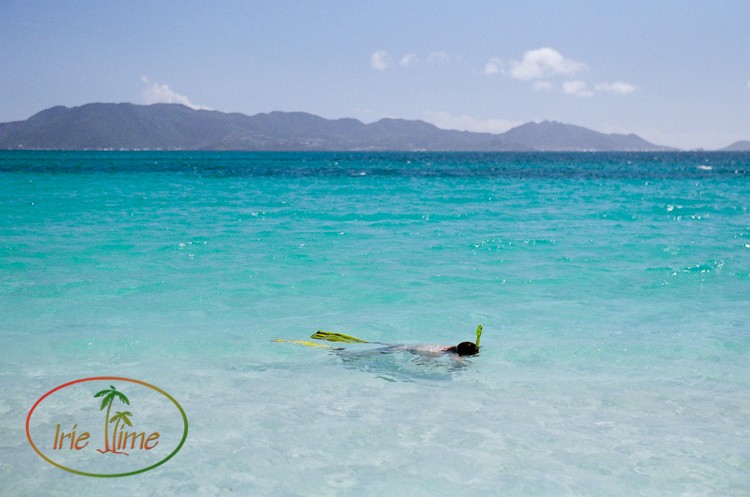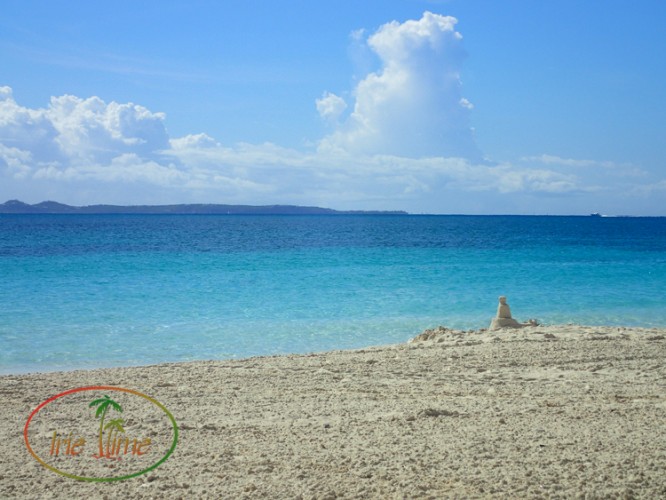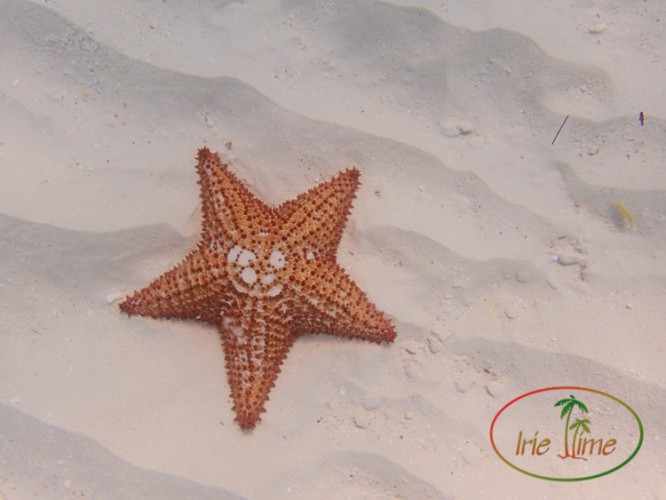 I've never measured it, but the beach is about two miles from end to end.  It is a perfect beach for walks, morning or afternoon.  You will find loads of shells and coral along the way.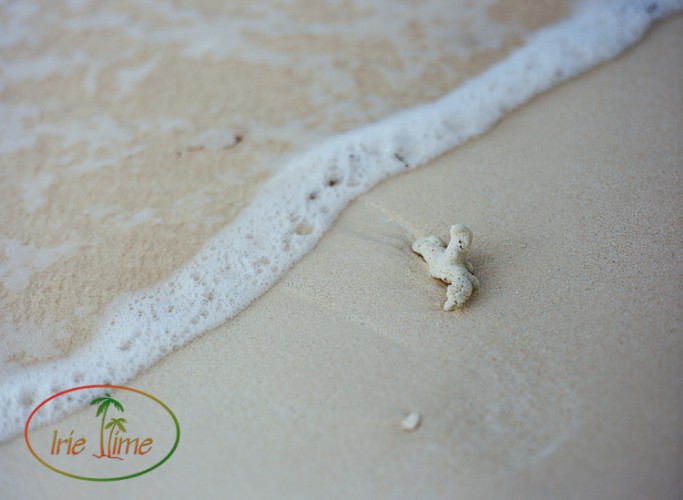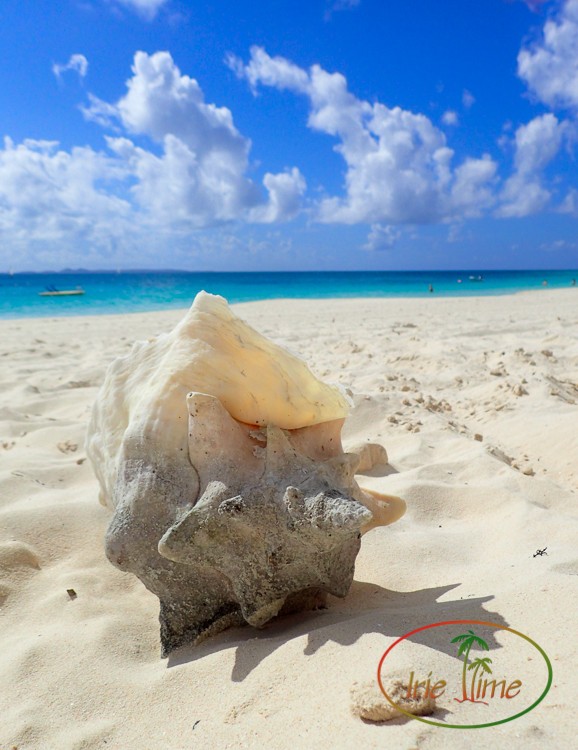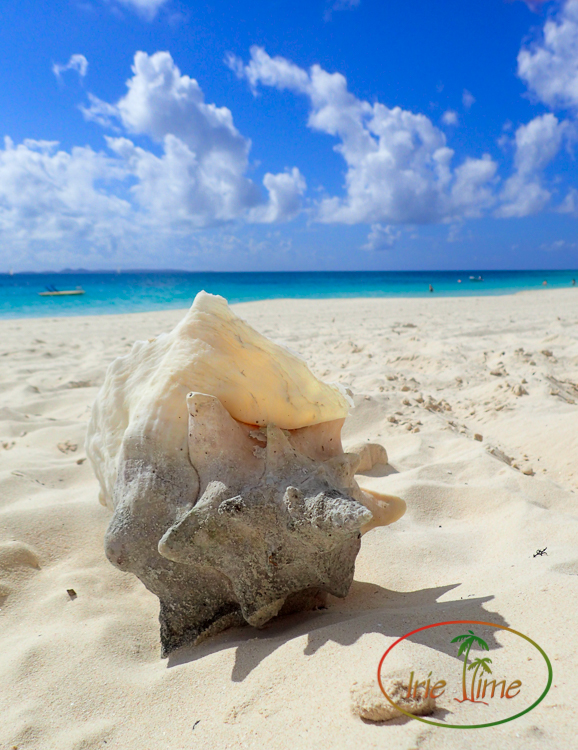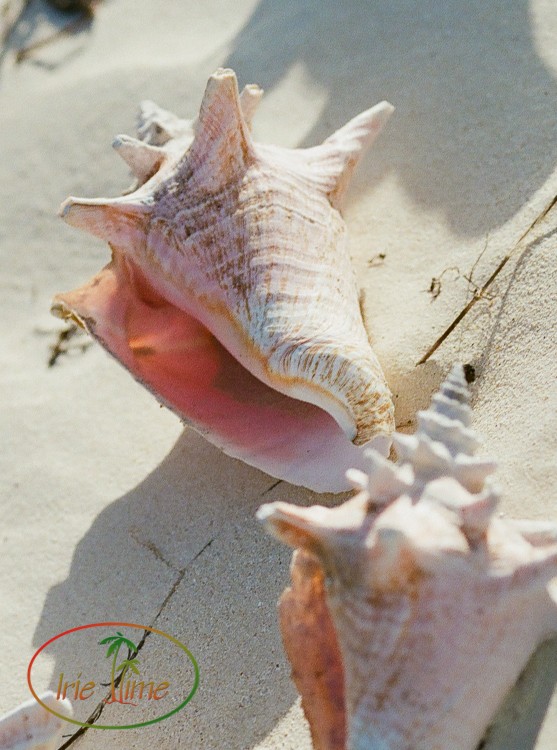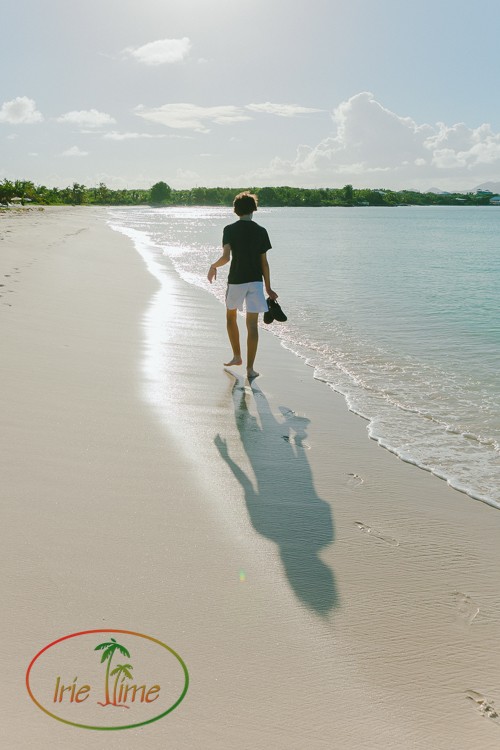 At the west end, you'll find some cool coral formations.  It's a fun place to watch the waves roll in.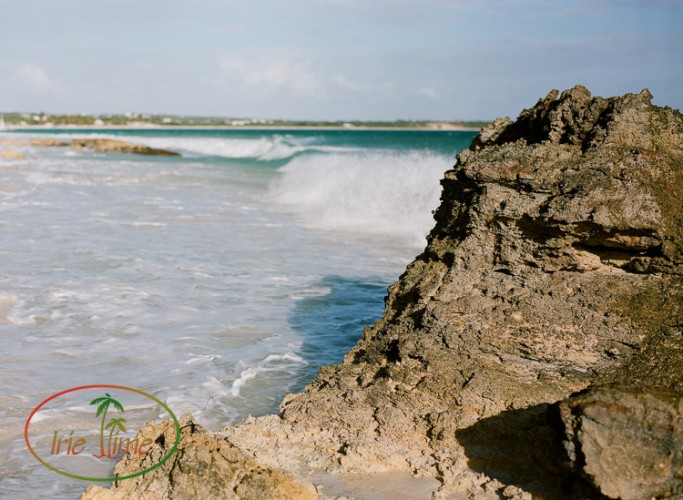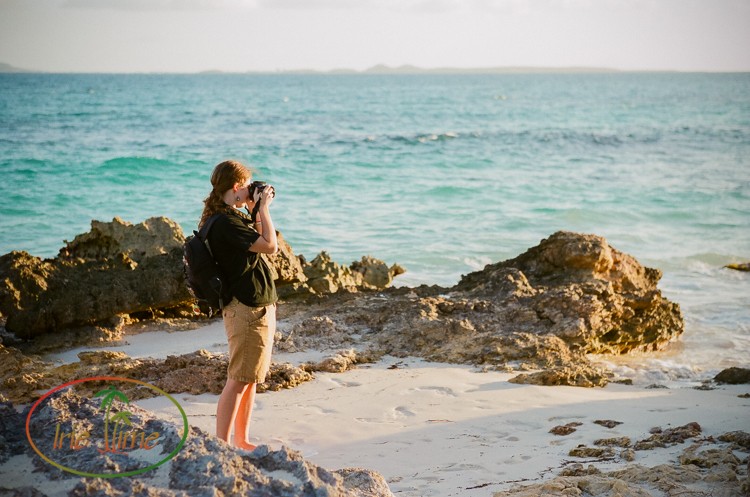 The beach is also home to two great beach bars, Bankie Banx's Dune Preserve and Garvey's Sunshine Shack.  Unpretentious, casual, simply perfect.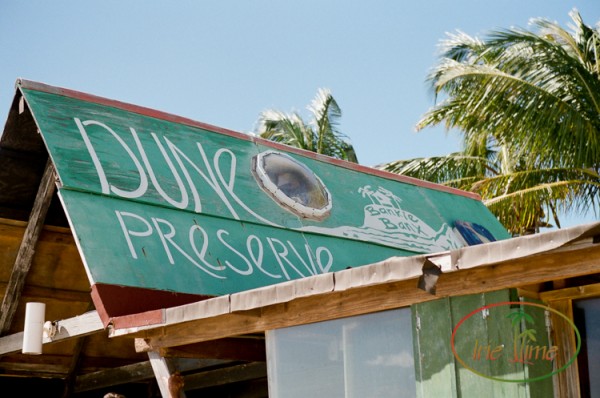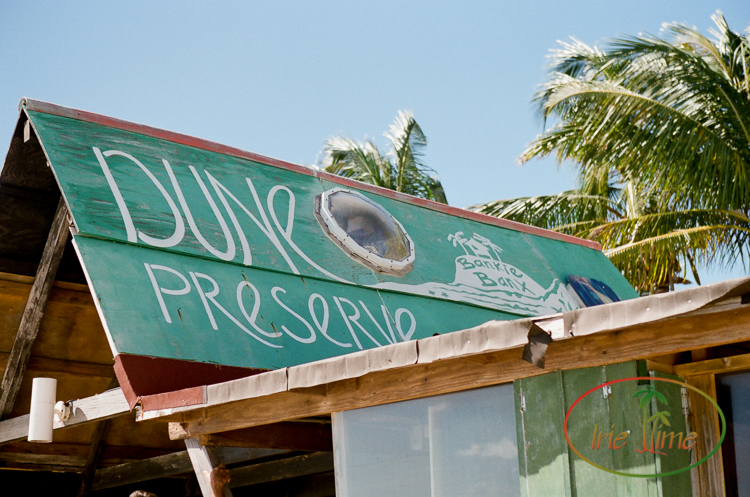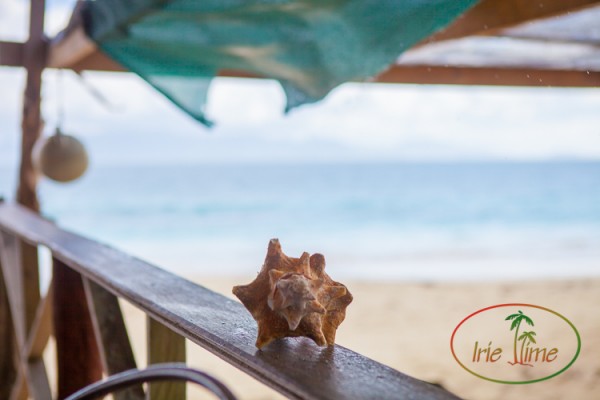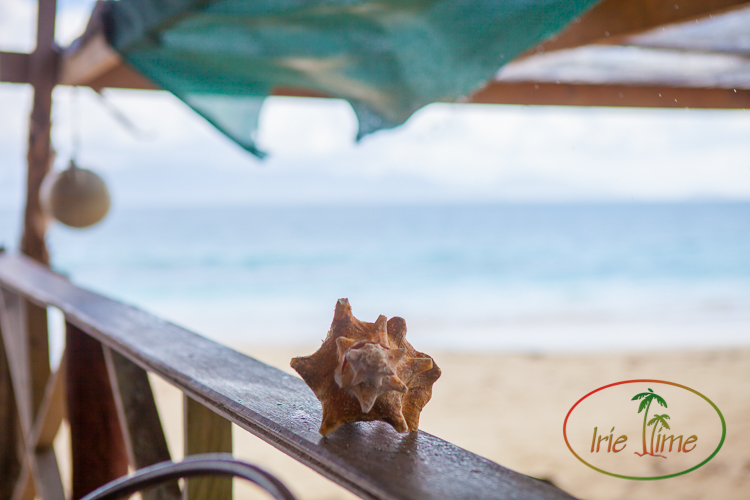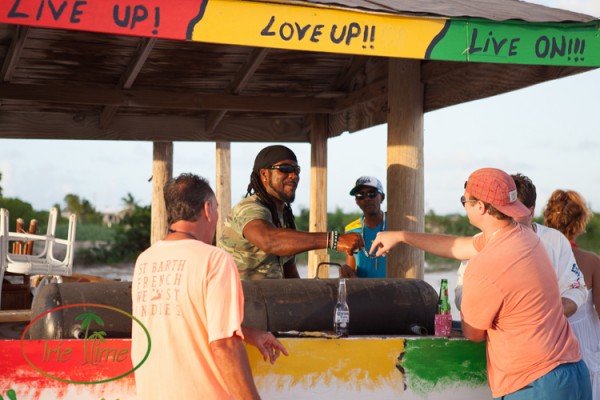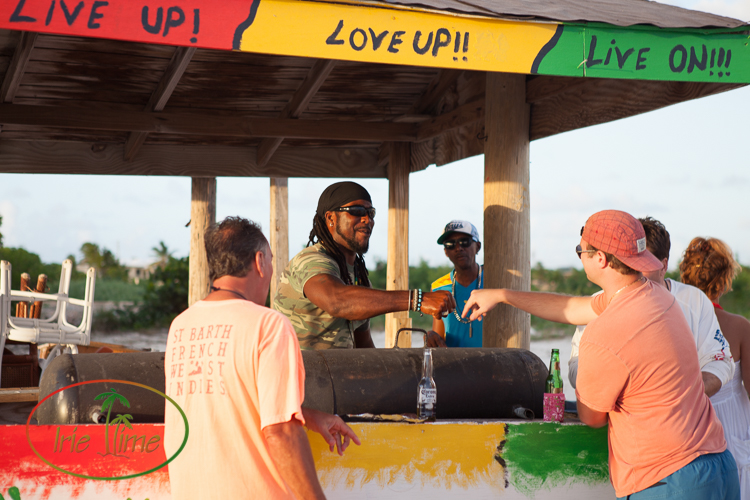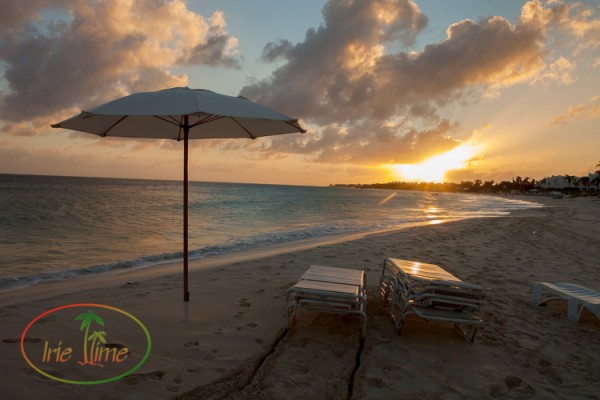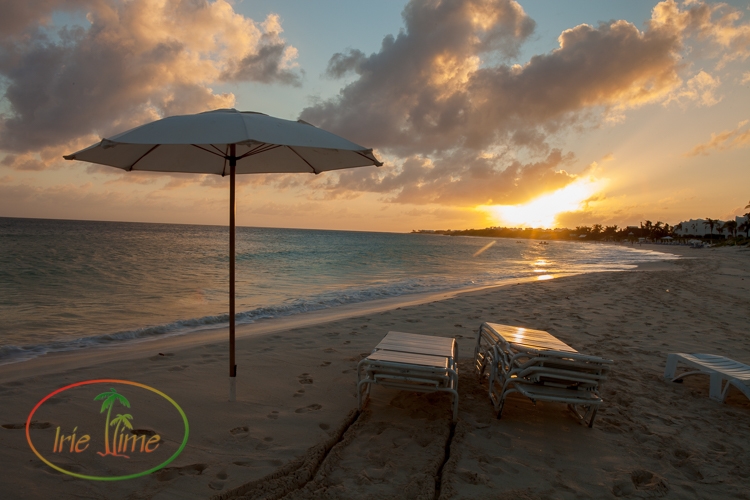 Because you are on the southern coast of the island, the sunsets are not directly in view.  But the setting sun turns the sky a shade pink/orange and the hills of St. Martin look purple.  It's a beautiful spot for a sunset walk.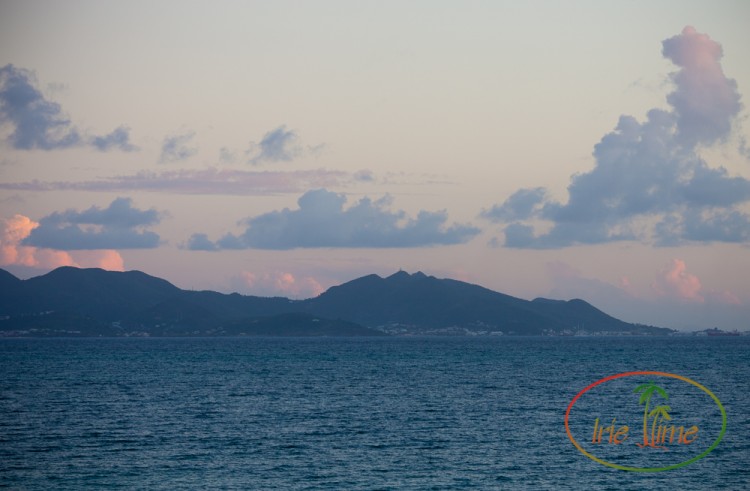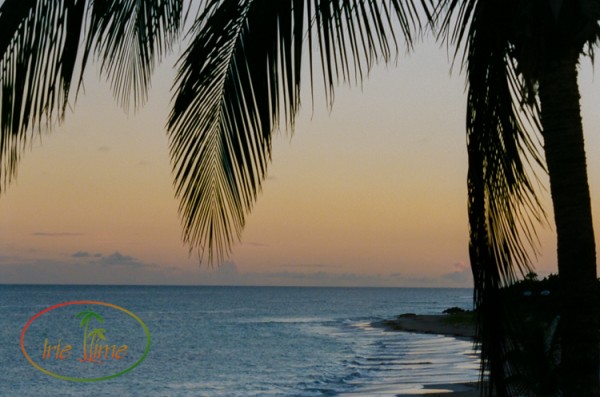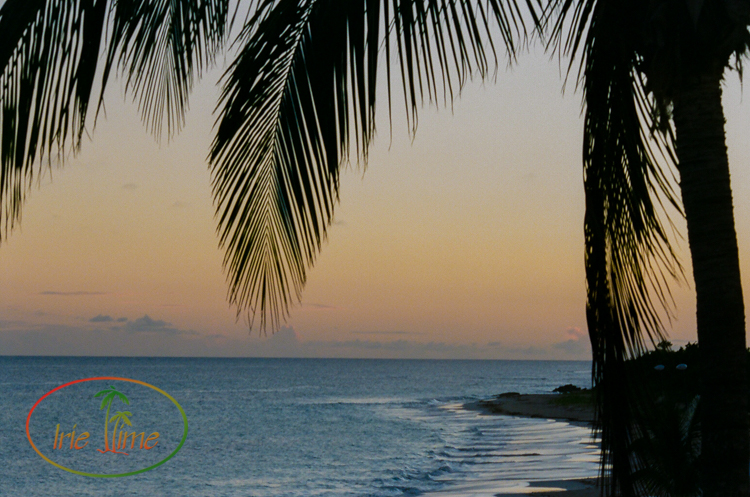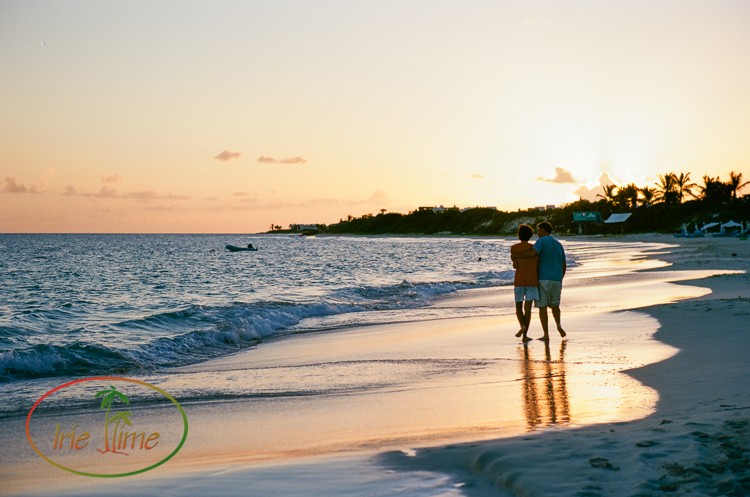 Stroll through more of our Anguilla posts here:
SaveSave
All words and images ©2006-2018 Wendy G. Gunderson. Any use without written permission is prohibited. For licensing information, please send inquiries via the Contact page.