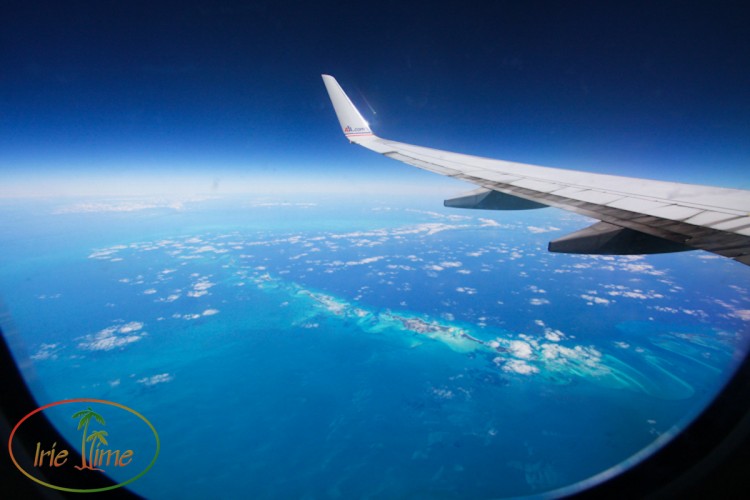 Check out all of our tips for planning your trip to the Caribbean, from research sources to organizing your research to purchasing your tickets and packing for travel! Explore our Travel Planning Series!
Part One: Organizing Your Research
Part Two: Sources of Information
Part Three: Packing Essentials
Part Four: Travel Planning Tips
All words and images ©2006-2018 Wendy G. Gunderson. Any use without written permission is prohibited. For licensing information, please send inquiries via the Contact page.