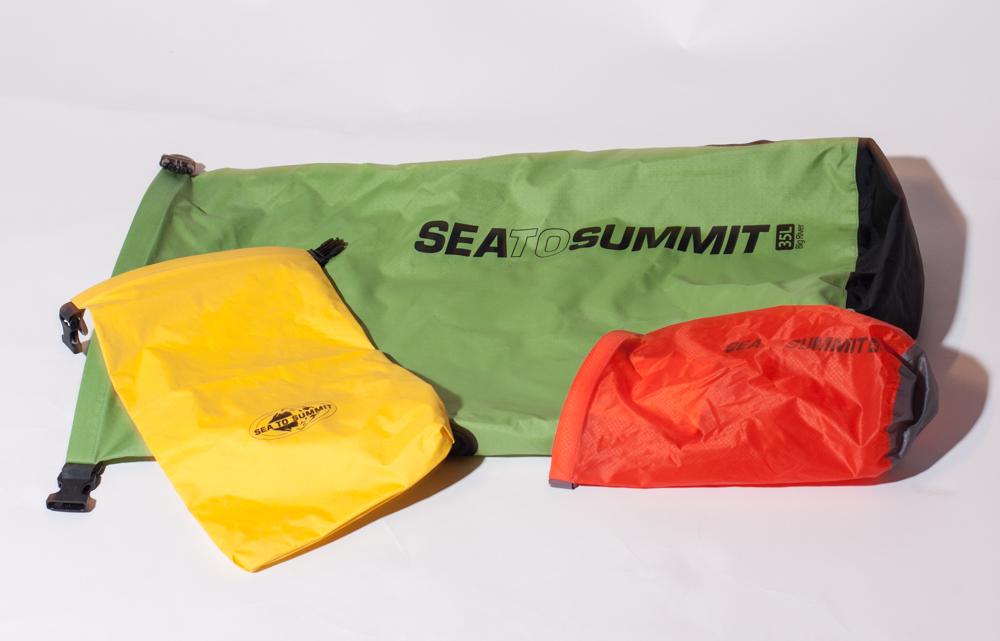 When we first traveled to the Caribbean, I spent a bit of time researching what to pack specifically for Caribbean travel.  I started out making elaborate lists to make sure I had everything covered.  As time passed, we now have it down to the point where we pack just before leaving for the airport.  Over the years, we have found many useful items which we won't leave home without.  Everyone knows to pack a swimsuit and sunglasses.  This is simply meant to identify a few items or specific products that we find to be reliable and essential to our gear bag.
Flashlight
You may not realize that a flashlight would be so handy, particularly if you are staying at a fancy resort which is lit up like a Christmas tree.  We wondered that when we first stayed at The Palms resort on Providenciales in the Turks & Caicos Islands, now the Regent Palms.  Upon check-in, they presented us our room keys, complete with a flashlight on the end of the key chain.  It seemed like a clever novelty, but not essential.  Then we spent a bit of time on the island.  The best thing about Provo is Grace Bay Beach, a magnificent stretch of sand which seems to go on forever.  We really loved to walk the beach to dine for the evening and then walk home on the beach.  The tough thing is that once the sun sets, it's really dark out – REALLY dark out.  That's great for seeing stars, and there were loads of them, but really tough for finding the right set of steps to the selected restaurant or bar.  That little flashlight came in so handy for finding our way.  On our trip to Nevis, our son kicked off his crocs at Sunshine's and by the time night fell, they were lost.  Luckily, we could shed a bit of light on the beach and were able to locate them.  Any small flashlight will do the trick.
Insect Repellant
When you think of the beach, you don't think much about bugs, because the ocean breezes seem to be a constant.  However, at sunrise and sunset, nasty little creatures venture out to feast on your ankles, and a couple other places.  A lot of resorts and rental will have a supply of bug spray, but why chance it.  The most effective are those loaded with Deet, although those may not be to your liking.  We have found the best results with the minimum amount of smell and stickiness using OFF! Skintatsic Insect Repellent
 with Deet.
Hydrocortisone Cream
Bugs dig me, and munch on my ankles even with a heavy hand on the insect repellant.  I have doused my legs in Benadryl spray with nothing but sticky, itchy, swollen legs as a result.  When we were on Nevis, I had tons of bites the first day, as we ventured out at sunset, eager to hit Sunshine's for a "Killer Bee."  Several days later, long after the hangover wore off, the bites only got worse.  I went to the gift shop and explained that the Benadryl was doing nothing, and they suggested hydrocortisone cream.  It was a like a dream come true.  The swelling and itching subsided and I could finally heal.  Maximum strength Cortizone-10
is my weapon of choice.
Sunscreen
We've tried quite a few sunscreens over the years.  Being from Wisconsin, where our summers are short and fair skin is the norm, we burn easily and really can't enjoy much time in the Caribbean sun without some protection.   Our dermatologist recommended that we use a sunscreen with zinc oxide, which led us to Blue Lizard Australian Suncream
. It doesn't leave you greasy and it keeps the burn away.  It's pretty obvious if you missed a spot after a few hours in the sun.  It works great!  We use the "Sport" version since we are in and out of the water pretty often.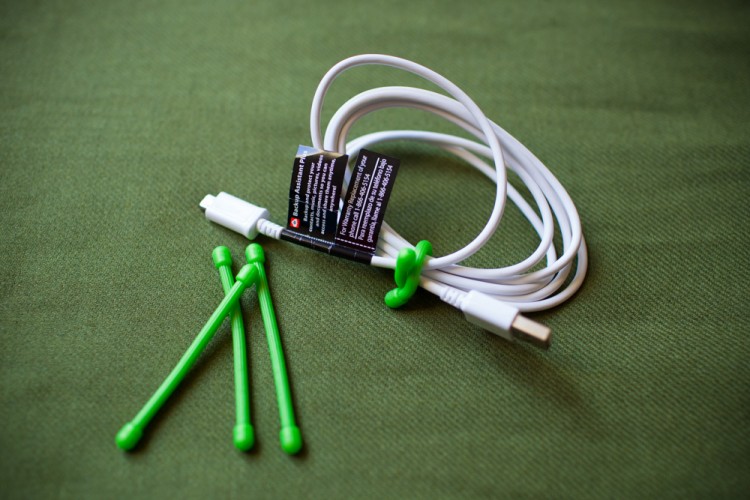 Gear Ties
I love the lime green Nite Ize Gear Ties
.  They are basically rugged twisty-ties to keep your cords untangled and organized.  I found them at REI, but you can find them here on Amazon
 in loads of colors.
Duct Tape
I know you won't be working on any big projects while you're in the islands, but I heard this tip from a friend on a travel forum.  Wind a length of duct tape around a pencil and throw it in your bag.  It won't take up much space, but will come in handy if your luggage is man-handled and you need to quickly fix a tear.  The people who make Duck Brand "Duck Tape"
 make lots of fun patterns. I really like the Union Jack pattern.
Ziploc Bags
I pack all our toiletries in Ziploc bags.  It is inevitable that something will leak during air travel, so it's nice not to spread your expensive face cream all over your clean clothing.  I also pack a few extras.  They are great for the kids to use collecting shells, and we can pop the wet swimsuits in the bags for the trip home without turning the entire suitcase into a wet, smelly mess.  In a pinch, they can be used as camera protection if you are shooting in the rain.  And don't underestimate their value as an air sickness bag (found that out on the way home from Ireland).  They are far more sturdy and easier to contain the mess than the little bags in the seatback pocket.
Dry Bags
Ziploc bags only go so far in terms of protection from the water, so we also use dry bags.  I pack these for day excursions where we will be traveling by boat or where our gear could be exposed to water and sand.  We like the Sea to Summit Big River Dry Bag
.  The large 35-liter size holds a set of fins, snorkel, and mask, and the clip folds over to create a handle.  The 4-liter bag holds my camera with a decent-sized lens.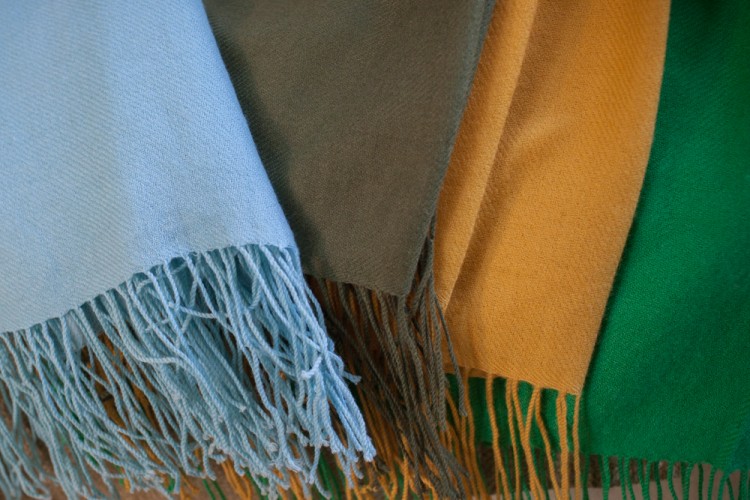 Lightweight Cashmere Wrap
This last one is for the ladies in my audience.  We fly out of Chicago, where the temperatures can be 50 or 60 degrees colder than our destination.  I wear layers, t-shirt, light sweater, and casual jacket, and discard the layers when we reach our destination.  I always pack a wrap for the plane.  I love the White and Warren cashmere travel wraps, but at $295 each, they are a splurge.  My favorites are the Tissue Weight Wool and Cashmere Wraps available at Nordstrom for $98.  They are huge (28″ by 80″) and presently come in 61 different colors.  It keeps me comfortable on the way to the airport and on the plane, and when we reach our destination, it folds down small to fit in my bag. On the beach, it tops off the items in my tote to keep the sand out, and on cool evenings, it's the perfect accessory.
If you're interested in photography gear, check out our "What's in My Bag?"  page!
Last but not least are our tips for travel in Part Four of our travel planning series.  Stay tuned!  Did you miss Part One or Part Two?
All words and images ©2006-2018 Wendy G. Gunderson. Any use without written permission is prohibited. For licensing information, please send inquiries via the Contact page.