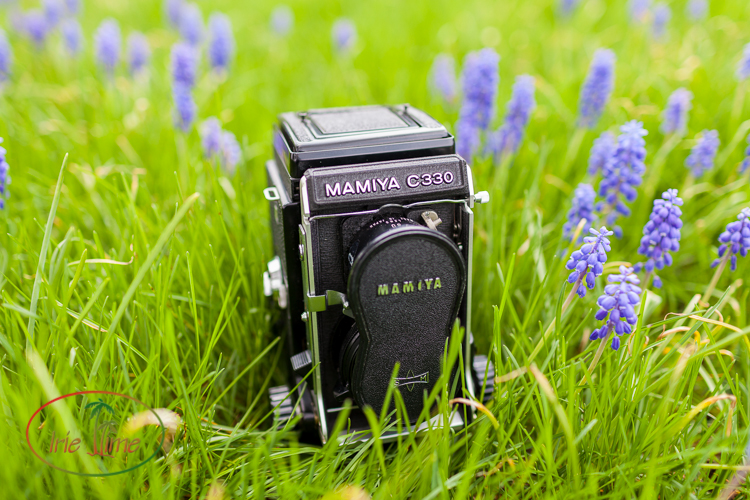 After our trip every year, I look back and try to work on something for next year – – developing better technique, buying better gear, trying new things.  This year, I'm trying an old thing – – film.
My first "real" camera was a Canon Elan II, a gift from my husband when our children were young.  I moved up to a Canon Elan 7n, and resisted moving to digital.  I finally took the plunge into digital in 2007 with the purchase of a Canon 40D.  Luckily, all of these cameras, and my current camera, a Canon 5D Mark II, use the same lenses, so I was able to move up to bigger and better lenses as my work improved.  Once I moved to digital, I was in love with the ease of it.  The immediate feedback was thrilling – – to know if you got the shot right away, and to be able to fix it while you're still there in the case of a miss.  Learning with a digital camera is far easier.  You didn't have to take notes about what you did when you experimented.  It was a dream.
Still, there was something missing.  I look back on the film photos of my children when they were young, and the photos were beautiful.  It's not just a mom looking back at images of her children when they were young.  There was something else about those images.  They had a certain depth, character, something that just couldn't be reproduced digitally.
I've researched techniques for making digital images look more like film.  I've used a variety of different software systems, presets, and actions, trying to replicate film.  But none seemed to produce the look I had in my mind.
Recently, I have been admiring the work of some great film photographers and reading about their technique, inspiring me to get back, at least in part, to film.  I ordered 10 rolls of Fuji Pro 400H (5 in 35mm and 5 in 120), borrowed a friend's medium format Mamiya C330, and set out with three cameras for some experiments.  The Mamiya C330 has a 80mm/2.8 lens.  I used a Canon 24-70mm/2.8 lens on both my Canon 5D Mark II and my Canon Elan 7n. With the film, I made detailed notes of the meter readings and how I exposed the image, hoping to get a reasonably reliable and reproducible result.  I shot still objects, indoors and out, and portraits.  I tried to push the boundaries on exposure, more specifically, overexposure, shooting for a particular "look."  The first round of film has been mailed off to Richard Photo Lab, and I am patiently awaiting the results.  Stay tuned as I compare and contrast the digital, 35mm film, and medium format film shots.
Film is slow.  You have to order it, shoot it, package and mail it, and wait for it to come back.  No instant gratification here.  But it was nice to slow down, and carefully think about each shot, the composition, the light, the details.  It might just be the perfect companion to island time.
The first shots are in!  Check them out here!
I buy my film at B&H!

Affiliate Program Notice: We are participants in the B&H Photo Affiliate Program, which provides commissions for sales linked by this site to B&H Photo Video.  
SaveSave
All words and images ©2006-2018 Wendy G. Gunderson. Any use without written permission is prohibited. For licensing information, please send inquiries via the Contact page.