With all the hullabaloo about the color of a dress, whether it be black with blue or white with gold, let's not forget the important things in life, like the color of my sand!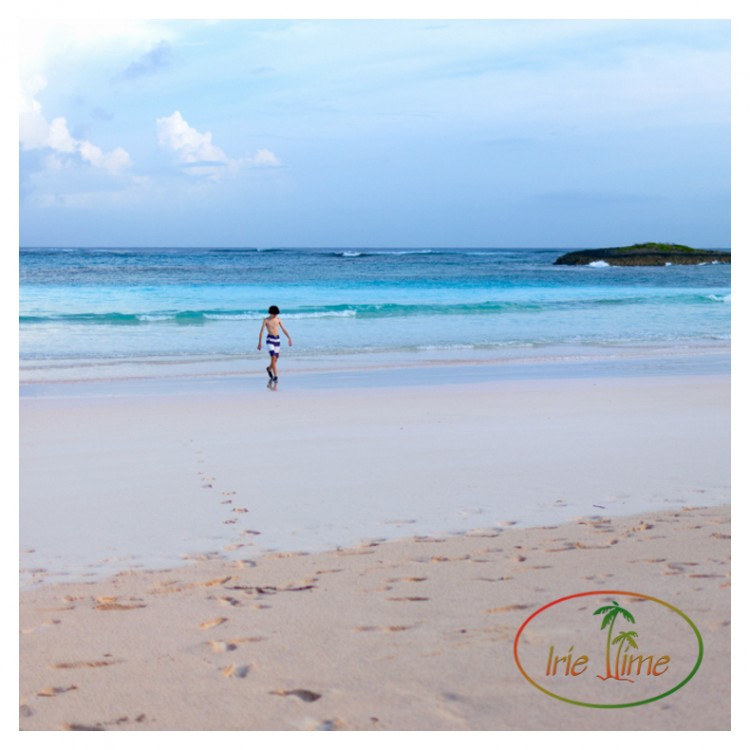 We take a look at sand from some of our favorite beaches, Pinney's Beach on Nevis, Rendezvous Bay on Anguilla, French Leave Beach on Eleuthera, and the famous Pink Sand Beach of Harbour Island, Bahamas.  What color is the sand, really?  Take a closer look in our piece, "Is That Sand Really Pink?"  Happy Friday!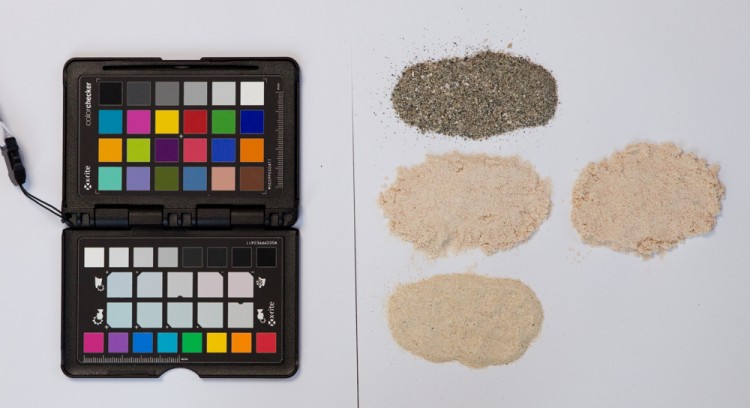 SaveSave
All words and images ©2006-2018 Wendy G. Gunderson. Any use without written permission is prohibited. For licensing information, please send inquiries via the Contact page.