It's time to hit the beach!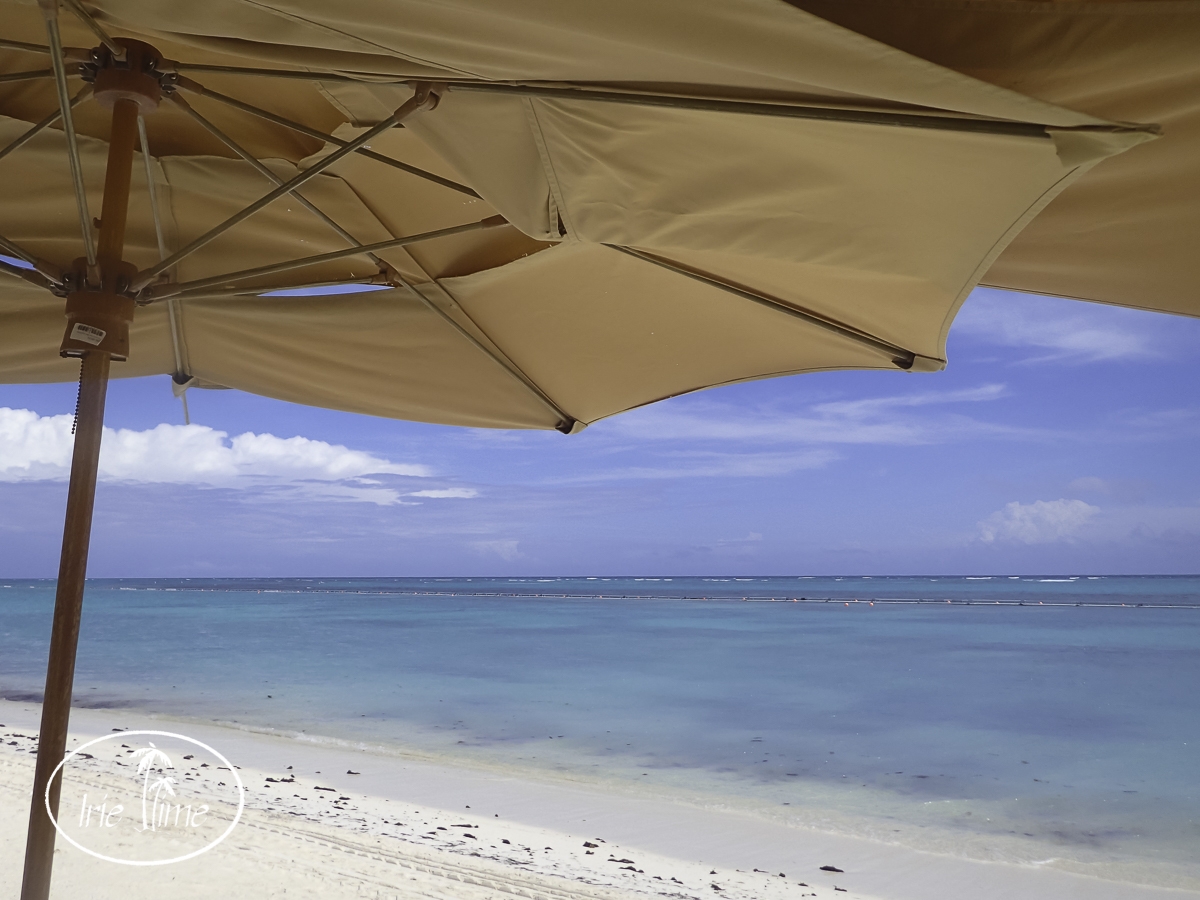 When staying in an oceanfront suite at Tortuga Bay, the beach just across the lawn. Pick a lounger, and they'll pop open the umbrella and set you up with towels and an ice bucket of bottled water.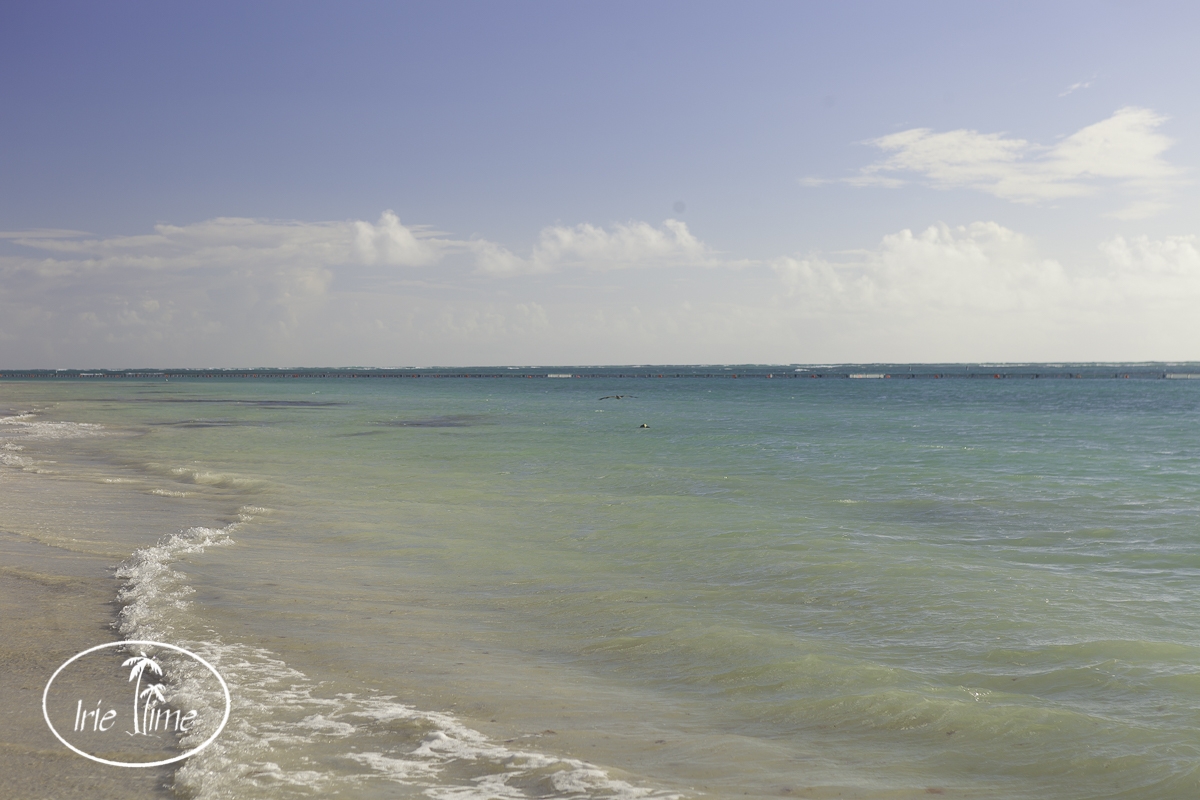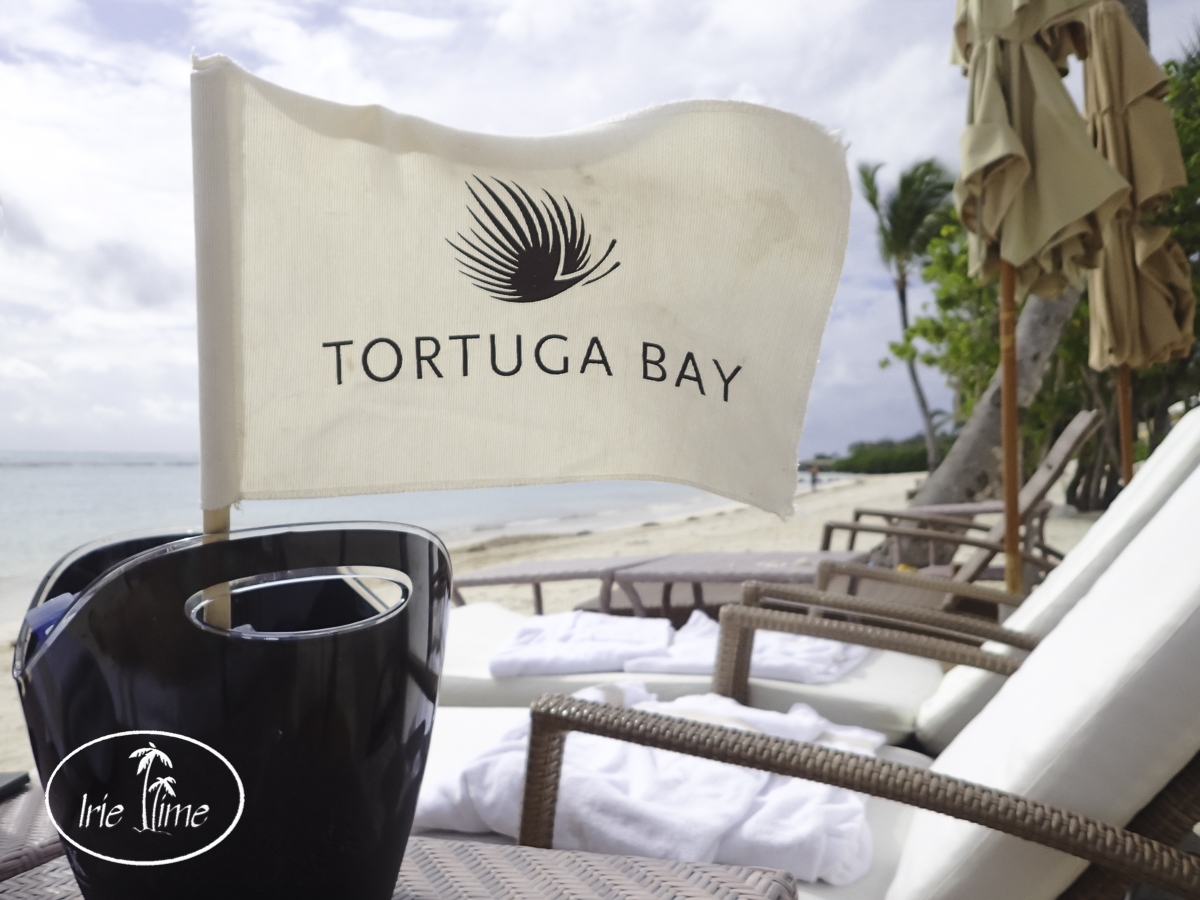 The water is refreshing, but it's not long before our beach attendant chopped open some coconuts to offer us a little something different!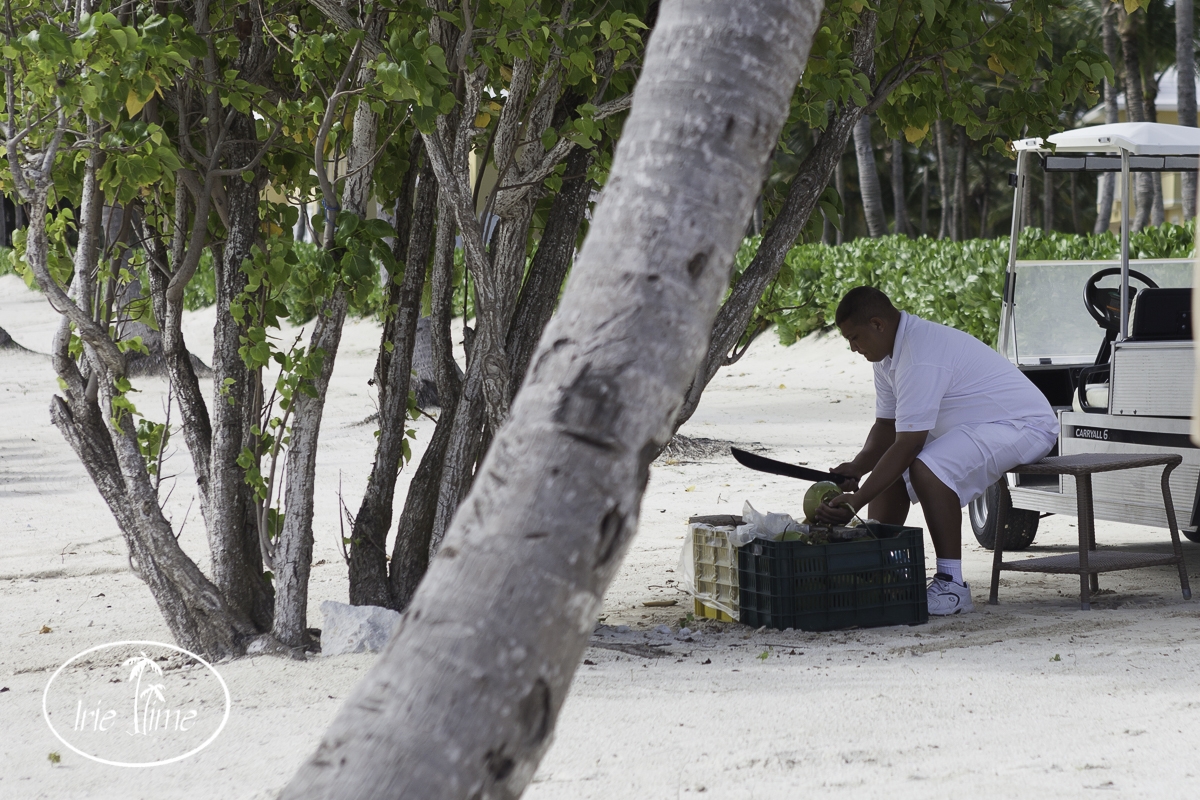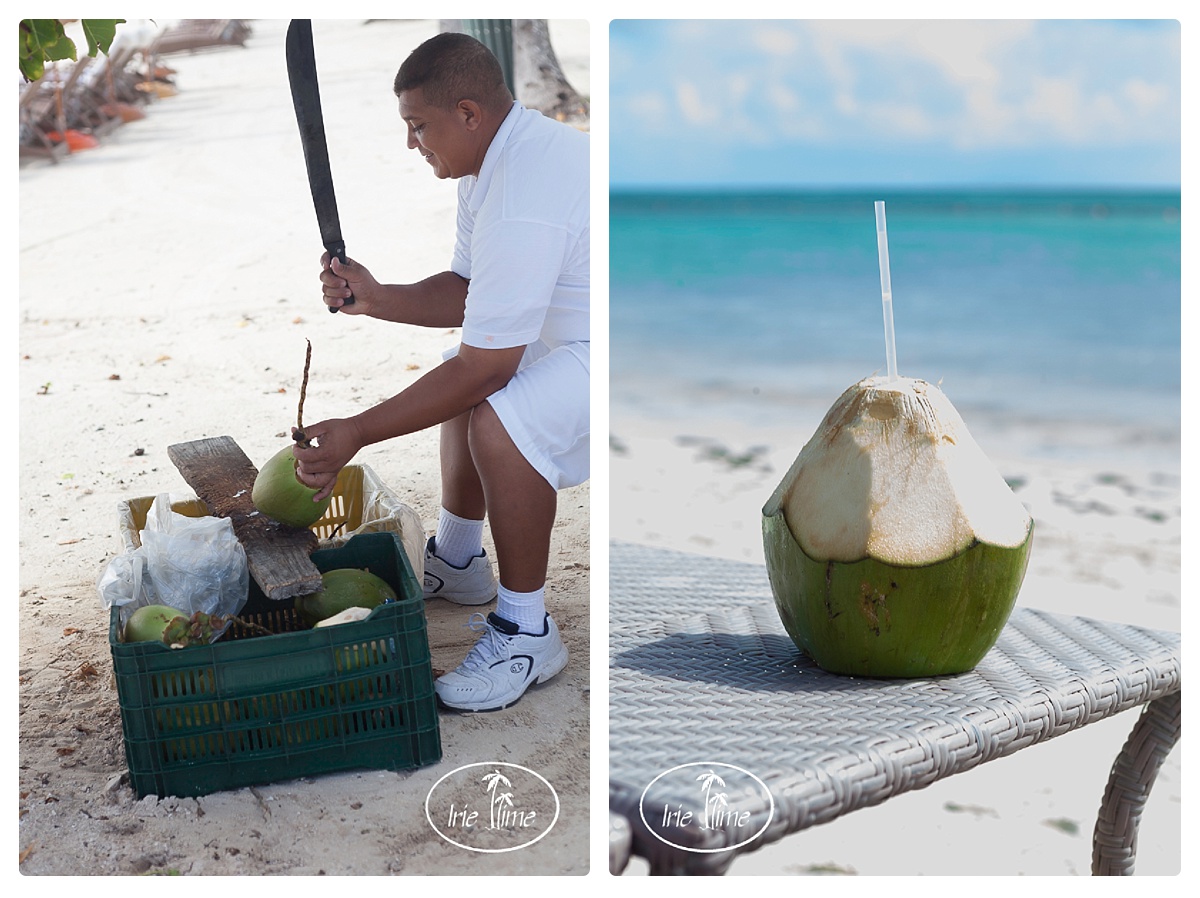 Here's a tip for drinking from a coconut – pull out your straw and pop a second hole in the coconut.  The second hole relieves the pressure, making it easier to drink!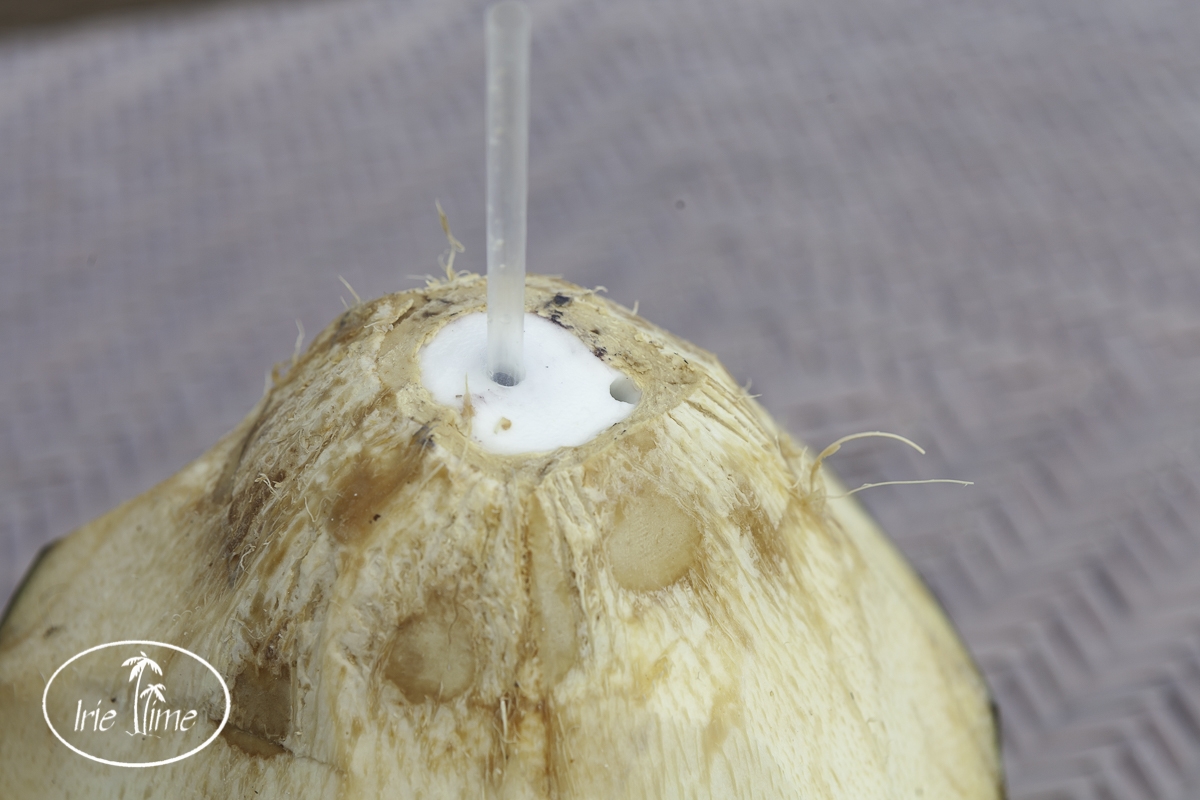 Time for a walk.  You can walk to the south, but you'll soon find yourself up against the golf course where the beach ends.  Walk to the north, and you can get a nice long stretch of beach.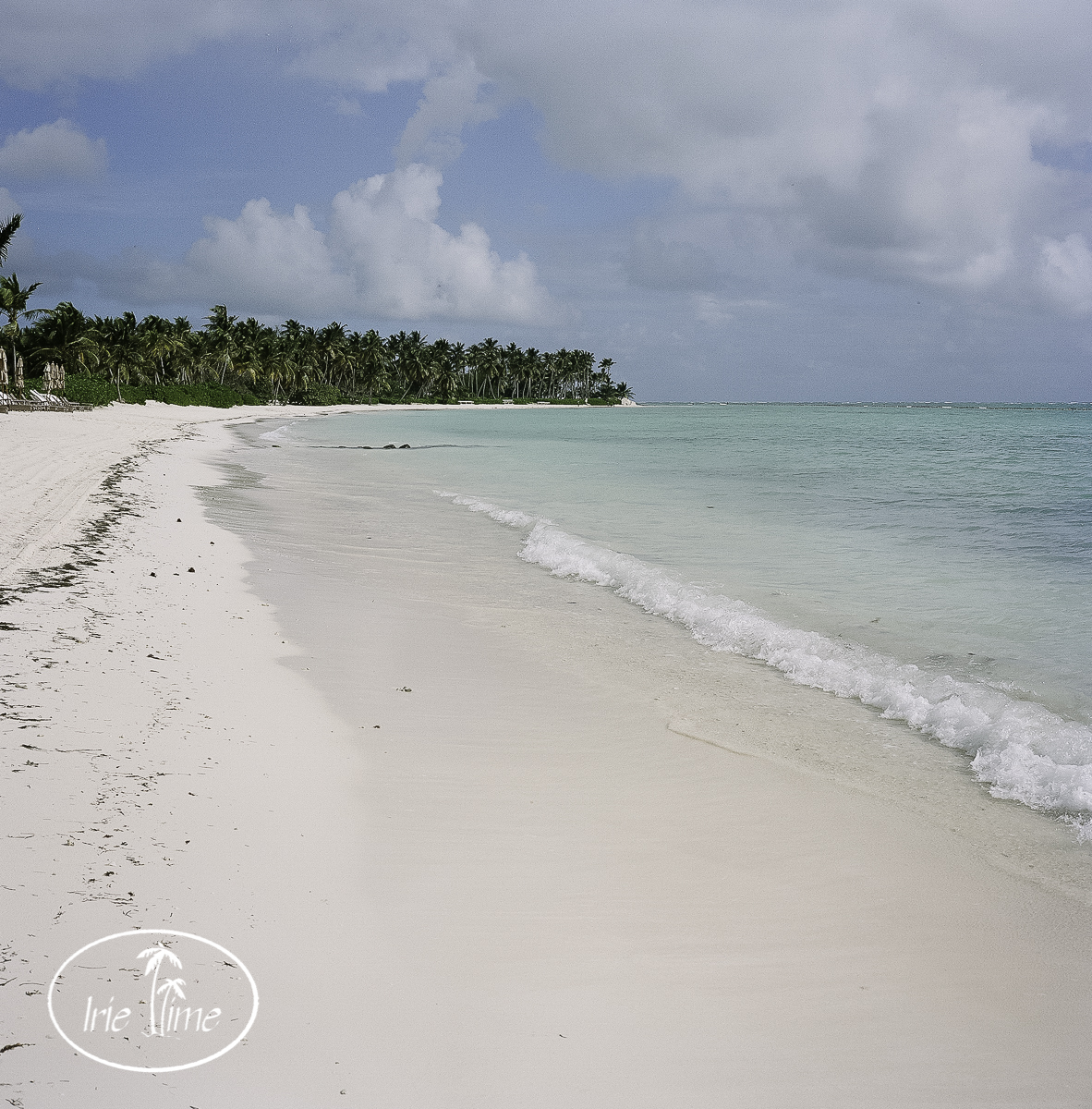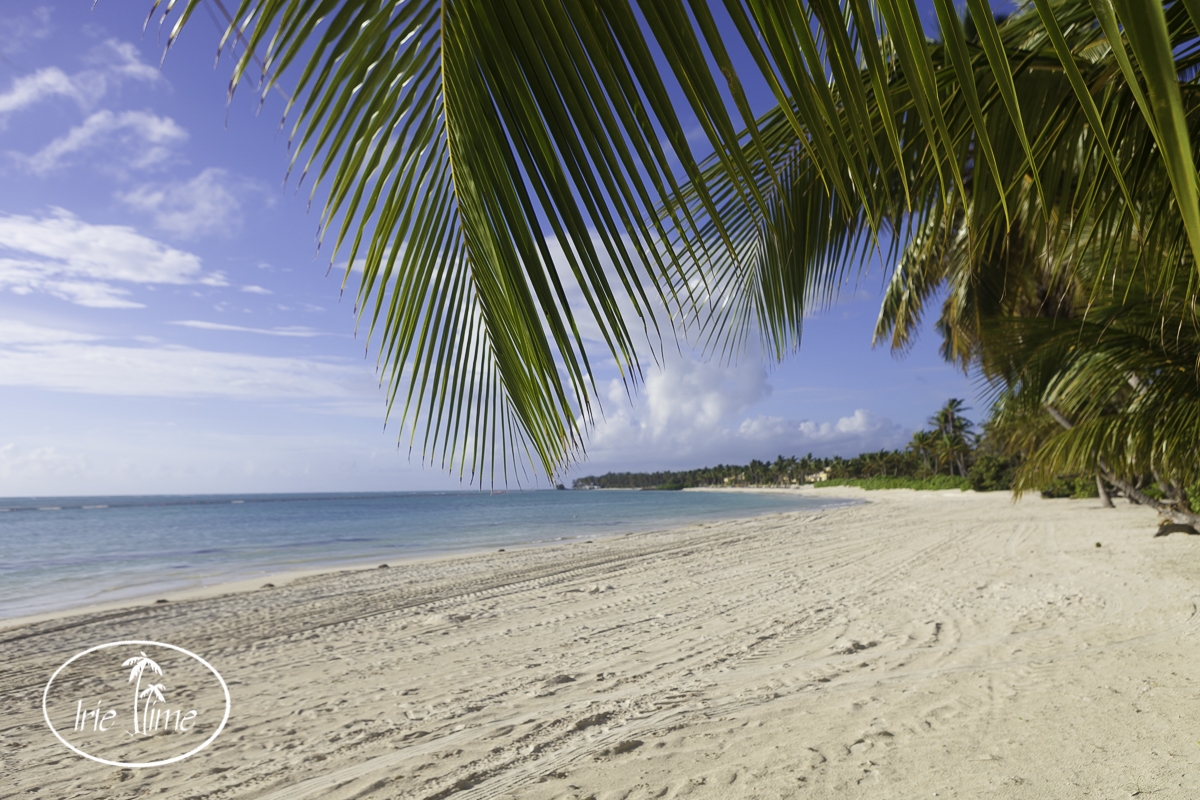 We could take out the kayaks, or maybe just sit back and watch the birds.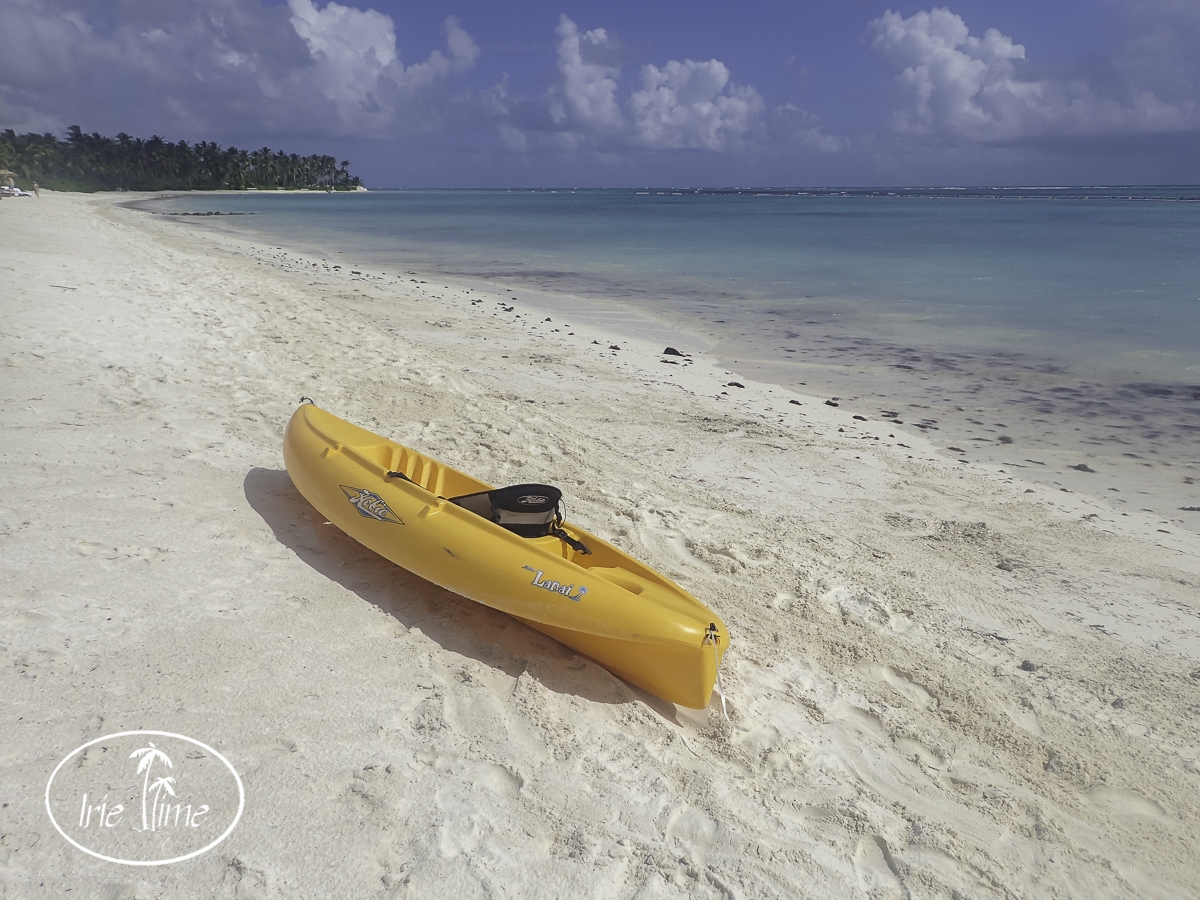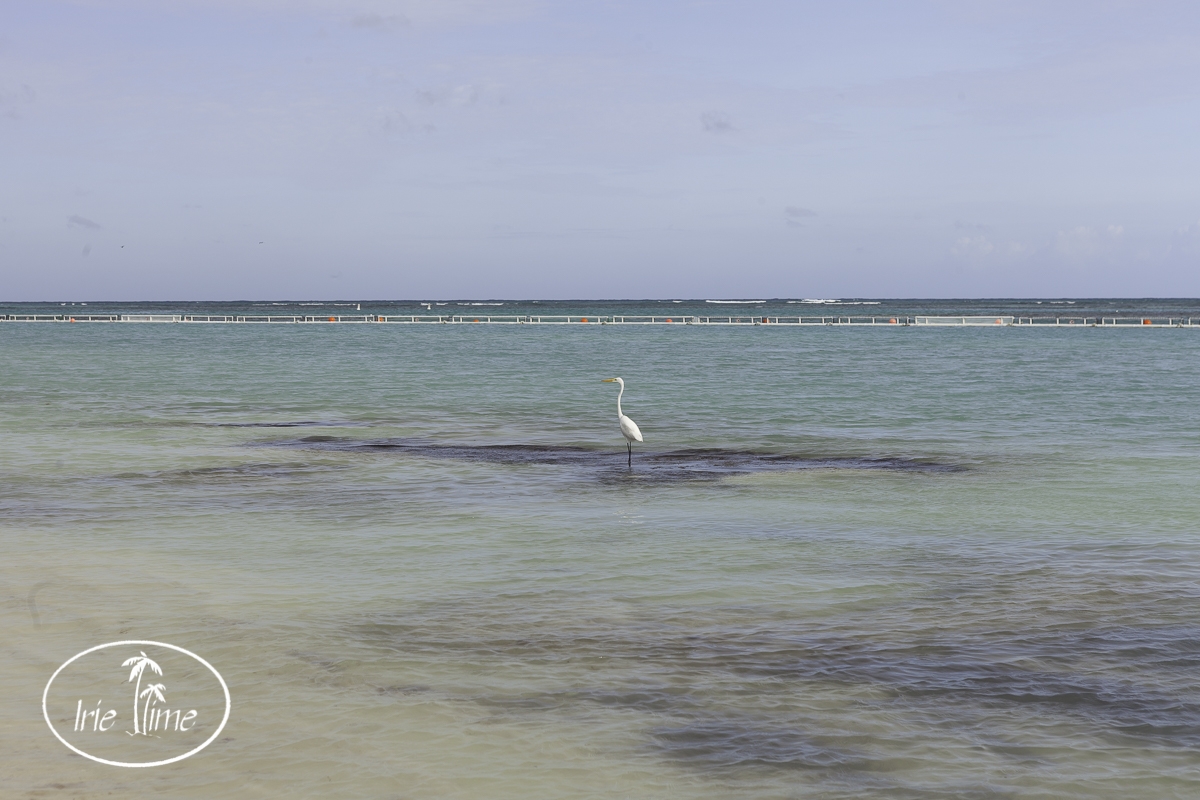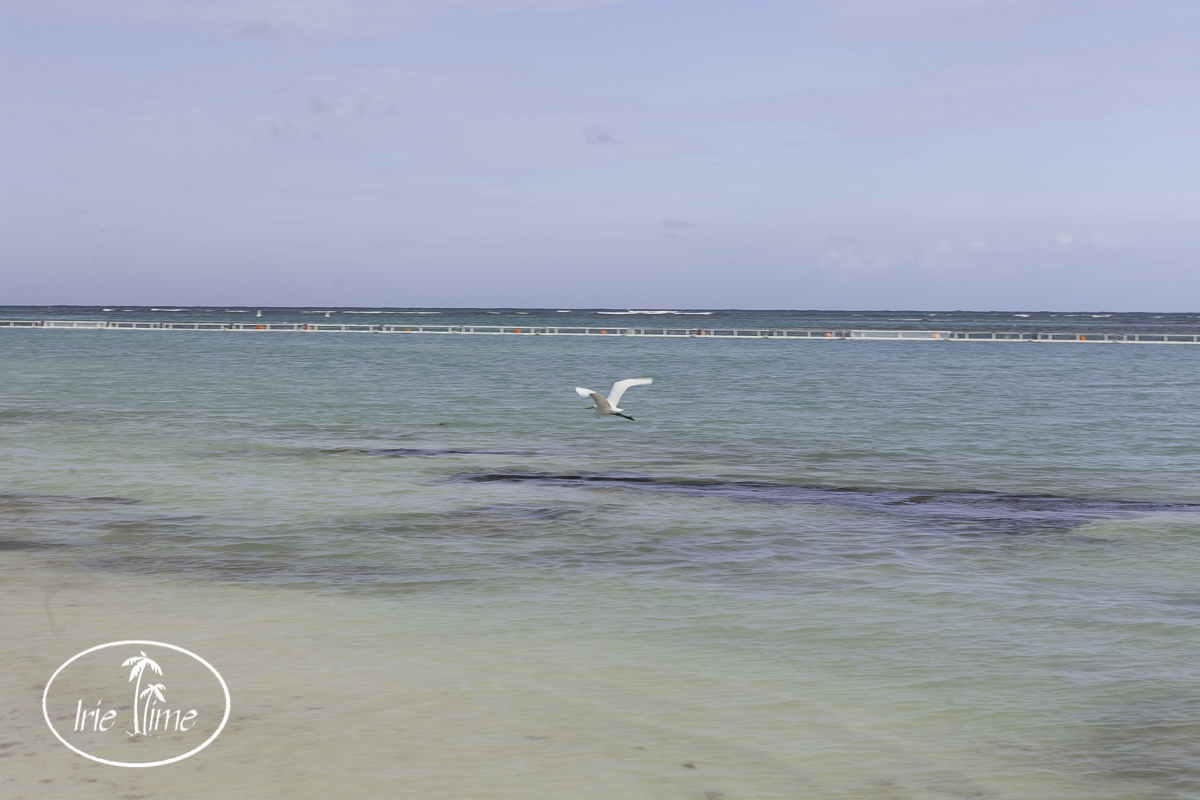 While we were there, there was an issue with seaweed coming onto the beach.  The resort installed a system to catch the bulk of it before it came near the shore.  The grounds crew was diligent in cleaning up that which was able to make it through.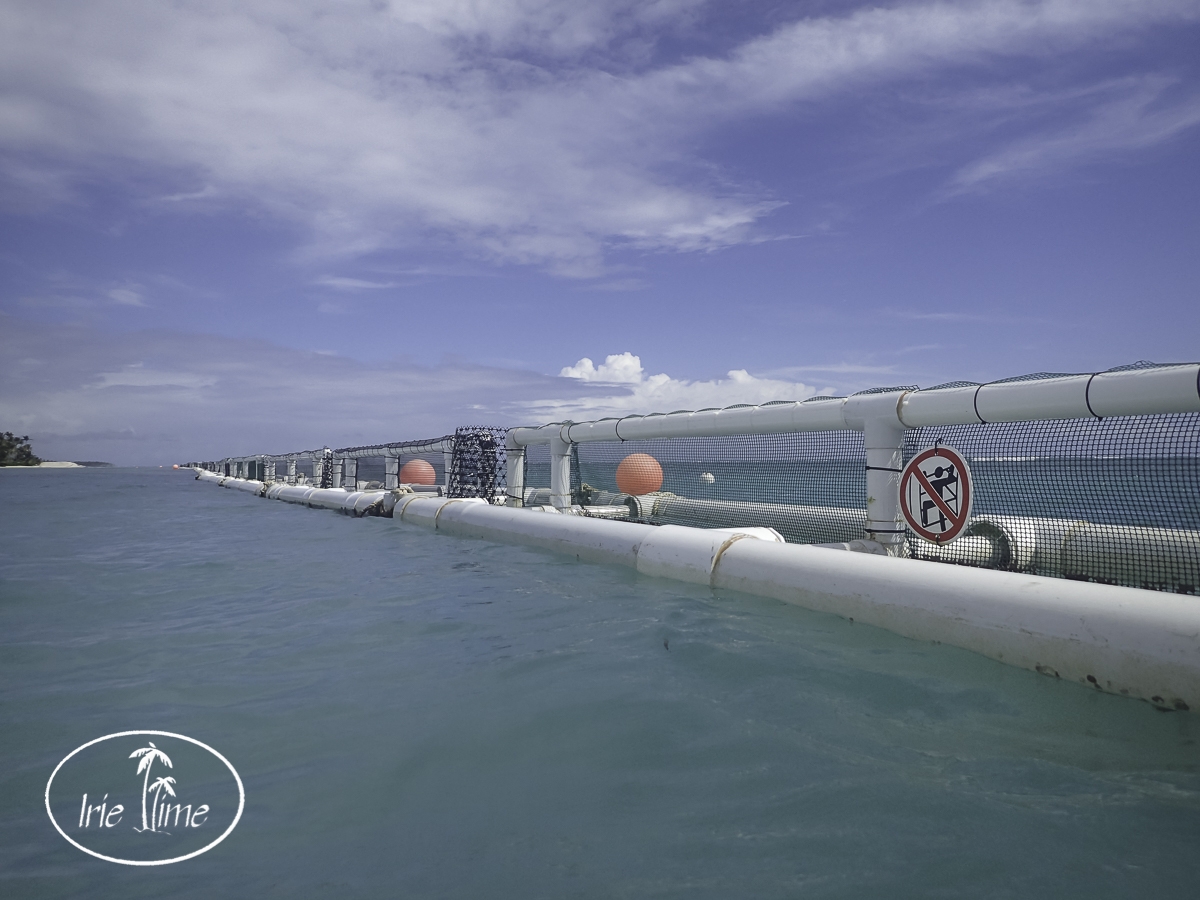 Time for another snack!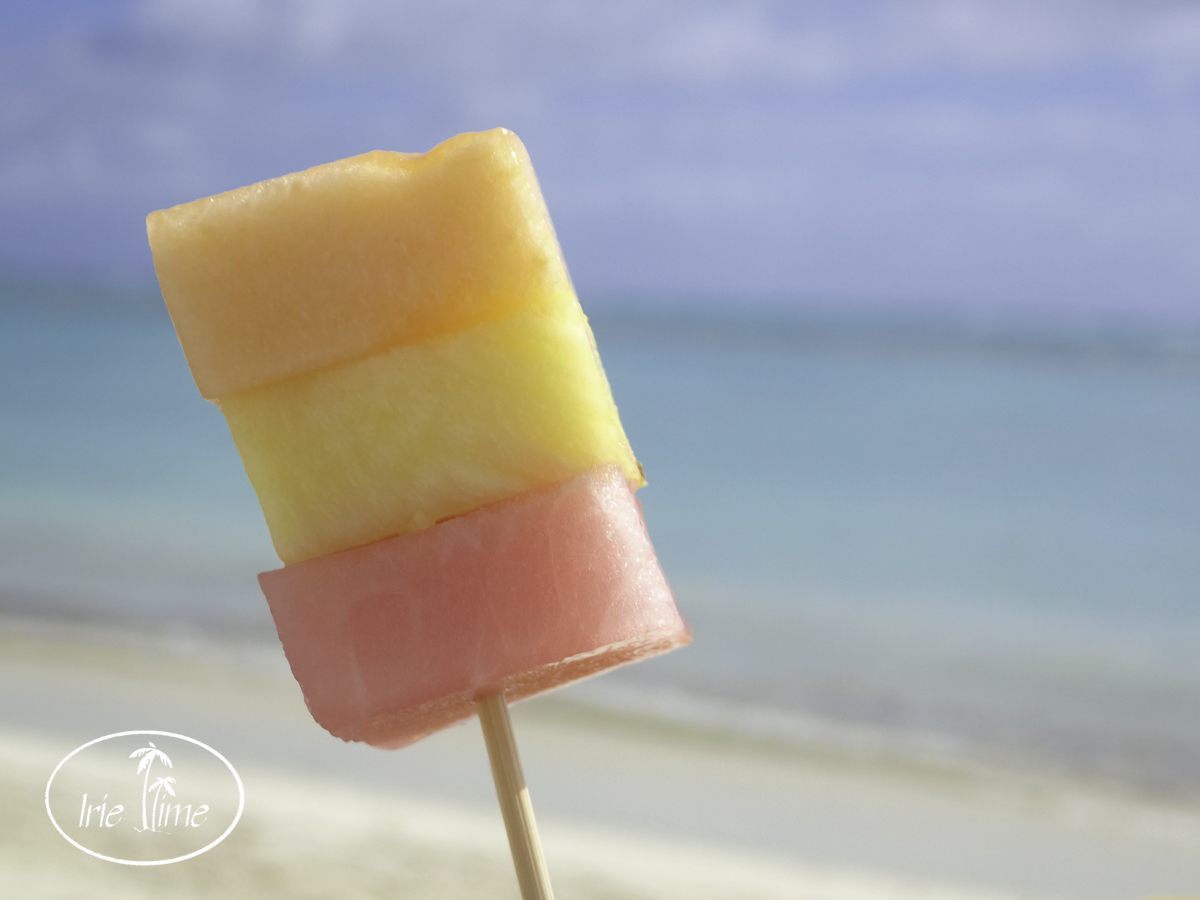 This time, it's a fruit pop, a refreshing bite to end our afternoon on the beach.
Next up, we take a walk around the grounds, including the golf course, which this weekend is hosting the Corales Punta Cana Resort and Club Championship, a PGA Tour event!
Enjoy all our posts on our trip to Tortuga Bay and the Puntacana Resort & Club, …
and a slideshow of our favorite images from the trip.
Pin it!

SaveSave
SaveSave
All words and images ©2006-2018 Wendy G. Gunderson. Any use without written permission is prohibited. For licensing information, please send inquiries via the Contact page.