Fortune smiled upon us as we happened to be on Anguilla at the same time as the video release of Omari Banks' new single "No Point to Prove," featuring Peetah Morgan of Morgan Heritage.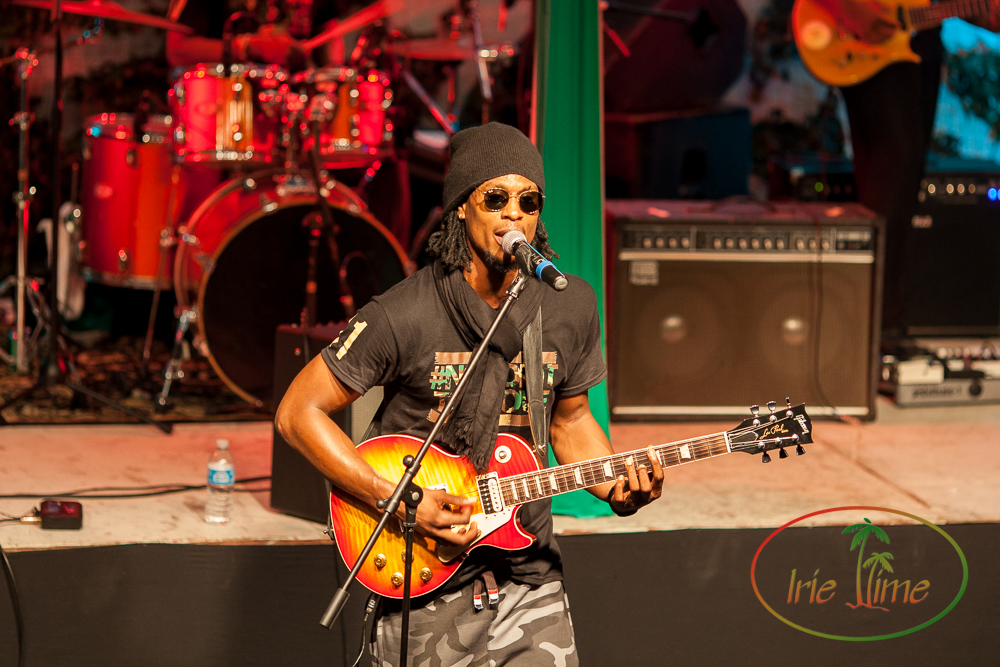 If you've been to Anguilla, you no doubt know Omari Banks.  He is the son of Bankie Banx, an Anguillan legend, and it's clear that the apple does not fall far from the tree as far as musical talent goes.  However, Omari hasn't been a musician all his life.  For fifteen years, he was a professional cricket player, and made history as the first player from Anguilla to play Test cricket for the West Indies.  He has since "moved on" and has released hit after hit, including "Move On," "Unafraid," and "Runaround."  I had been a fan, buying every release on iTunes, so when I learned that the video release party for his new single, "No Point to Prove," would take place while we were on the island, I was so excited to attend. We popped into the Tackle Box in the Valley to pick up our VIP Tickets.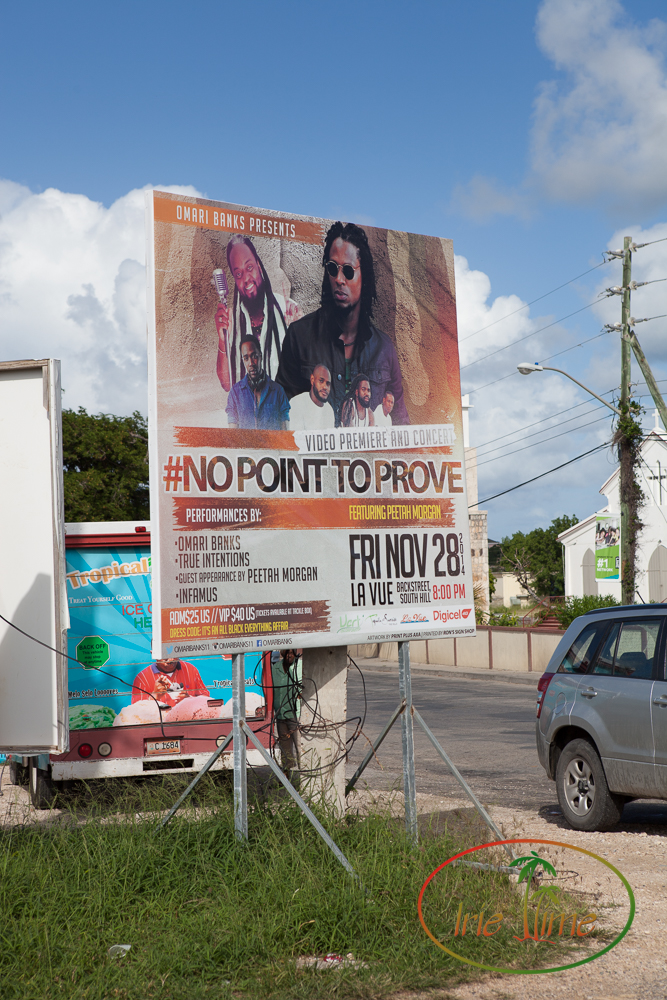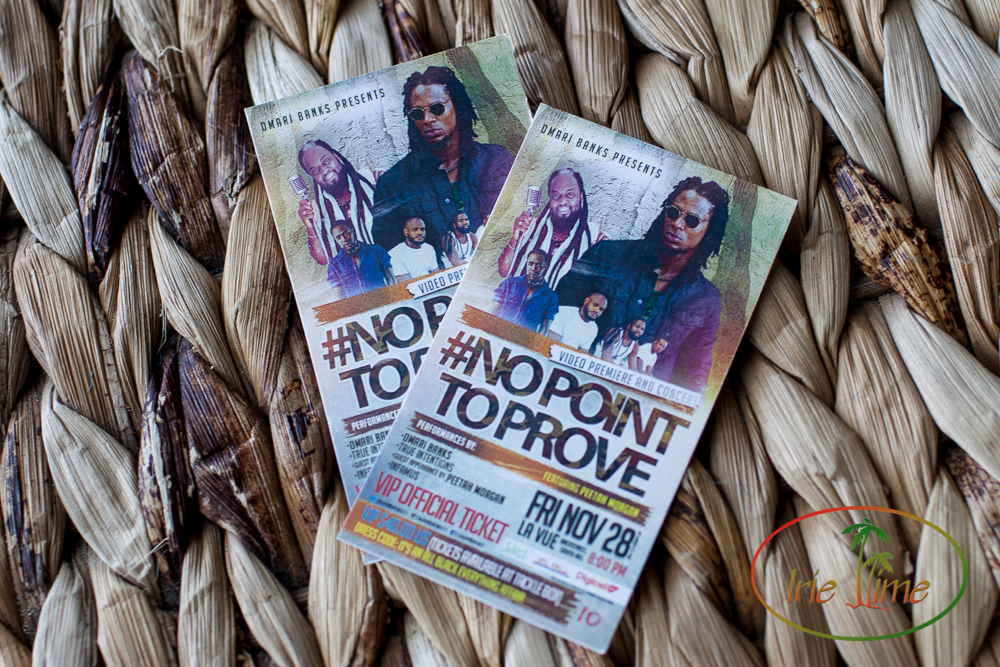 The event took place at La Vue, an inn overlooking Sandy Ground.  The stage was set up behind the swimming pool, and the VIP section overlooked the stage and pool area.  We were given glow-in-the-dark badges and went upstairs to grab a cocktail and watch the show.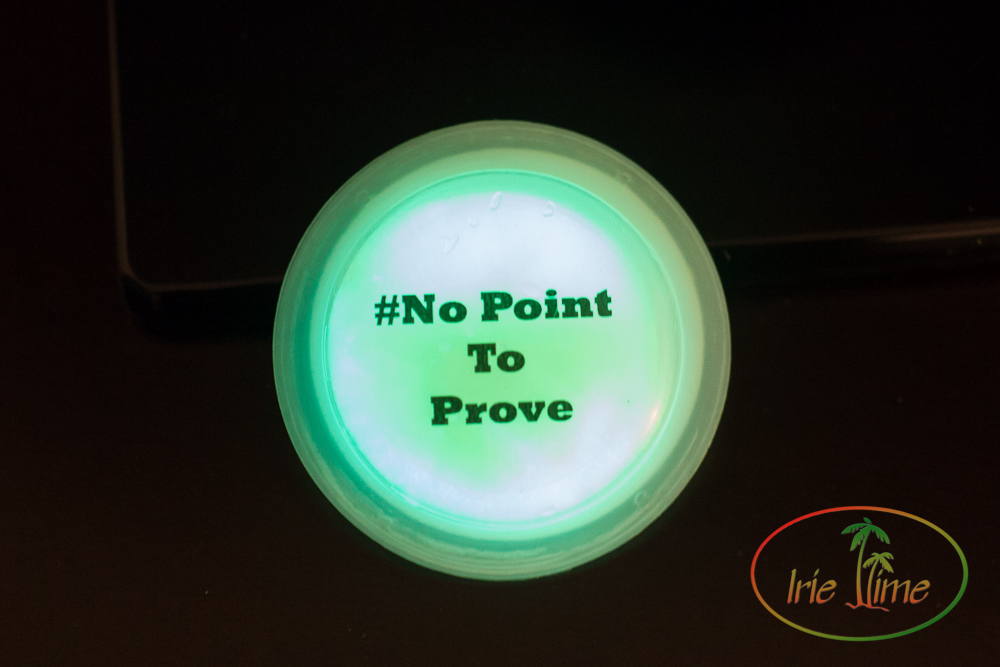 The event began with a performance by Anguilla's True Intentions.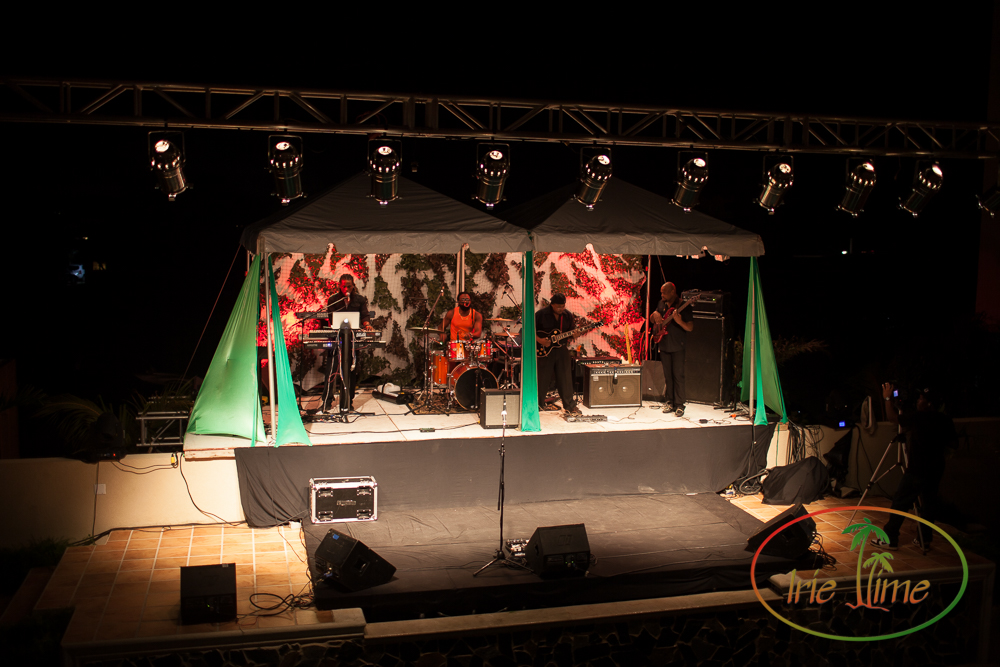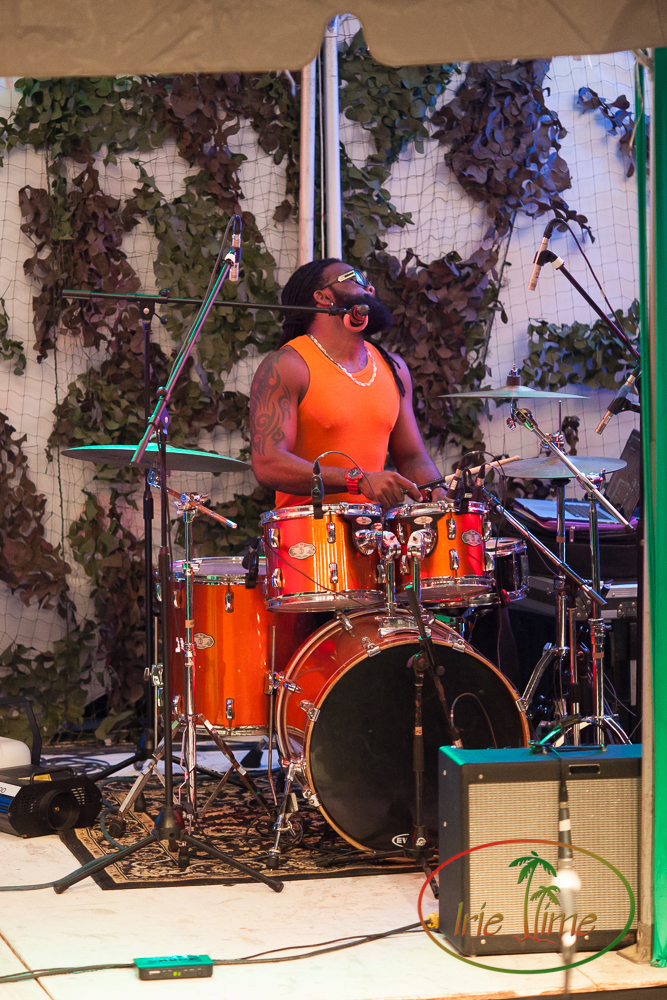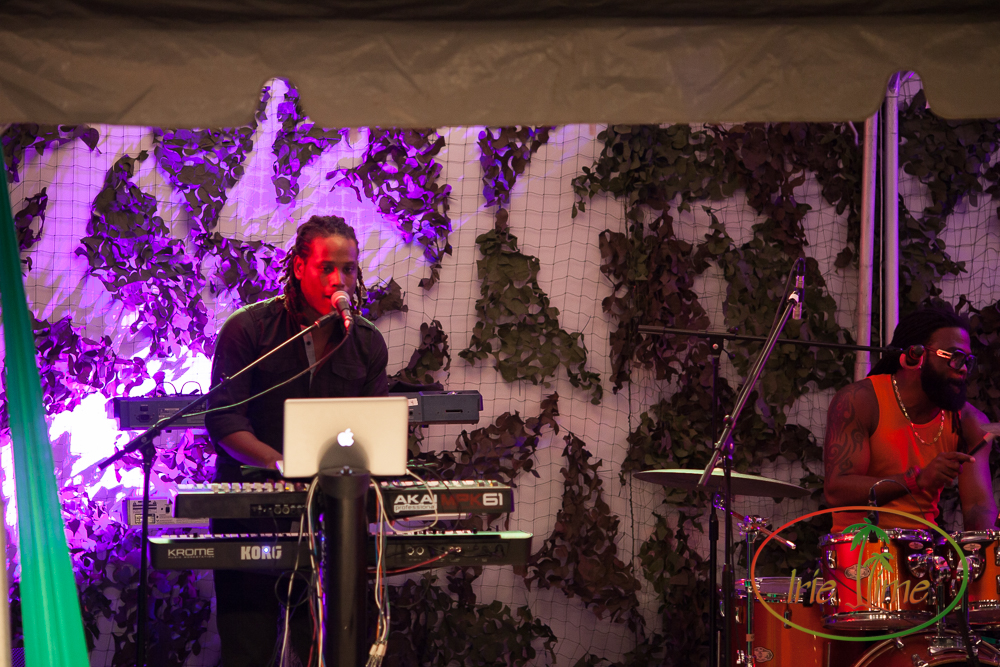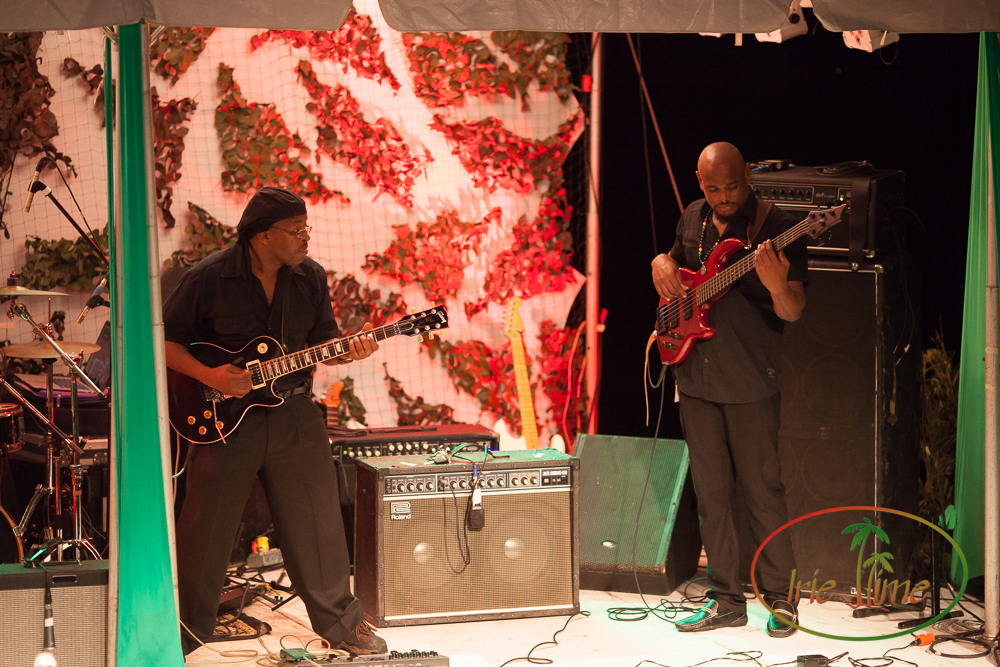 We then heard from Omari's cricket coach, Cardigan Connor, and Omari introduced the video.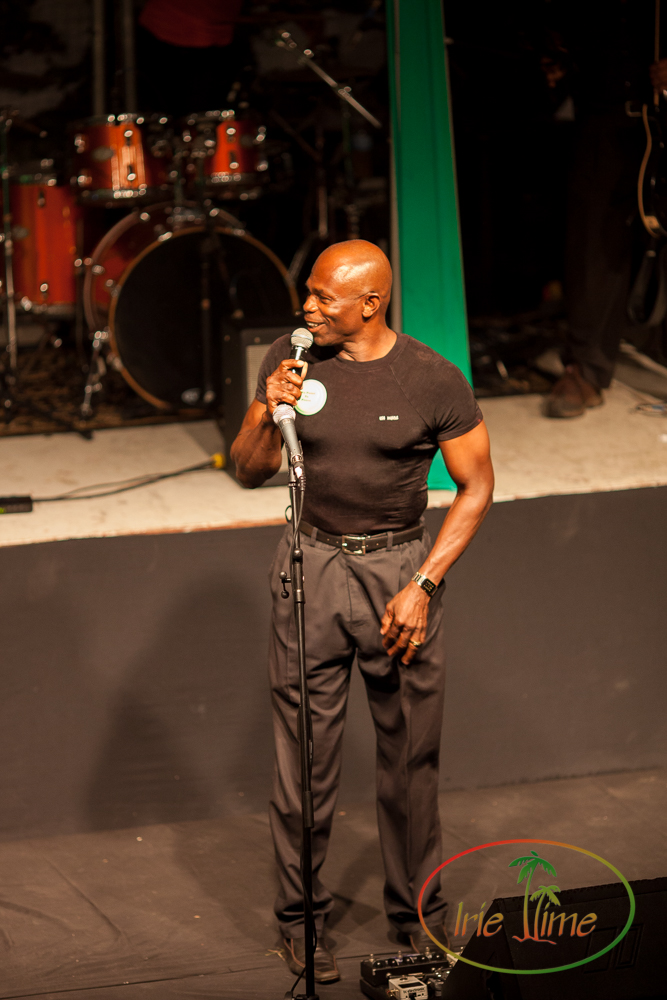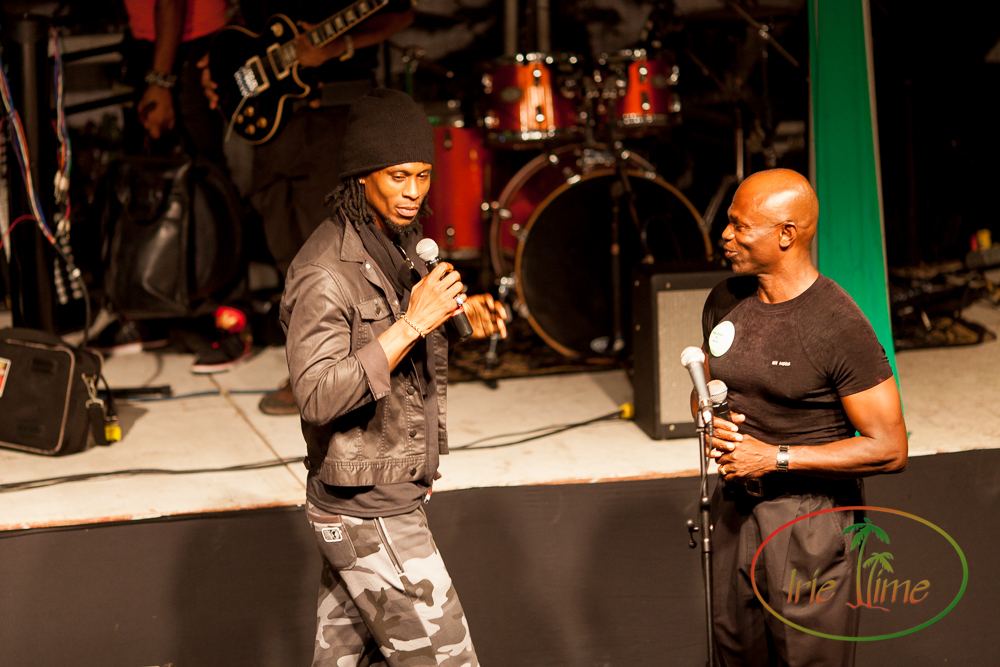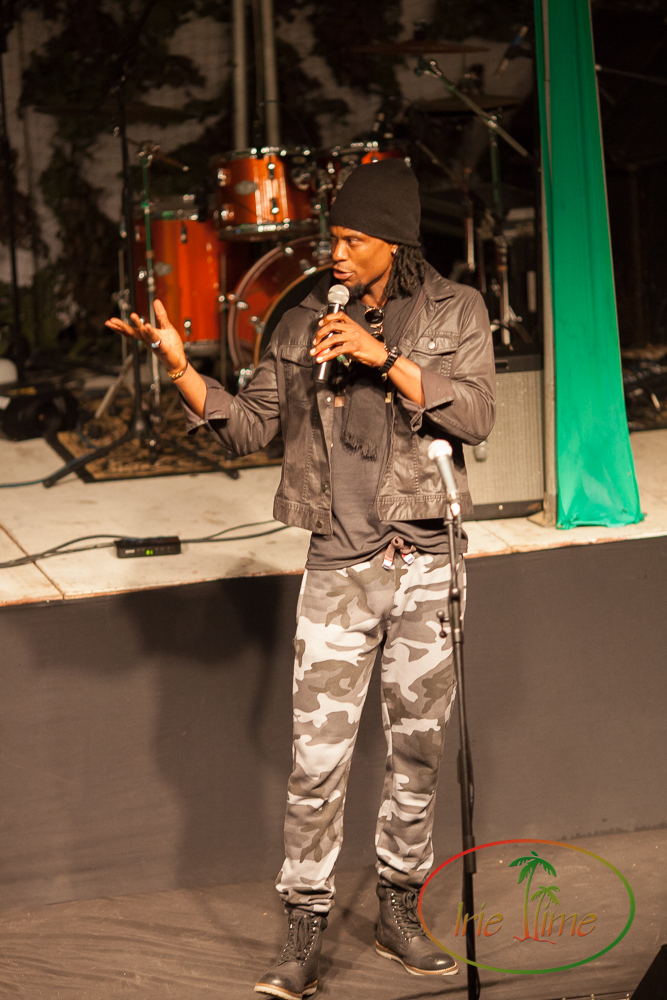 If you haven't seen the video check it out here.  You'll find yourself playing it over and over again!
The video was followed by a performance by St. Kitts' Infamus.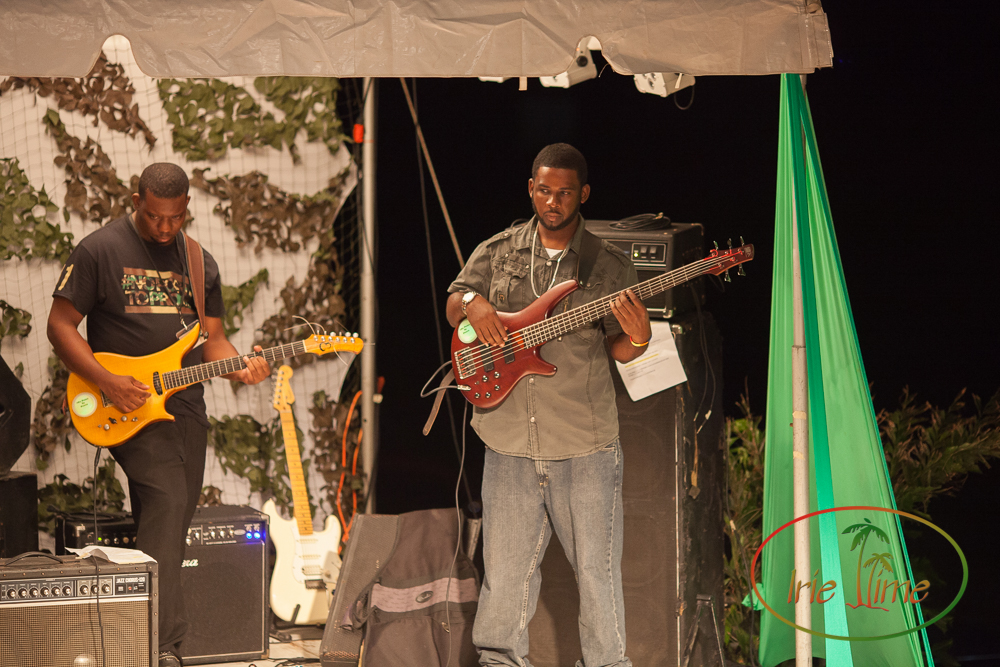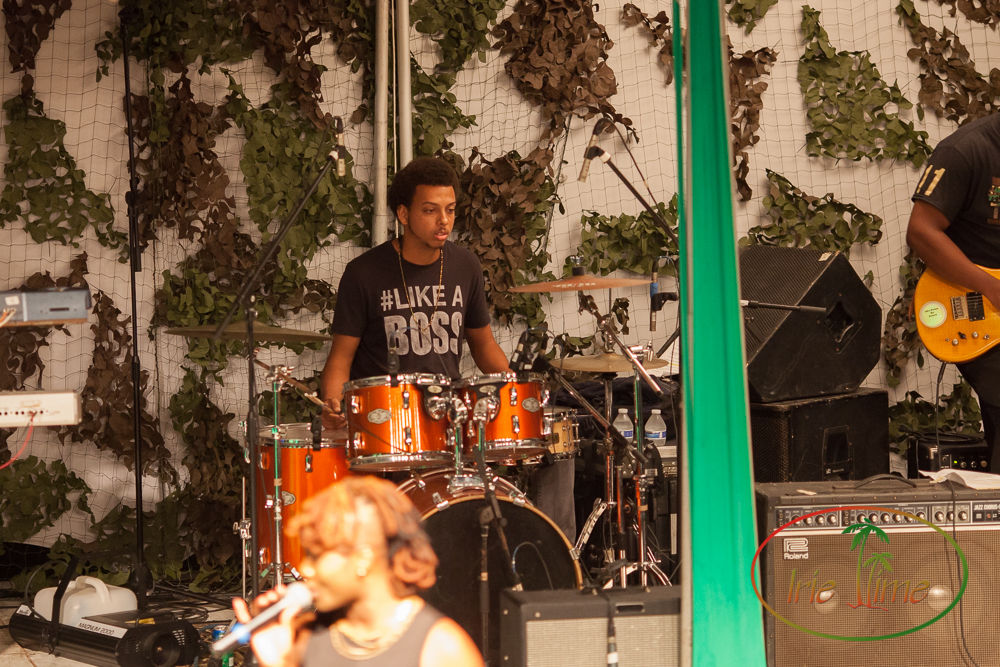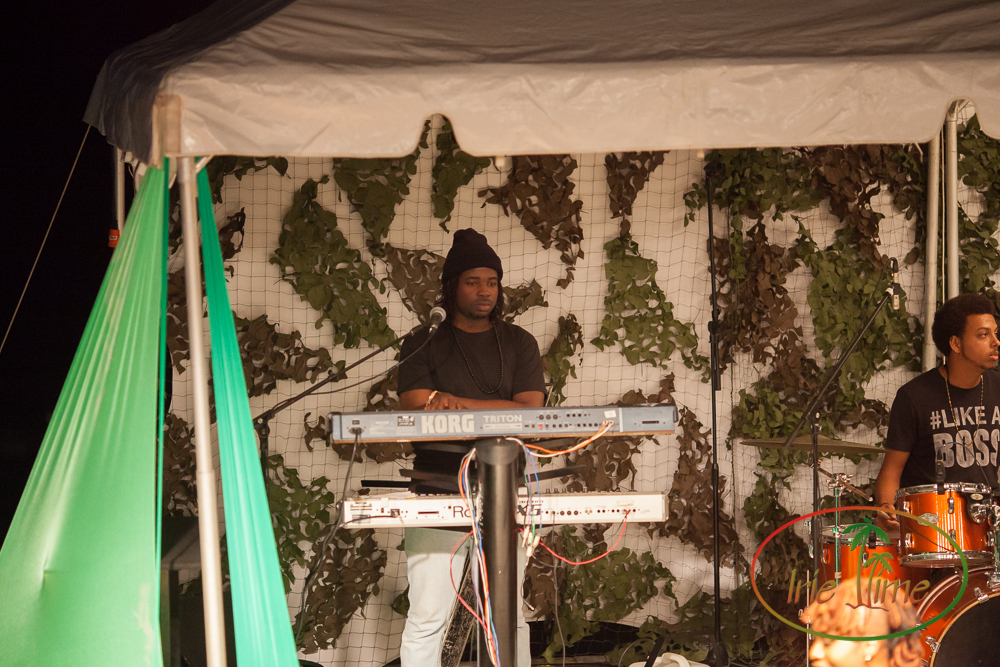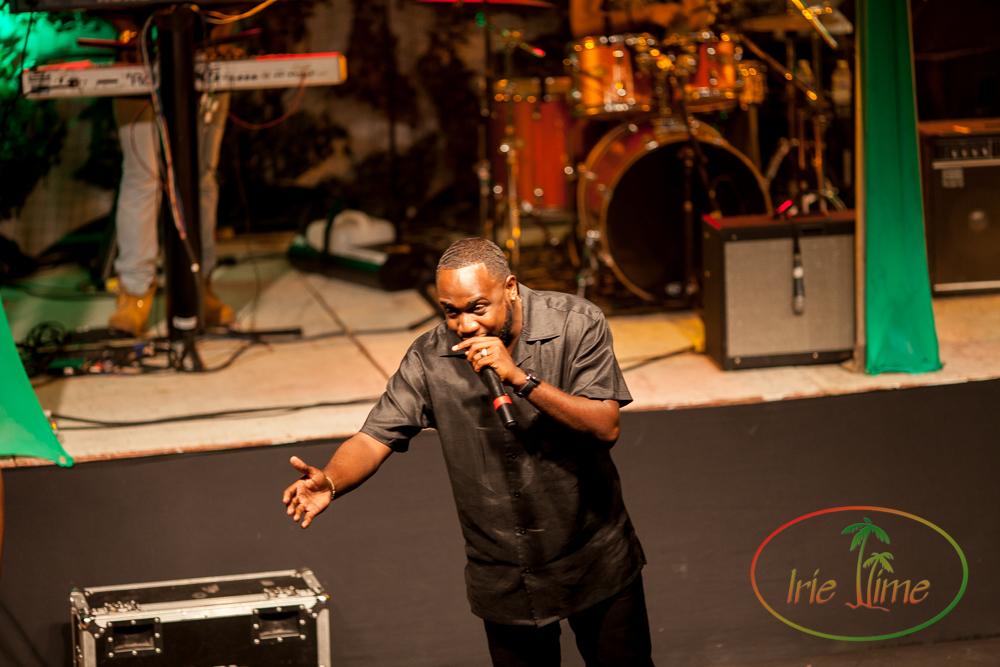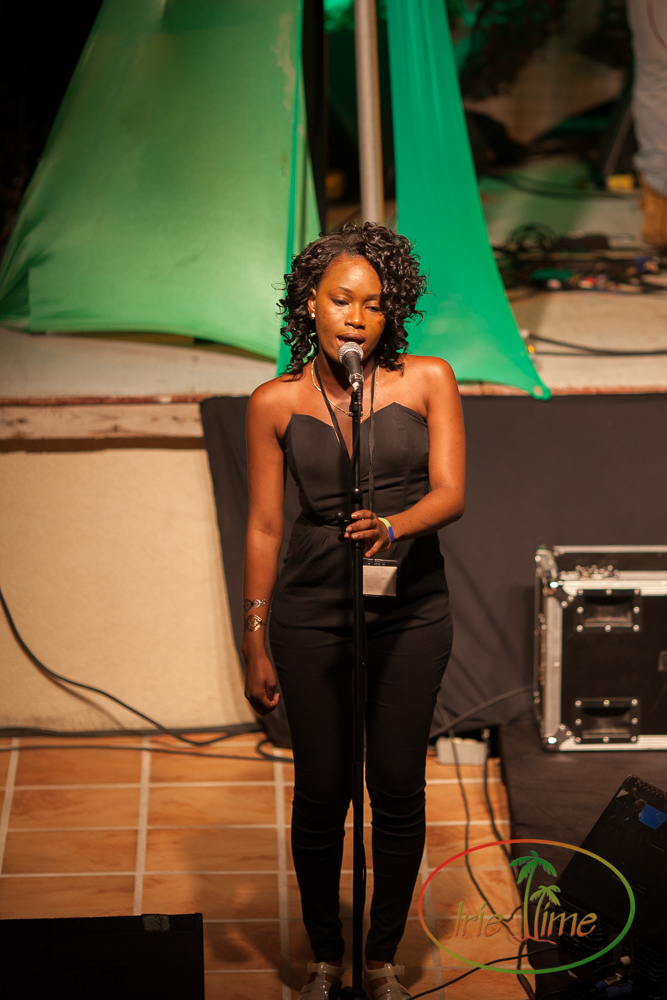 We were then treated to a set by Peetah Morgan.  I had only heard Morgan Heritage on satellite radio (The Joint), so it was a real treat to see Peetah Morgan.  His voice is amazing, and if you haven't heard him before, be sure to give him a listen.  I am now a fan!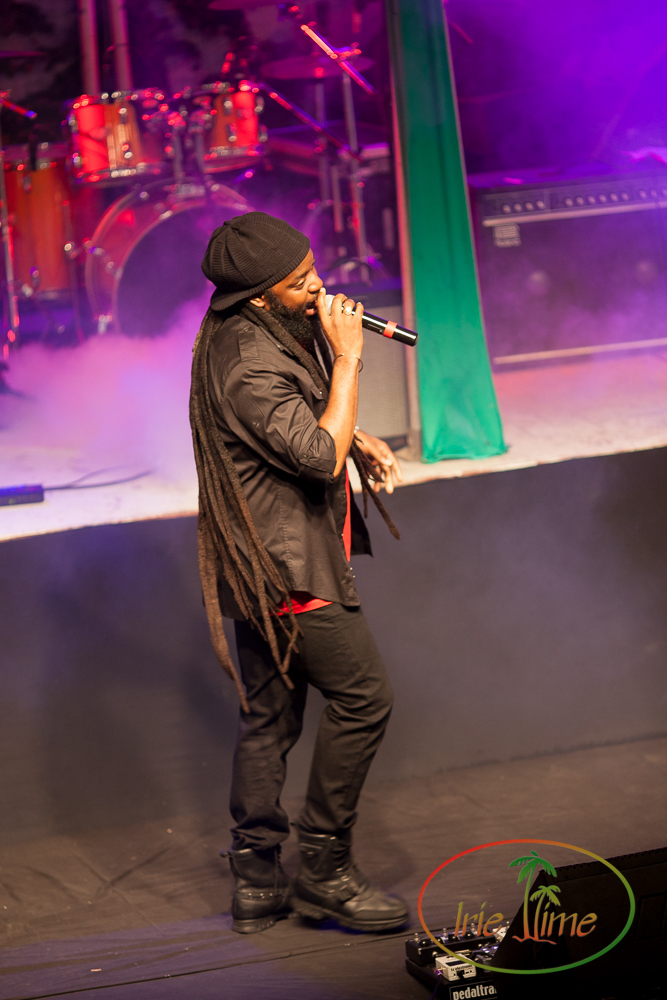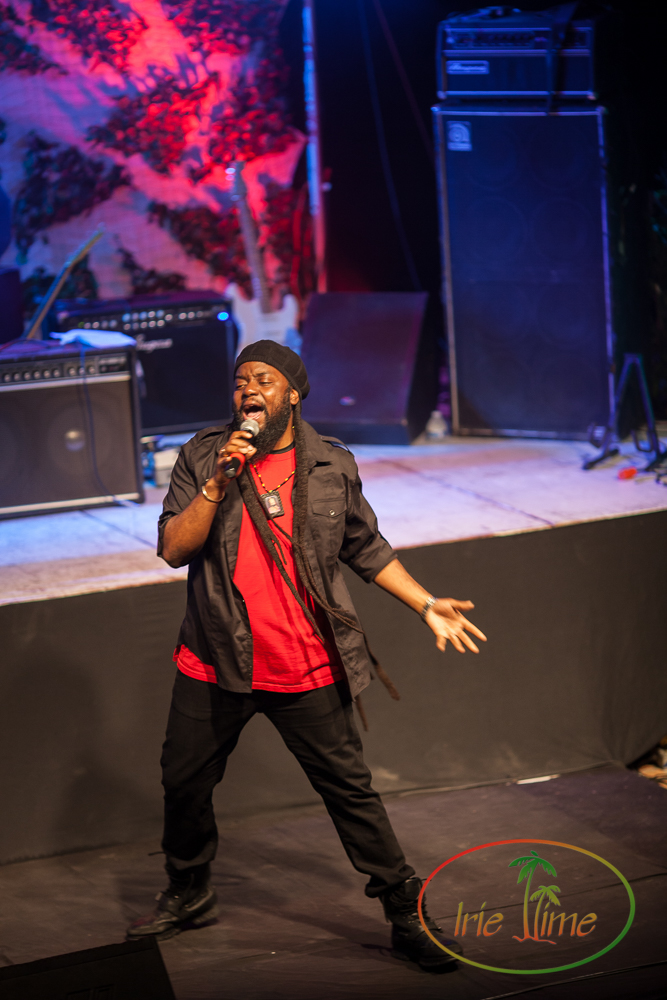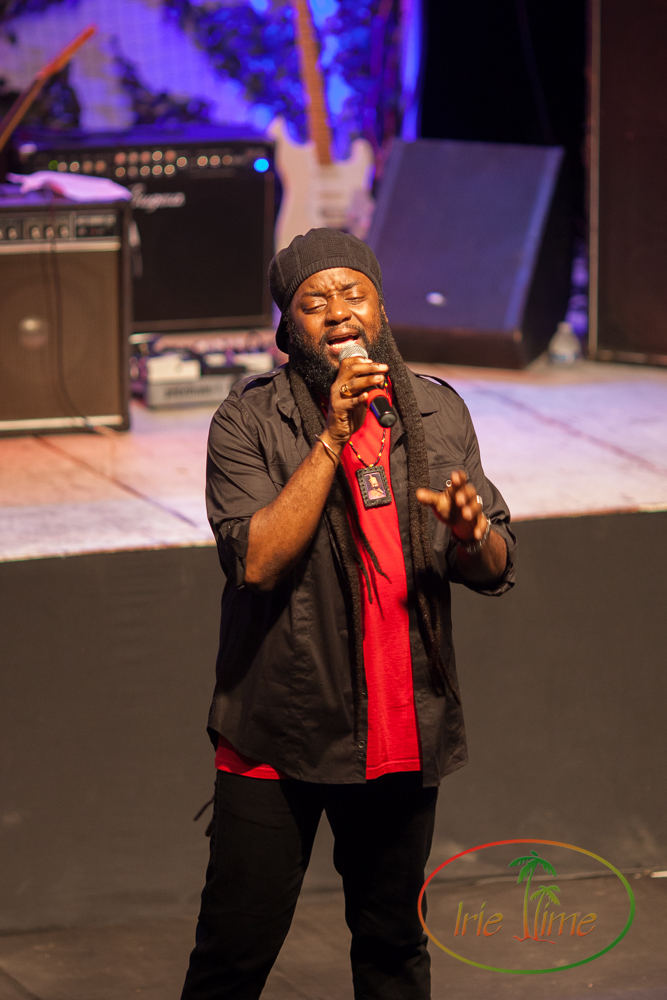 Now it was time for Omari and his band, Eleven!  What a great show!  We saw Omari at Da Vida on Sunday for lunch, and he was great, but there was a special thrill of seeing them in this venue with the excitement that evening.  I loved hearing "Move On," "Unafraid," "I've Seen It All," and the song he wrote for his daughter, "Somaiya."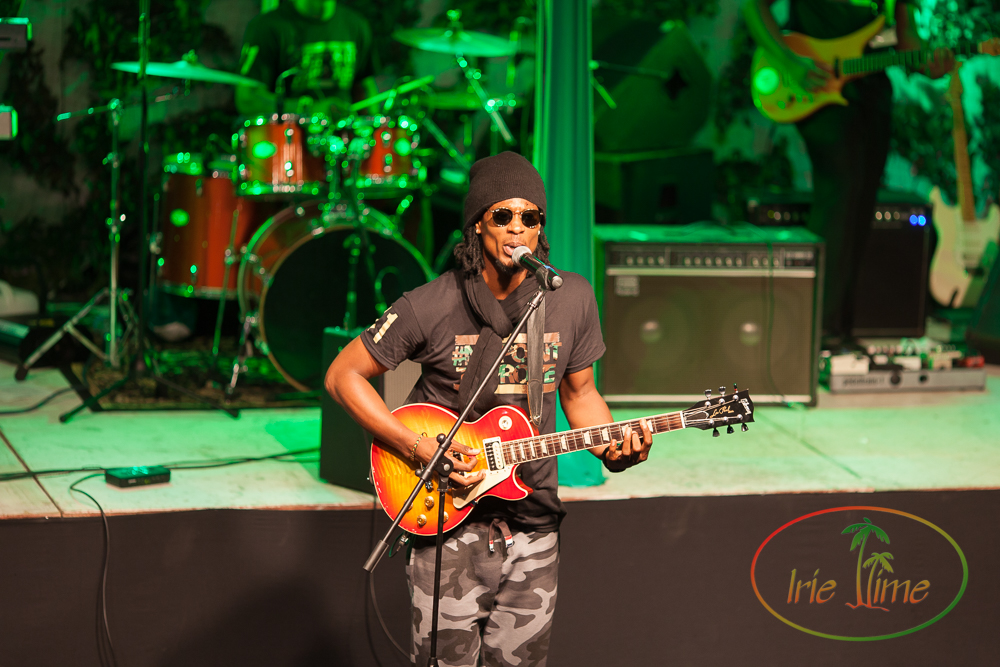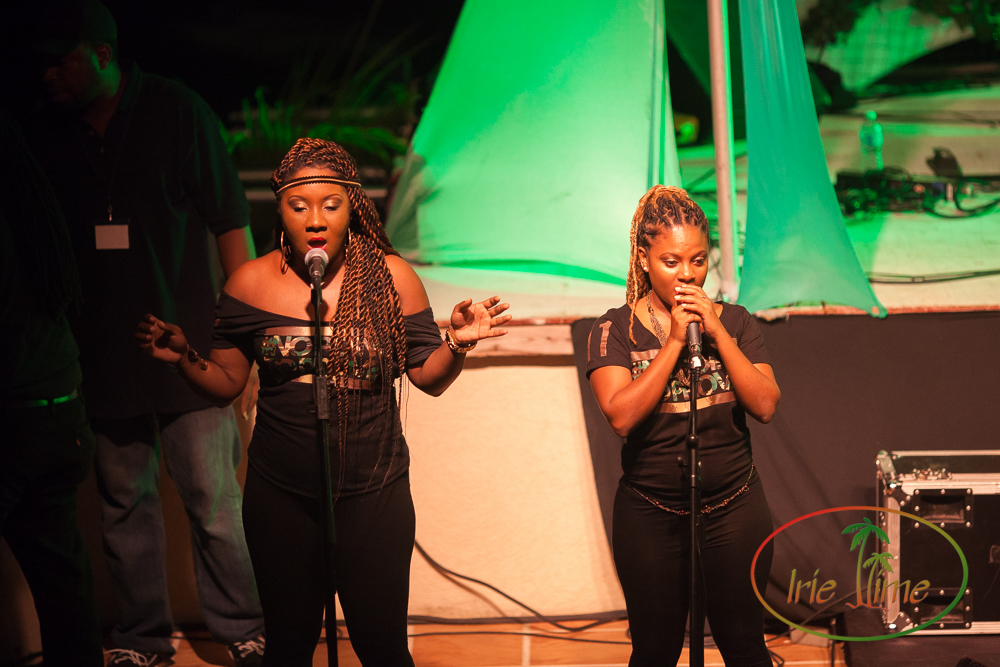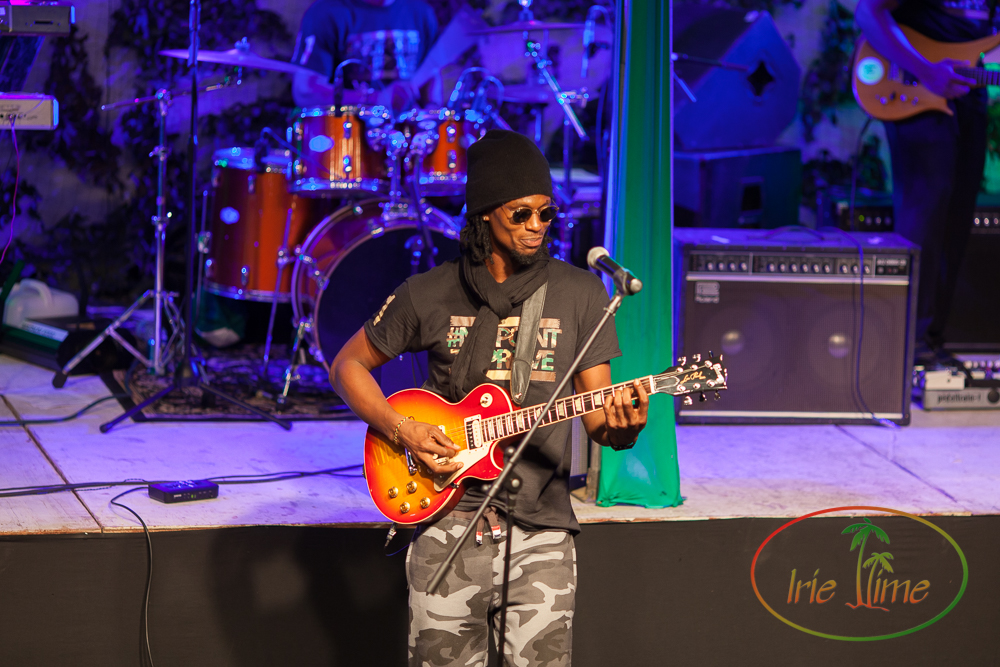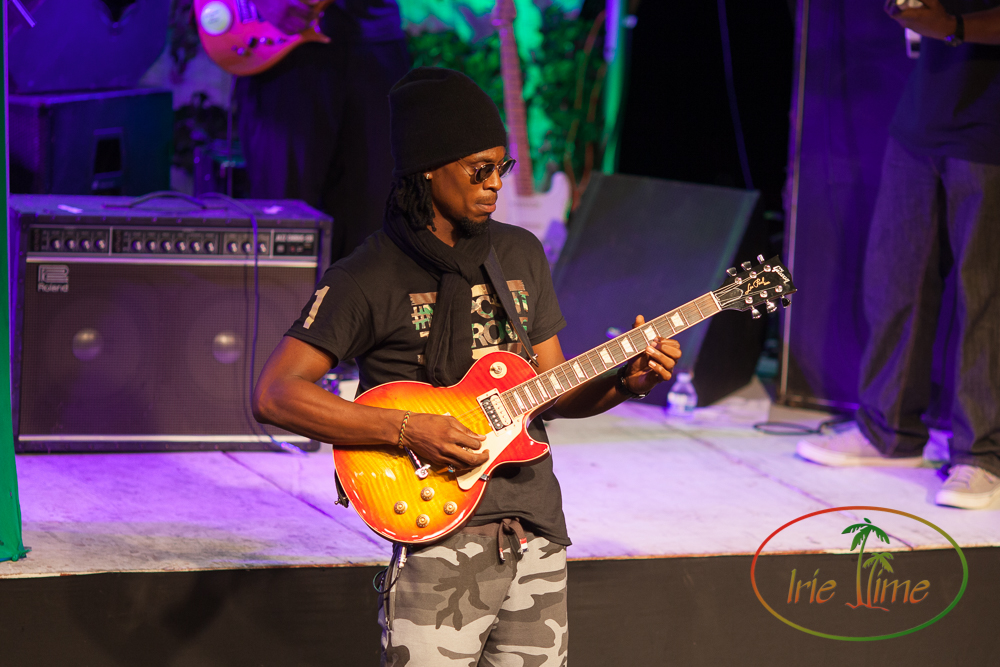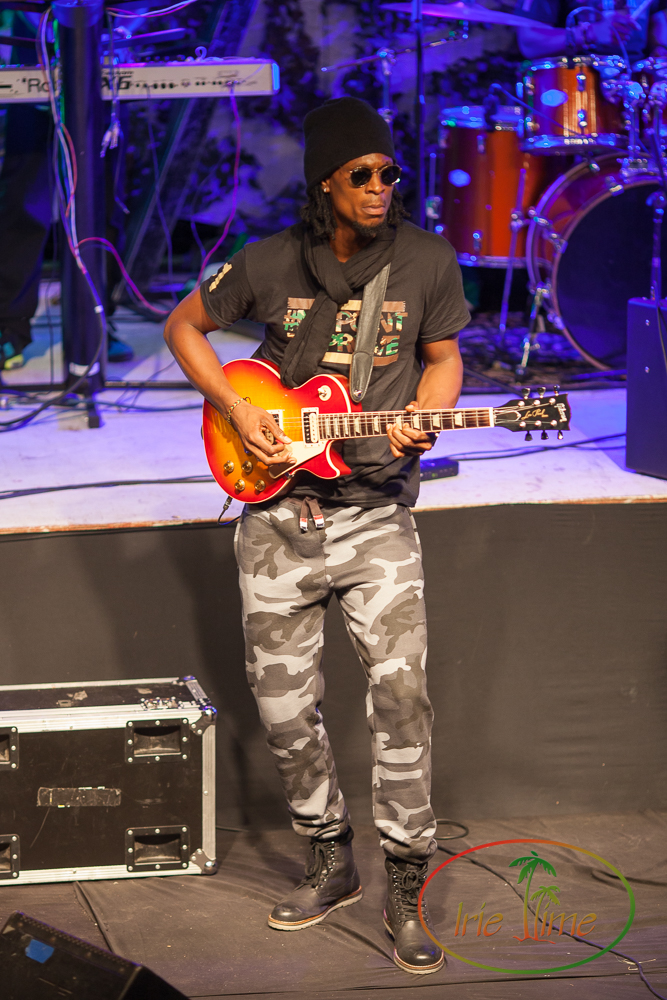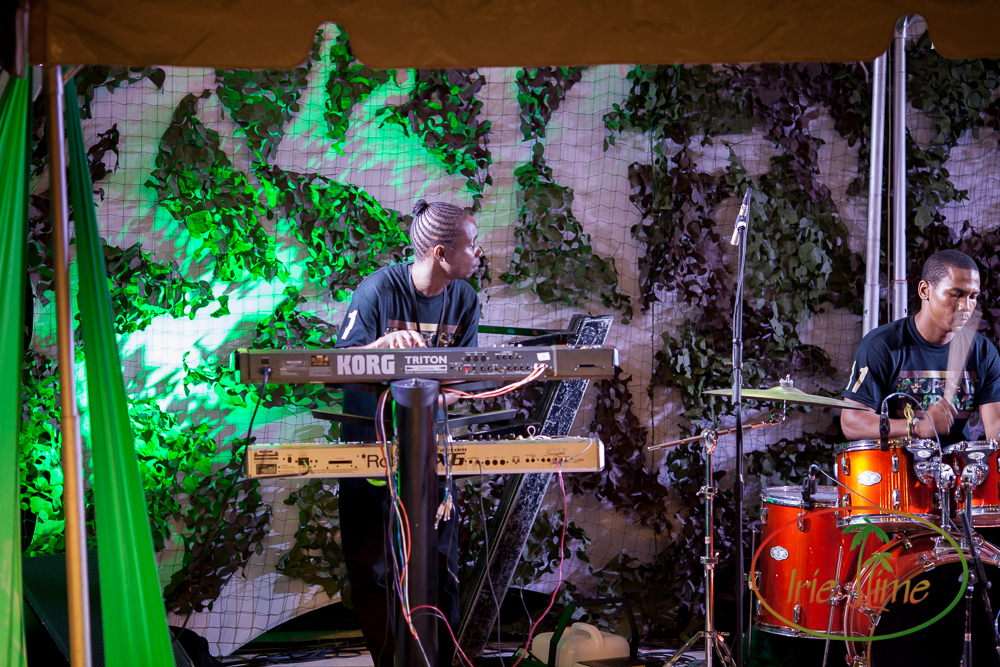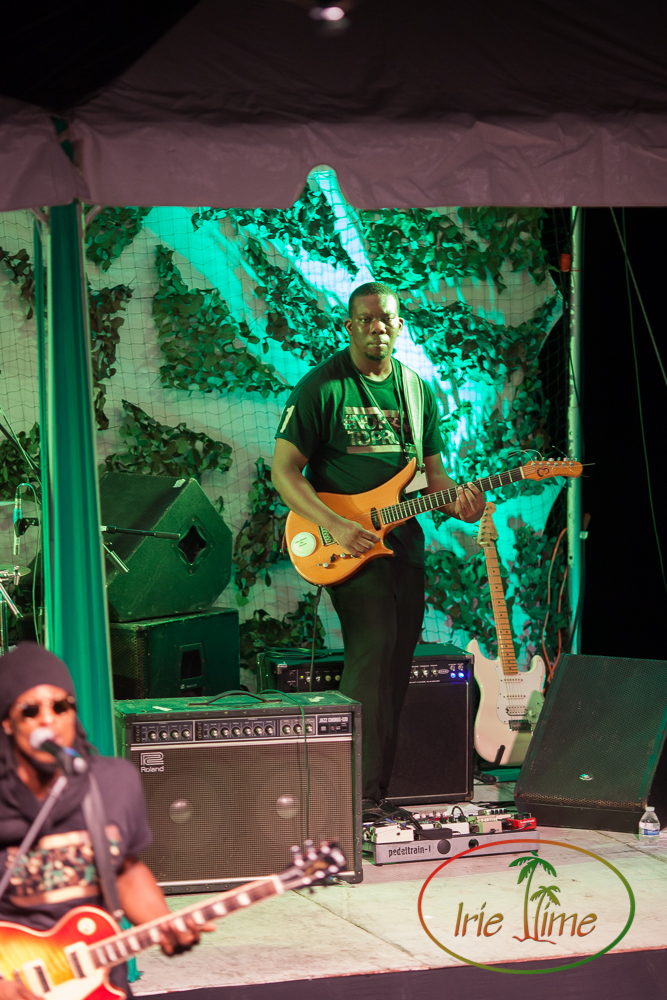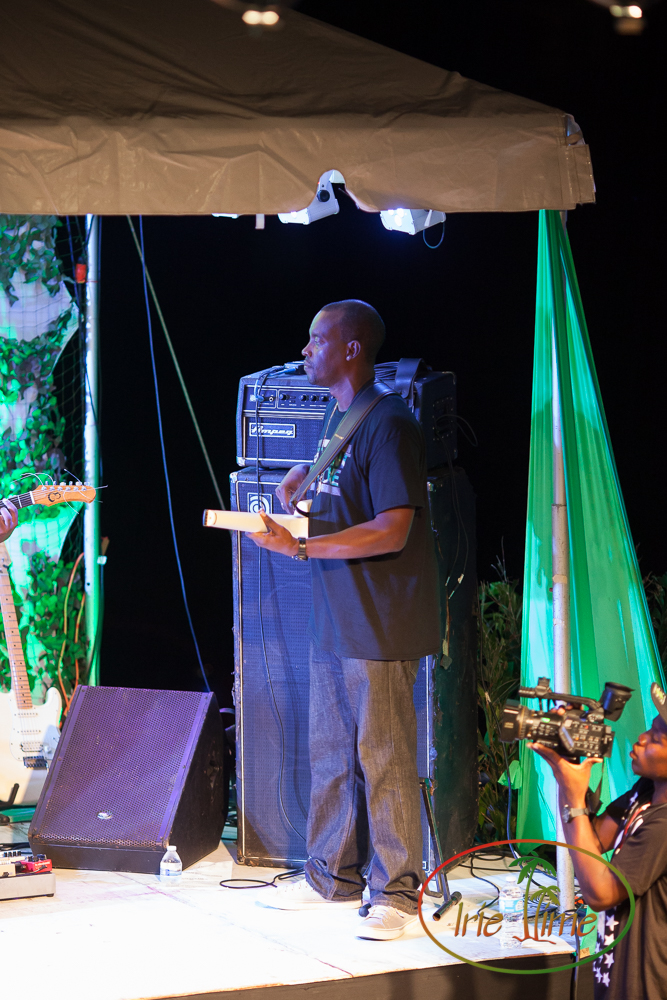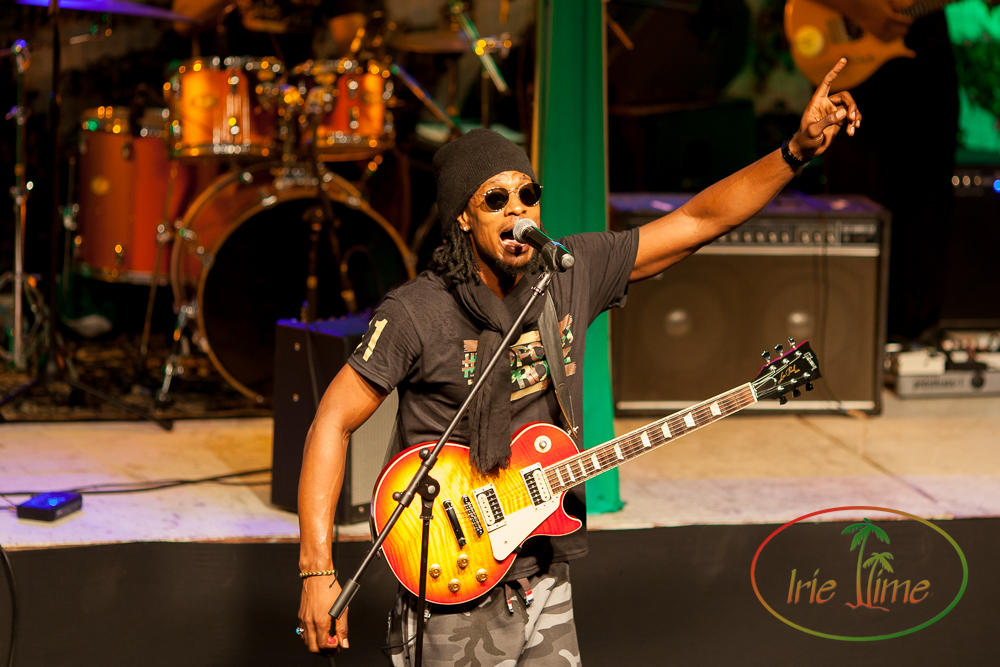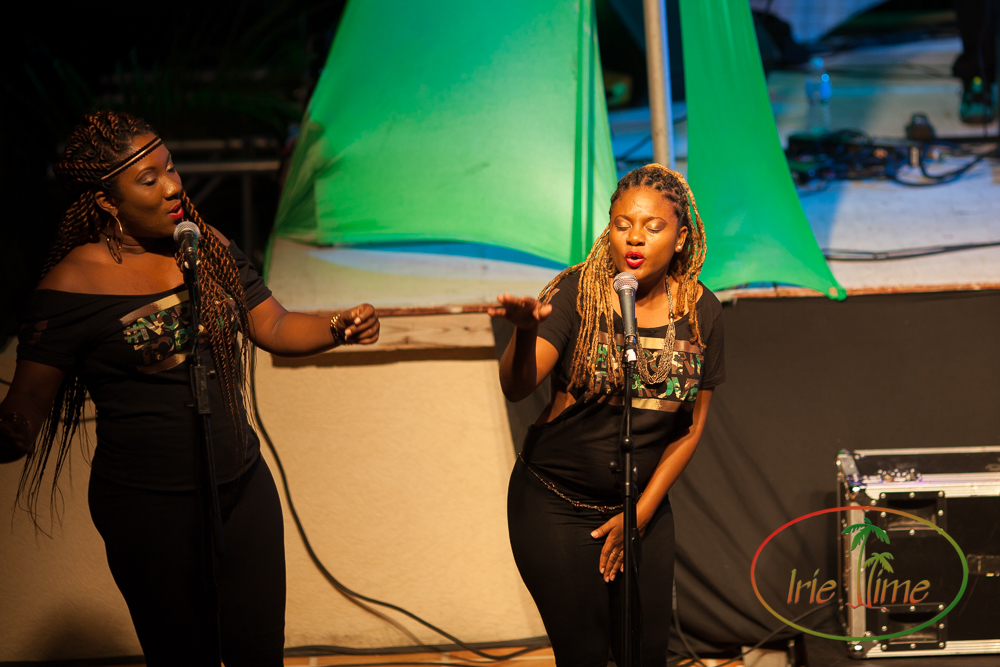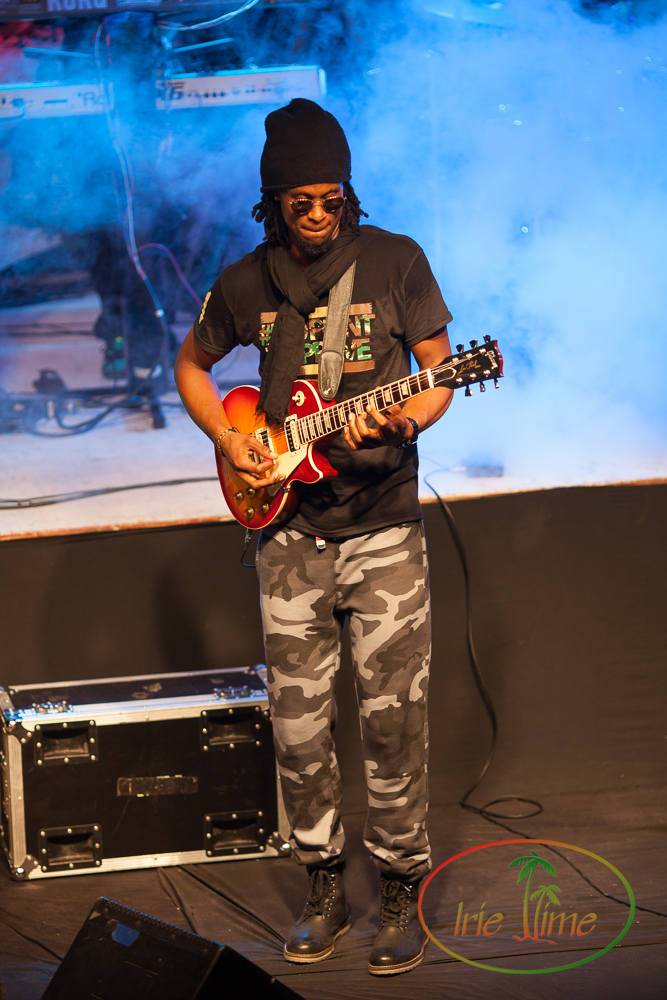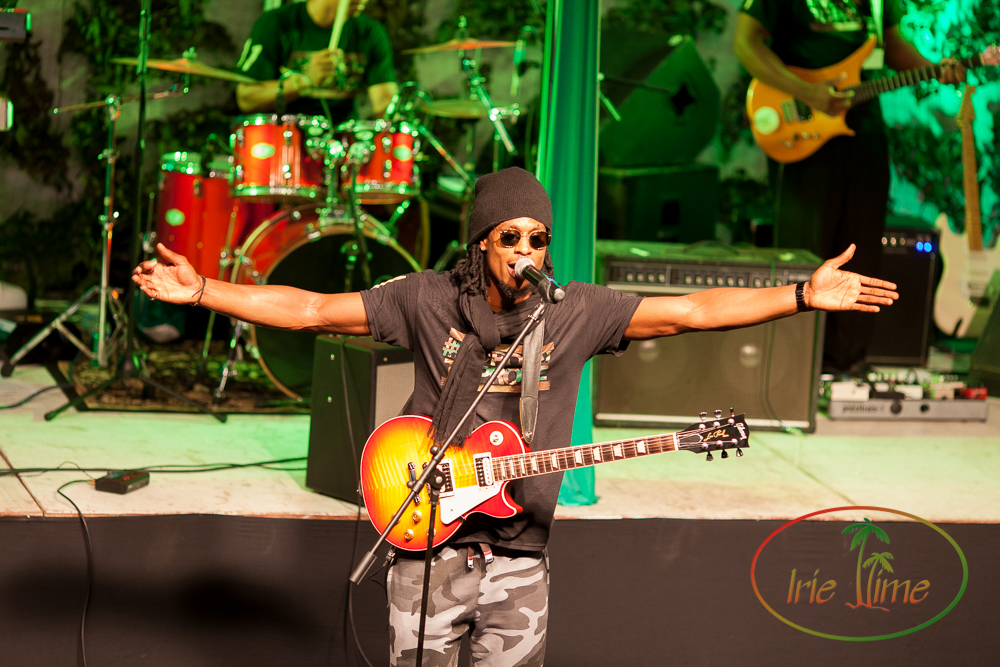 And "Jehovah Message" with his cousin, Lateef Banks.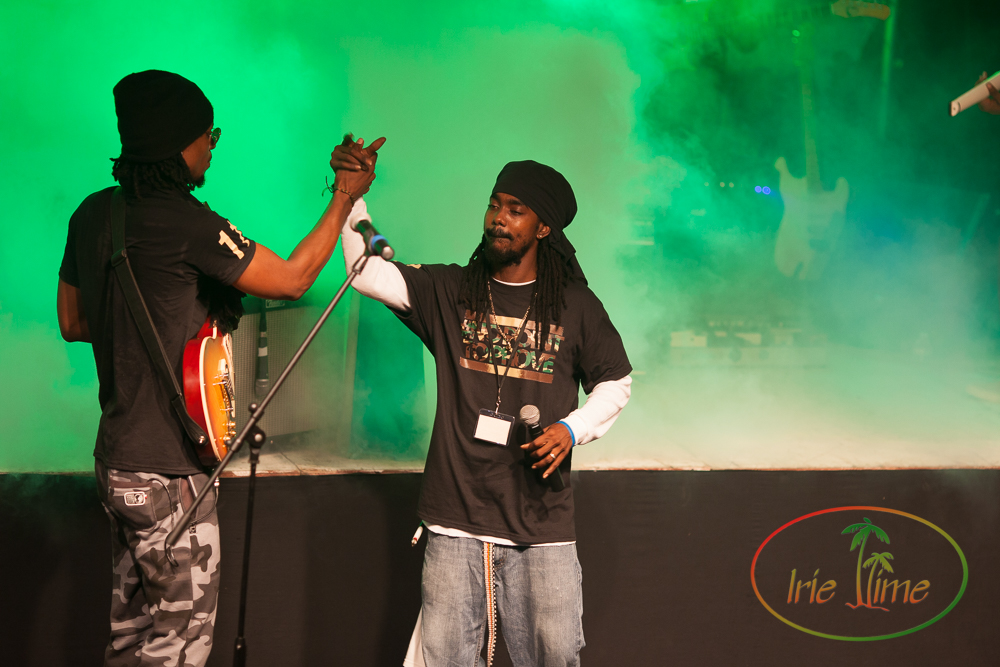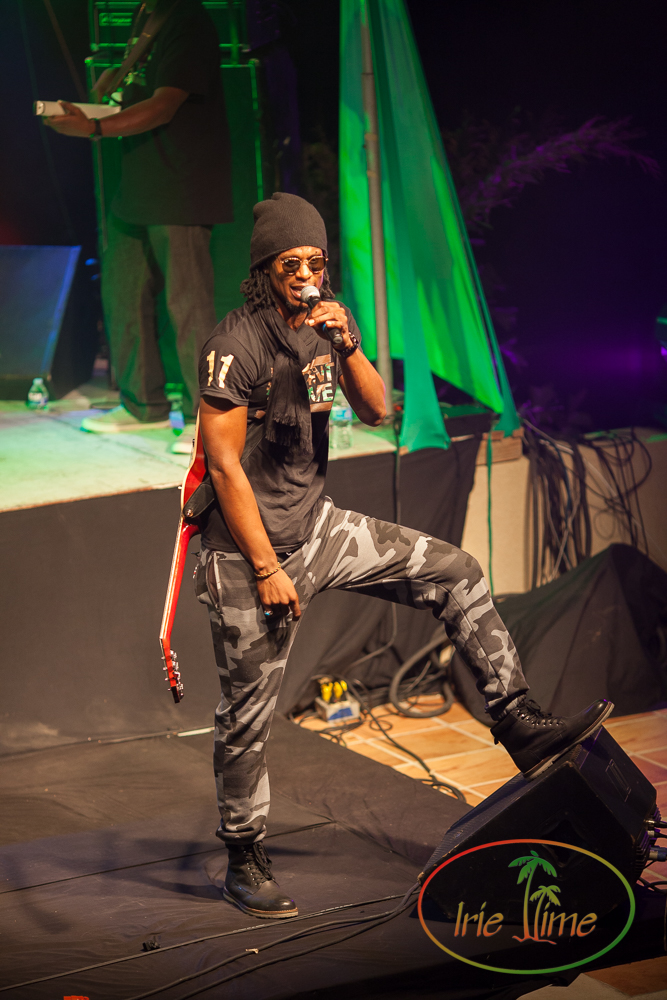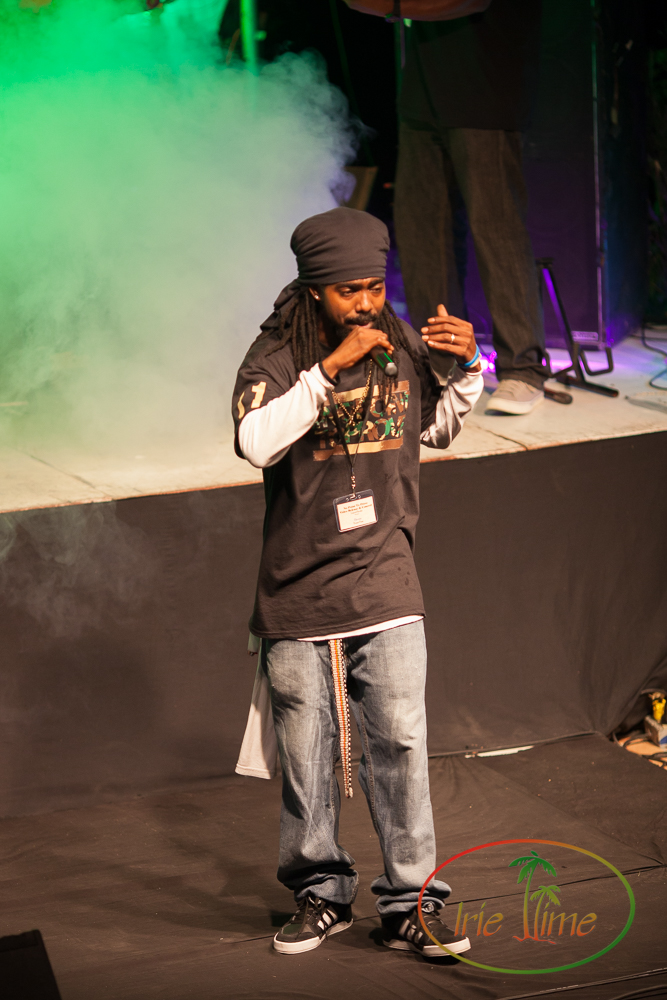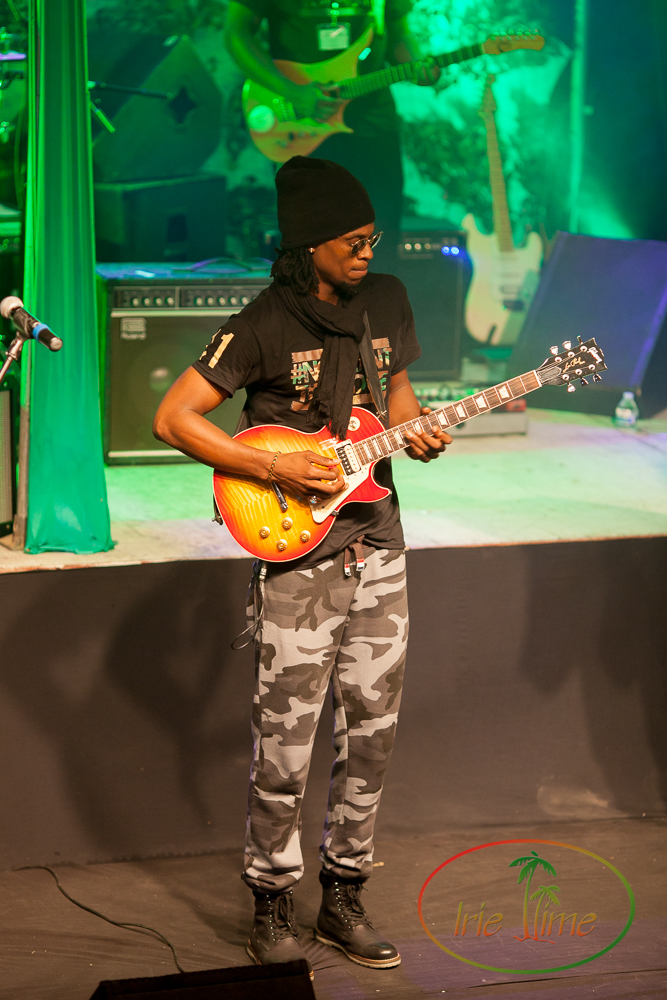 After a great set by Omari and Eleven came the performance of "No Point to Prove" with Peetah Morgan.  I took my own video of the performance, but the audio quality on my DSLR did not do it justice.   Here are a few frame captures from my video: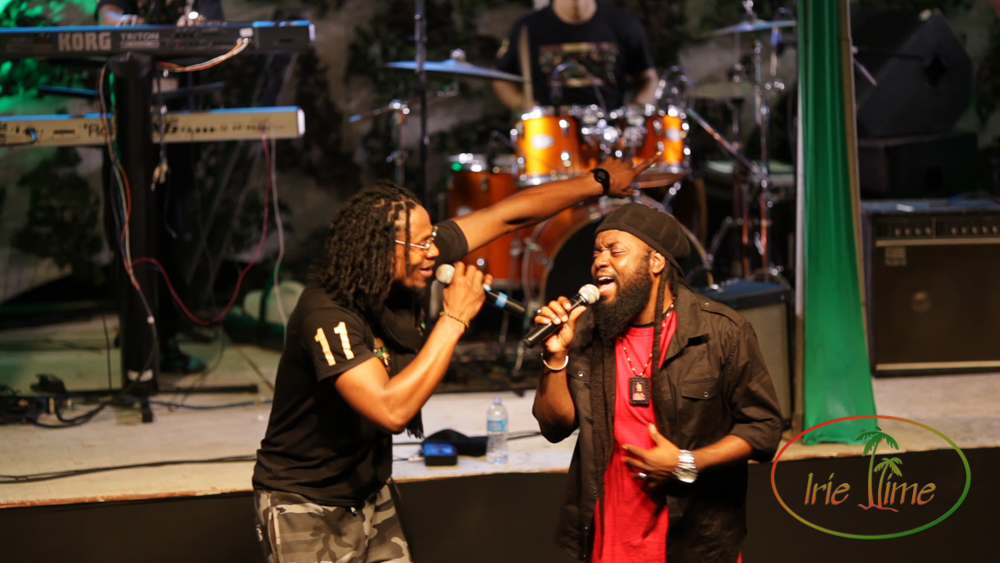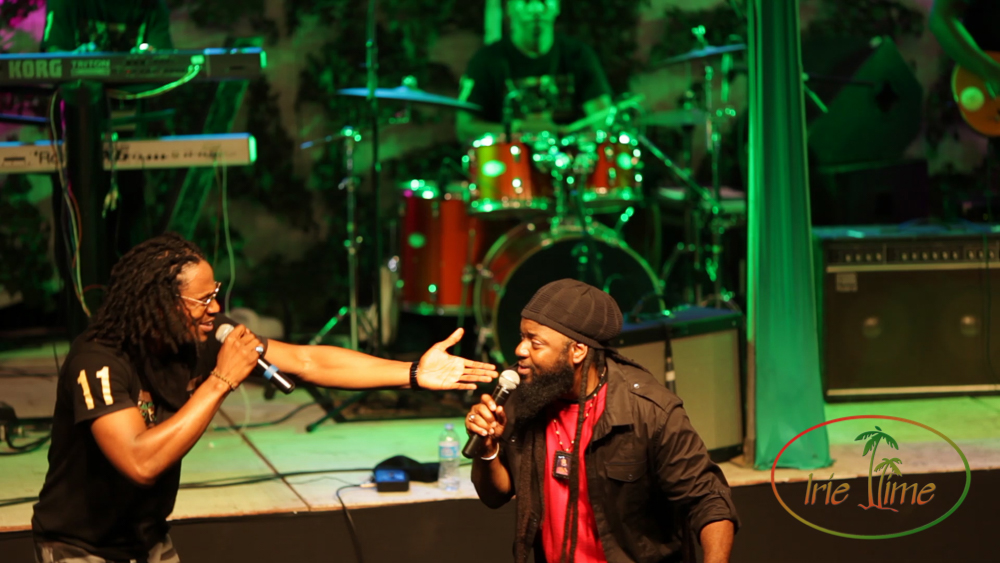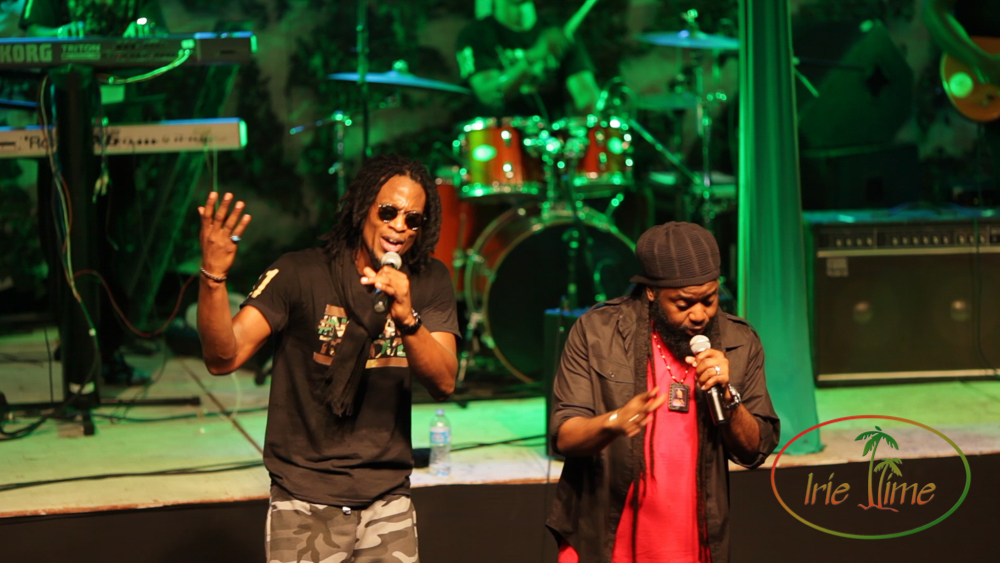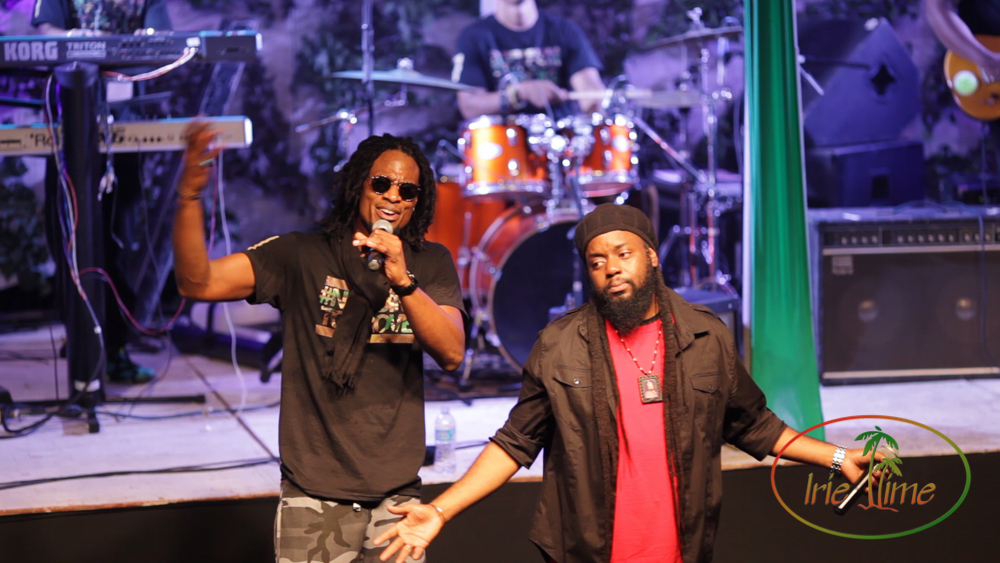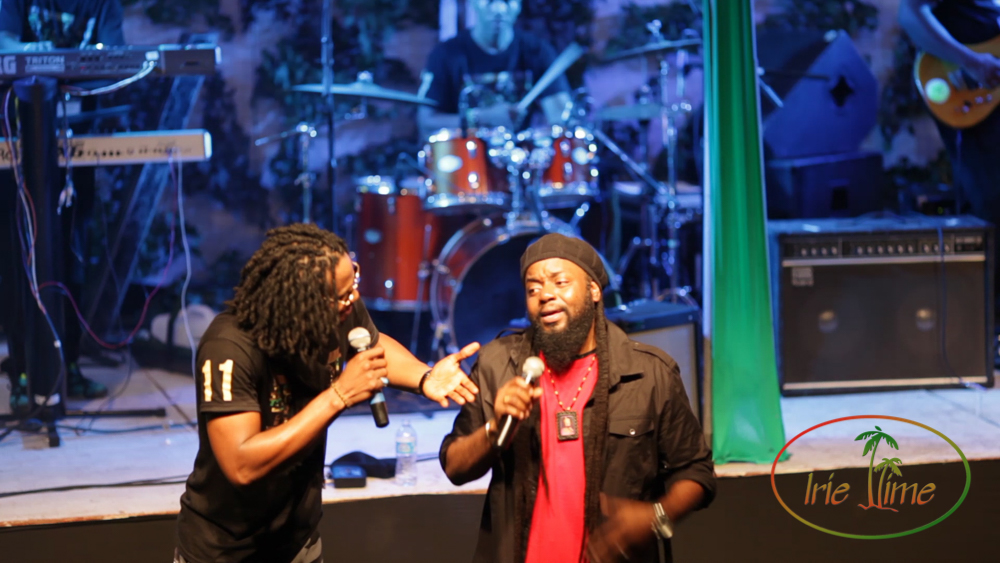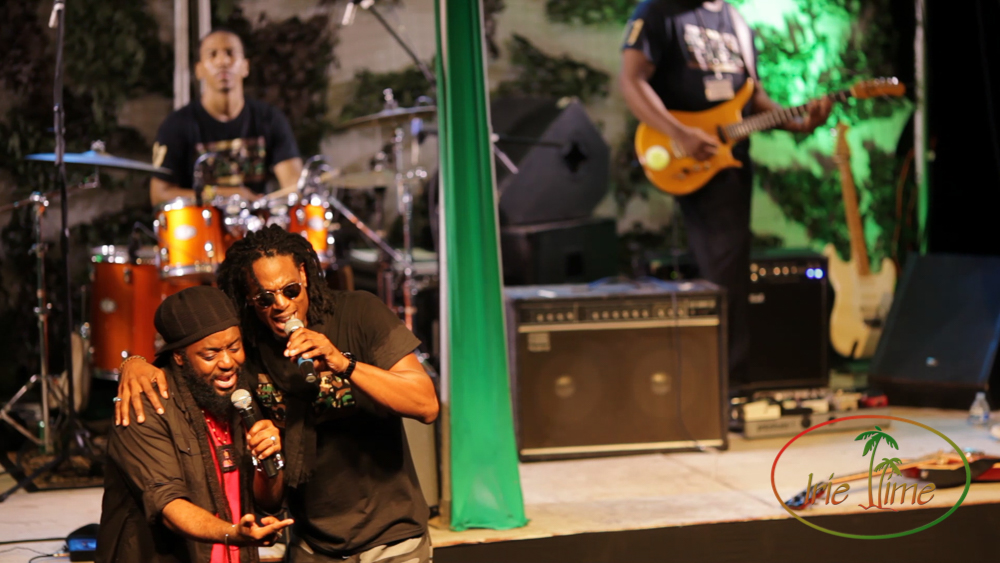 They were broadcasting the event, so perhaps they could release a video of the performance one day.  Hold yourself over by purchasing the song on iTunes!  For more about Omari Banks and Eleven, check out their website here!
SaveSave
All words and images ©2006-2018 Wendy G. Gunderson. Any use without written permission is prohibited. For licensing information, please send inquiries via the Contact page.