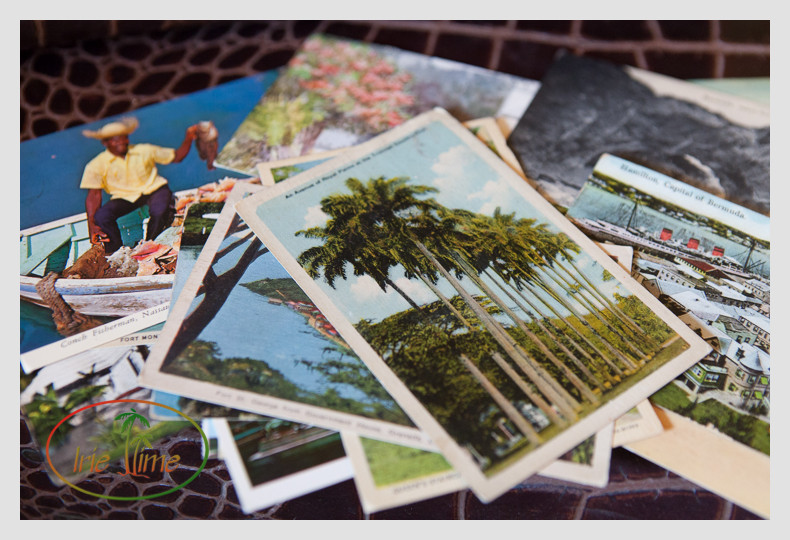 I love to collect postcards.  When I travel on business, I stop into local antique stores and take a look around, especially for postcards from the Caribbean.  Many of these cards date back to a time when zip codes weren't used.  You just wrote the city, or city and state, and your card found its way to the right place.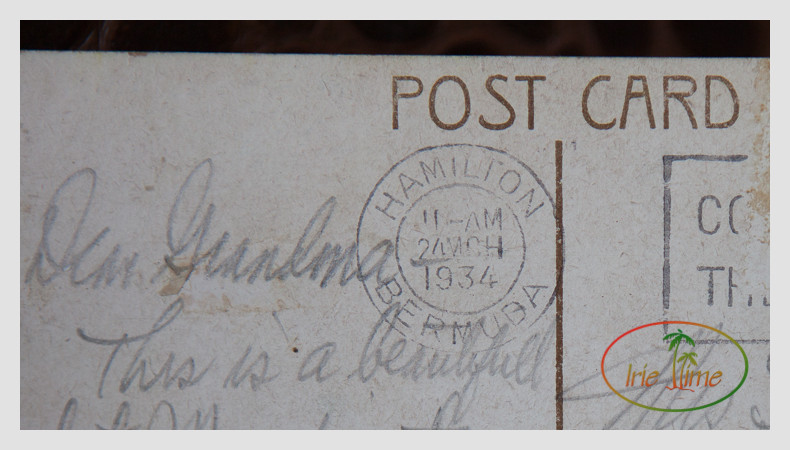 The images draw me in, but I love to read the messages. Some are very short and sweet.  Some cram as much as they can in that tiny little space.  Some reflect the time they were written more than others.   The places have changed over the years, and our perceptions have changed over time, but the cards share a common theme – – they hope to share a bit of their experience with those back home.
From Hamilton, Bermuda, 1924
"There are no colleges in Bermuda, but high schools for white and colored population.  Most interesting islands imaginable."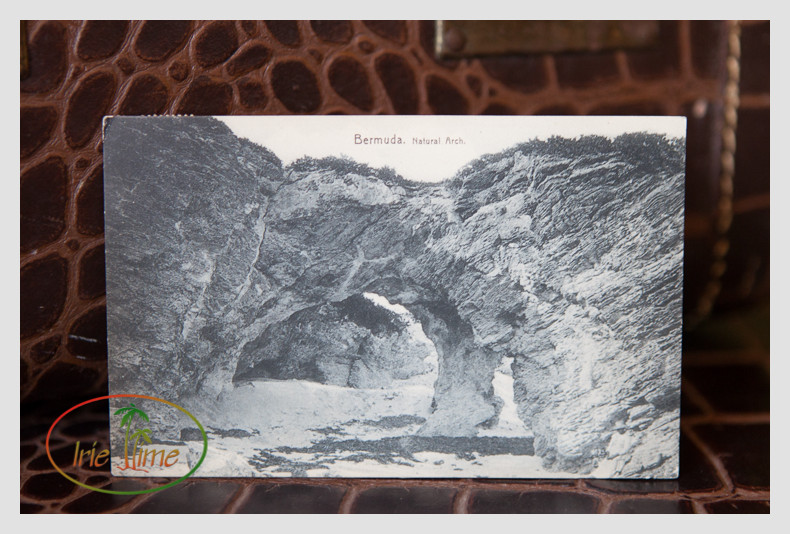 From Port of Spain, Trinidad, 1938
"Regards from Port of Spain, Trinidad.  This is far more beautiful than any card describes."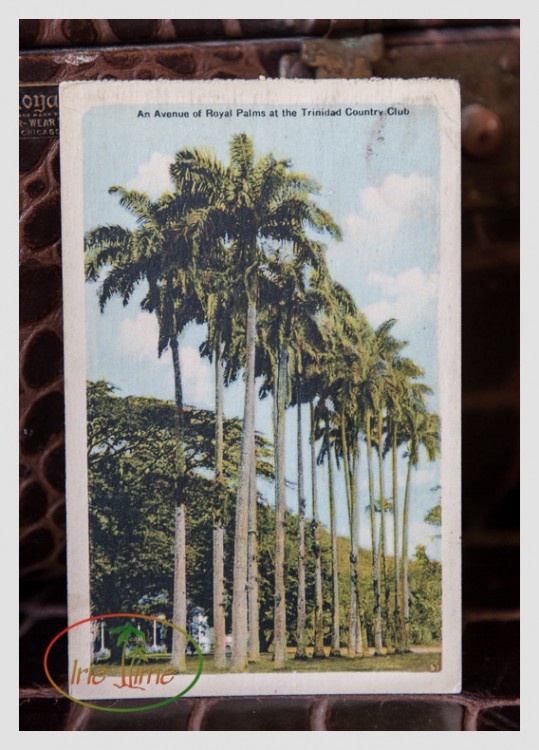 From Nassau, Bahamas, 1983
"There are lots of conch shells and they eat it in everything.  The conch is put in salad, soups, and fried.  It is tuff and not much taste.  A car will be parked out in the road with rice, fish, chicken, fruits, to sell if you are hungry."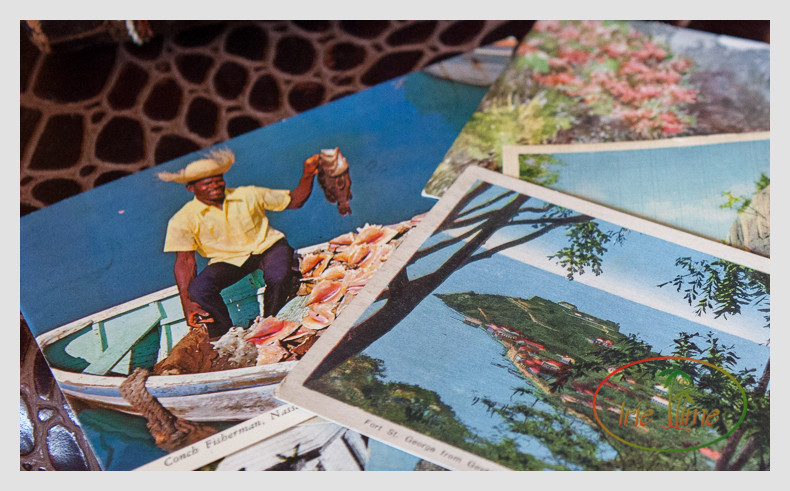 From Hamilton, Bermuda, 1963
"Flowers are beautiful and the whole place is scented from them!"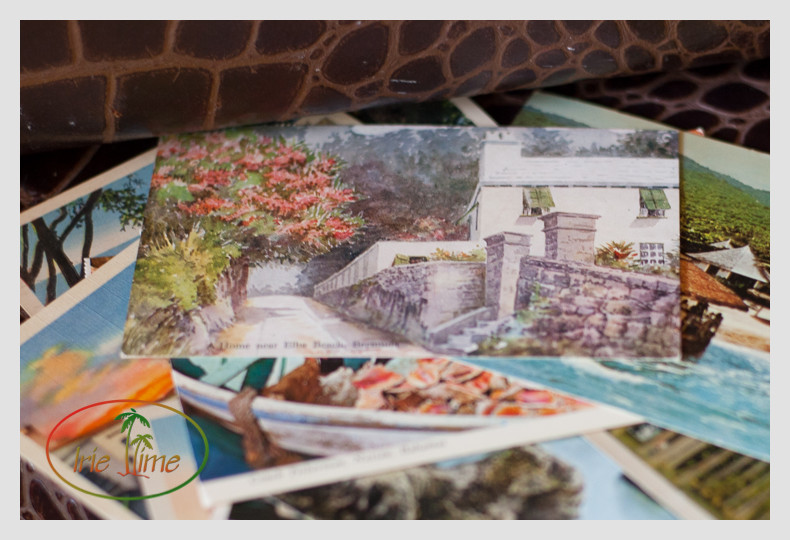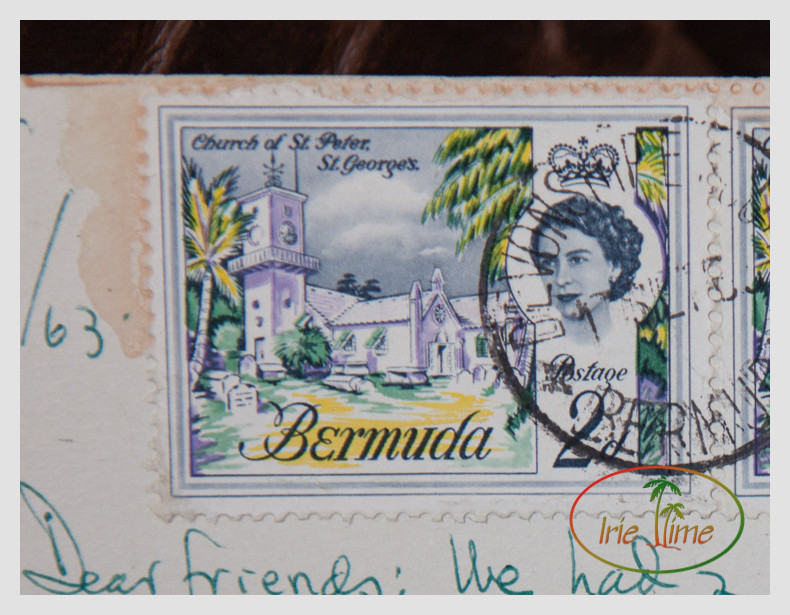 From Runaway Bay, Jamaica, 1978
"The food is terrific!  Last night we had lobster dinner outside next to the ocean.  The rum drinks sneak up on you though!"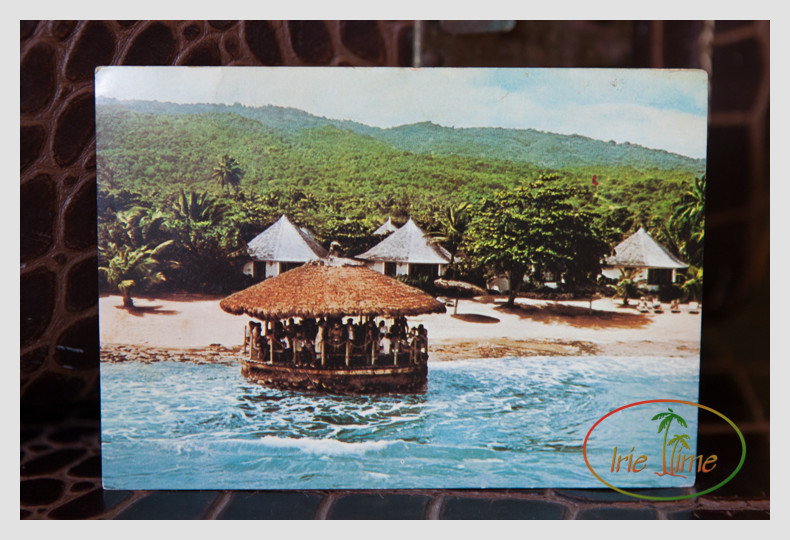 From Hamilton Bermuda, 1934
"This is a beautiful spot.  My first taste of the tropics. Am getting much health."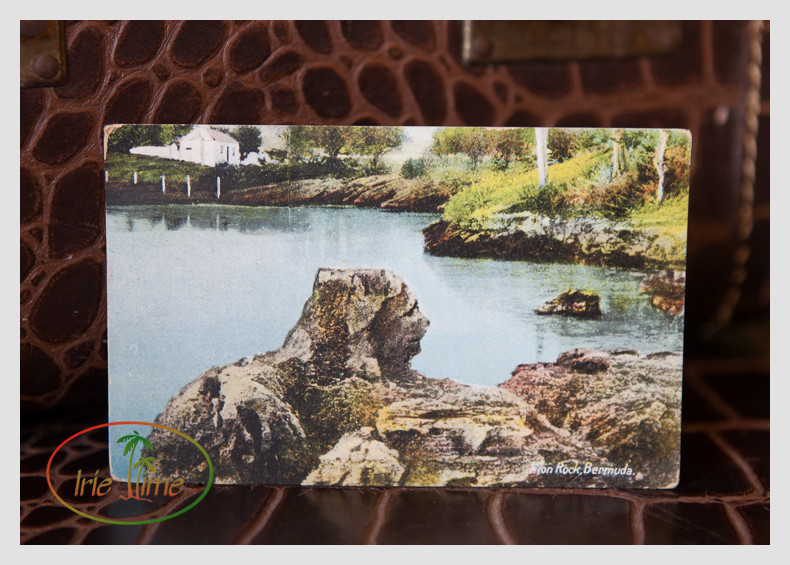 From Grenada, 1938
"This is a beautiful island.  Our experiences have been very pleasant so far."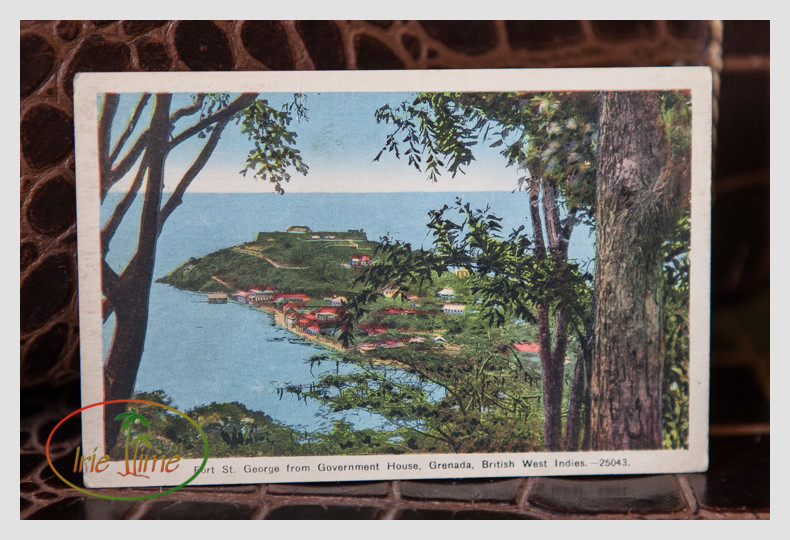 From Hamilton, Bermuda, 1939
"This is the way our boat looked standing in the harbor – pretty big, eh! We're just starting off on an all day bicycle trip – – hope we make it."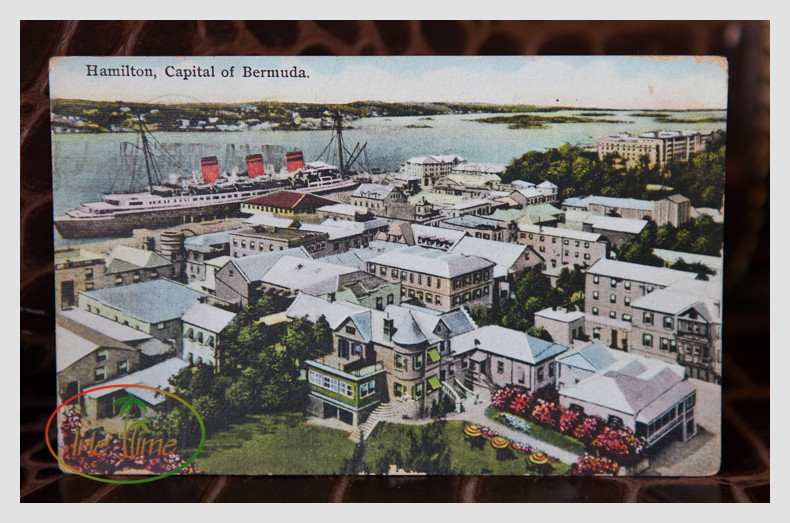 From Kingston, Jamaica, 1959
"This was our hotel for four days. Wonderful swimming and food.  Driving around the island has been fun. It is different from anything we have ever seen before."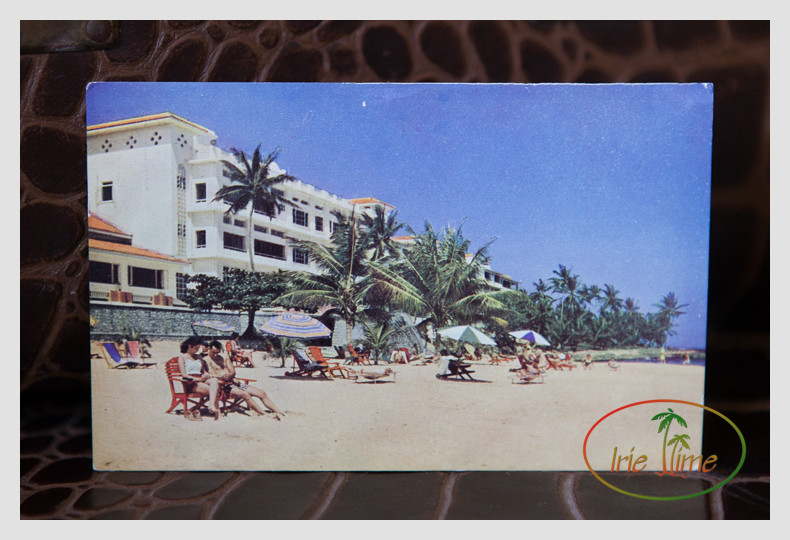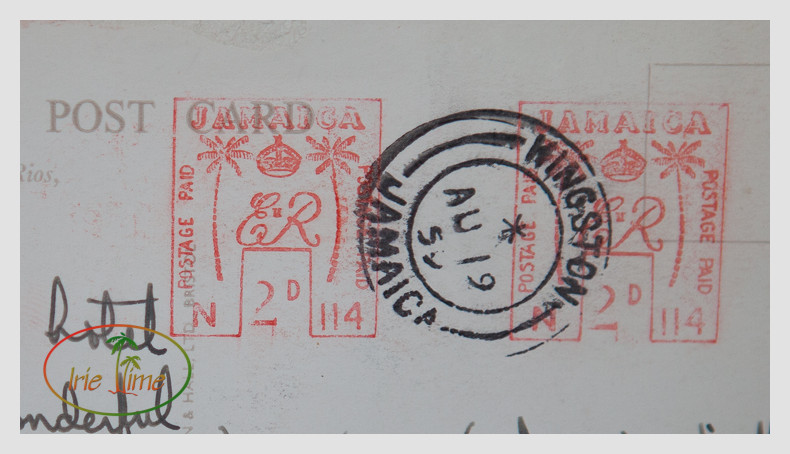 And one of my favorites from Hamilton, Bermuda, 1931
"Here the sun is shining and in Milwaukee it is cold.  It never snows here.  Give my regards to your dog."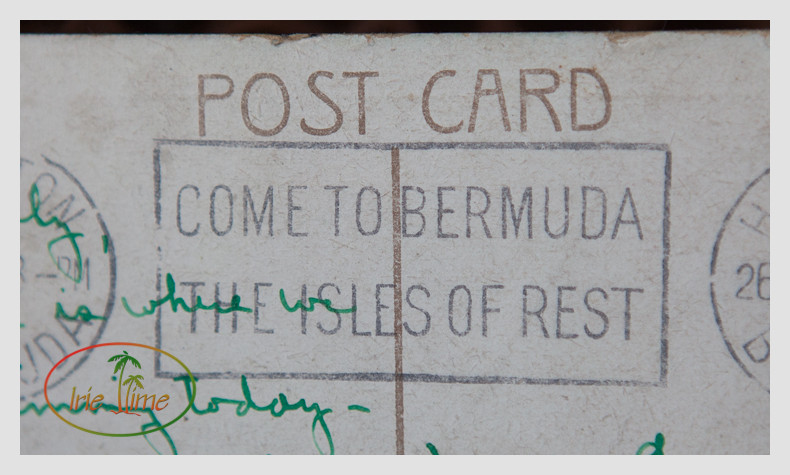 Instead of an Instagram photo or a post on Facebook, consider sending a real postcard home on your next trip.  It will surely be enjoyed for many years to come!
All words and images ©2006-2018 Wendy G. Gunderson. Any use without written permission is prohibited. For licensing information, please send inquiries via the Contact page.