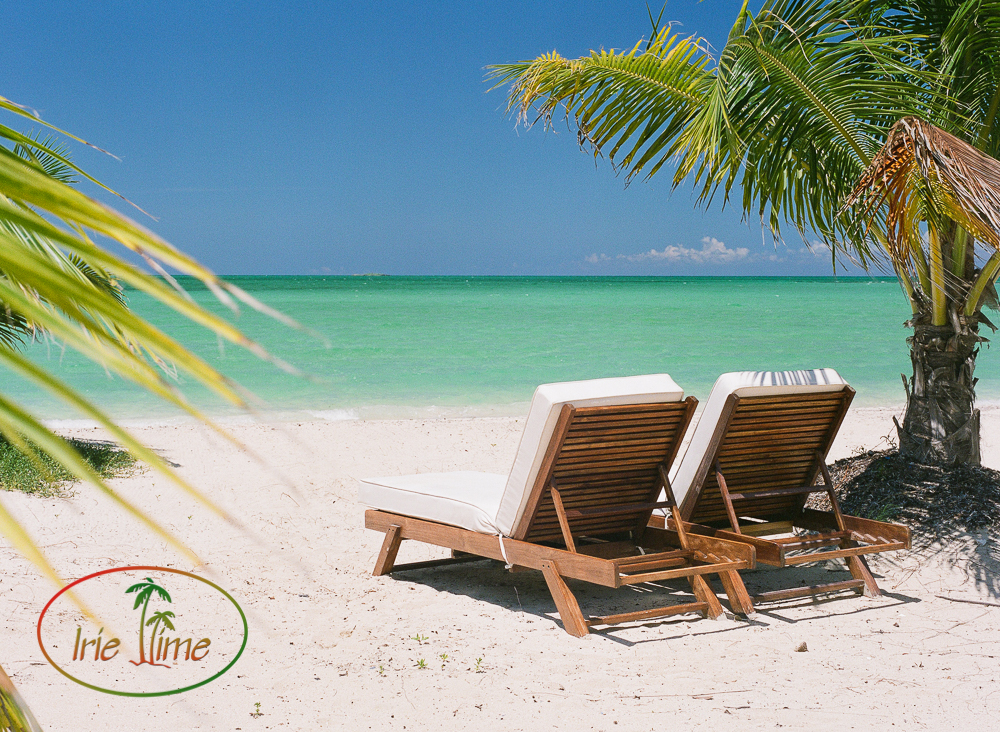 "I've never been to a place where the palm fronds clack together," my husband said while sitting back in his beach chair facing the calm of Kamalame Cay.  Coconut palms surrounded our chairs on what seemed to be our own personal beach.  "You have," I replied.  "You have just never heard them before."  We have been to quite a few private beaches and luxury resorts in the Caribbean, but Kamalame Cay was distinctive from the rest.  It was like nothing we had ever seen, or heard, before.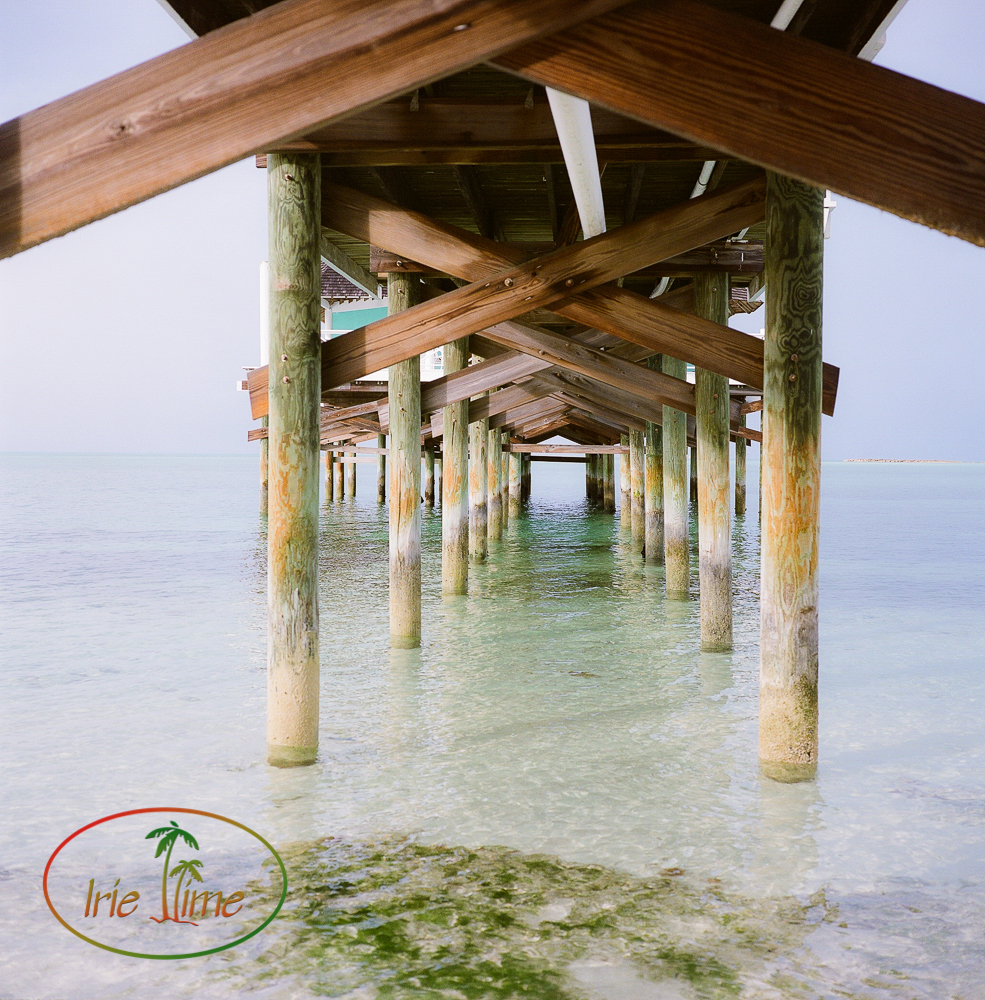 There are no televisions.  We thought we would miss that, particularly with the NBA Finals going on at the time of our visit.  We didn't. We spent more time talking, and reading, and listening, hearing those palm fronds, or the patter of a late afternoon rain.  You saw more.  Perhaps it was the lack of distractions.  You noticed the tiny marks left by the hermit crabs as they made their way across the sandy  path.  You saw the tiny birds, hopping from branch to branch.  The loudest sound was the sound of the seaplane taking off, bringing new guests or taking new friends home.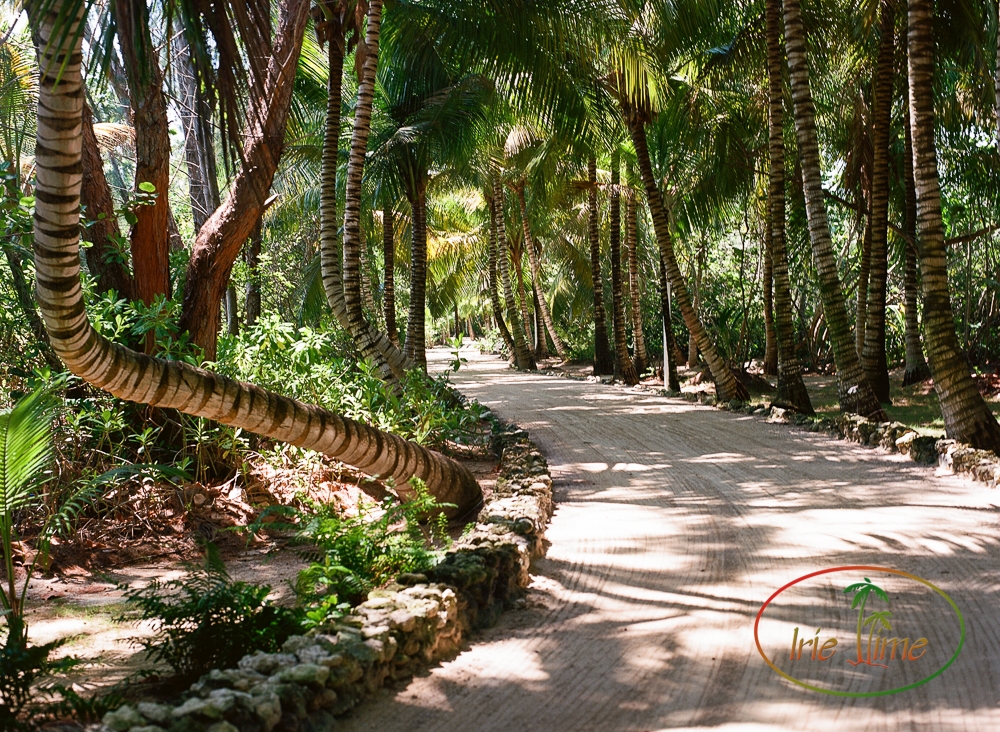 The water was calm and clear.  In the early mornings or late evening, it was like glass, and in those early mornings, you were treated to the sunrise from your beach chair.  The water is shallow for quite a distance, perfect for those uneasy with the surf, or those who just like to walk or lounge in the water.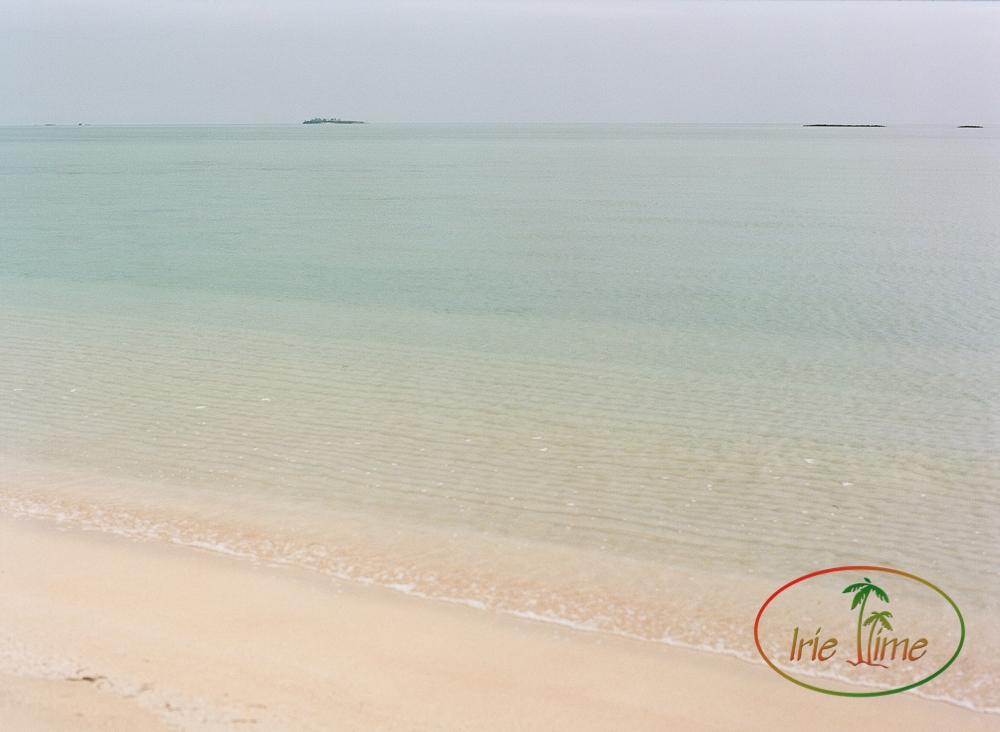 There are personal touches throughout your visit.  In the morning, a basket of breakfast goodies is delivered to your door, including freshly-squeezed orange juice, coffee, pastries, yogurt and fruit.  In the afternoon, you look forward to the warm cookie delivery, wanting to be there the moment it arrives.  The staff was warm and caring without being intrusive.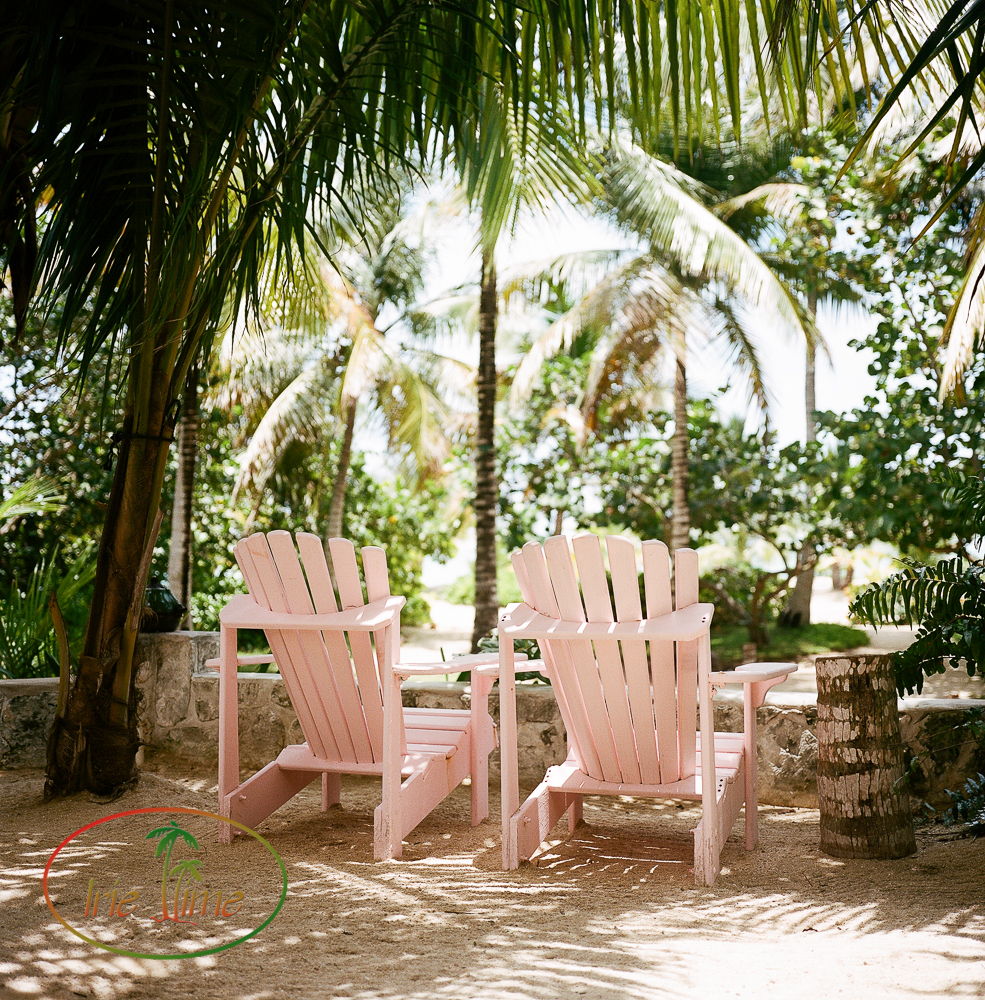 It took me a while to put my thoughts together to sum up our visit.  I left well-rested, yet we did more activities on this trip than any before.  I felt pampered, yet staff members were not present at every turn.  This is not the Four Seasons, or Jumby Bay, or any of the diamond award winners we have visited before. It's difficult to compare, because they don't compare. It is elegant, but in an understated way.  A visit to Kamalame Cay may be best described as a visit to a friend's beautiful beach house.  You are welcome and comfortable, and if you need assistance, they are already there with what you need.  But you have the run of the house, literally.  You can pour yourself a drink, pick a book off the shelf, and settle in where you are comfortable. You can walk barefoot, anywhere.  Relax. You are home.
More to come…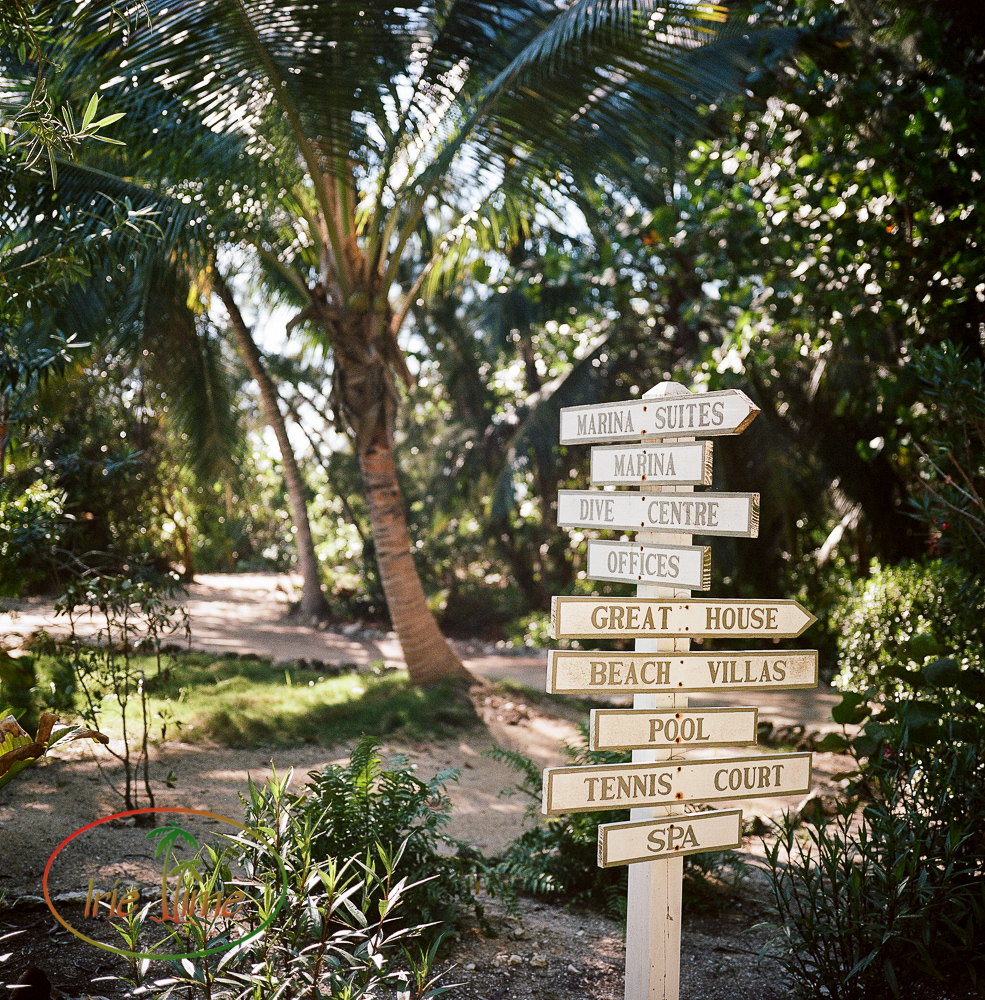 Over the next few posts, we'll give you a tour of the island.  We'll check out the spa, the only overwater spa in the Bahamas.  We'll try our hand at bonefishing in the "Bonefishing Capital of the World."  We'll take a snorkeling and diving trip to explore the third largest barrier reef in the world.  We'll jump into the blue holes, both an inland blue hole in the national park, and an oceanic blue hole at Rat Cay.  We'll also take a visit to Androsia Batik and see how these beautiful fabrics and garments are designed and created, all by hand.  Click on an image in the slideshow to read up on the posts we've finished to date:
Lead image: Mamiya Pro TL, Mamiya 80mm f/1.9, Fuji 400H
All photographs in this post were shot on film, using a Mamiya 6 with the 75mm f/3.5 lens, or the Mamiya ProTL with the Mamiya 80mm f/1.9 lens. Processing by Richard Photo Lab. For more on our film photography, browse through our film photography posts:
This post was the winner of a bronze award in the 2016 NATJA Awards for Excellence in Travel Journalism in the category of Photography: Photo Essay – Online Publication.  For more information, click the image below.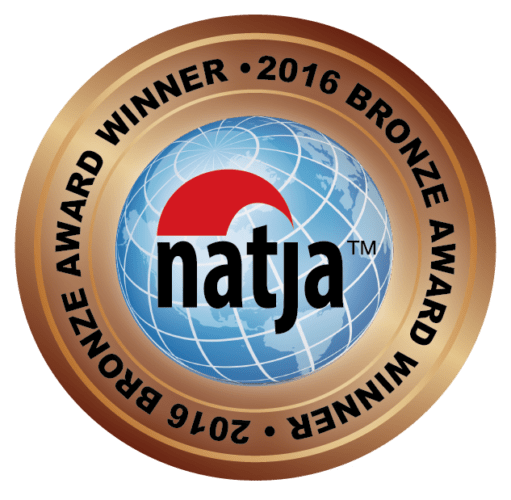 Pin it!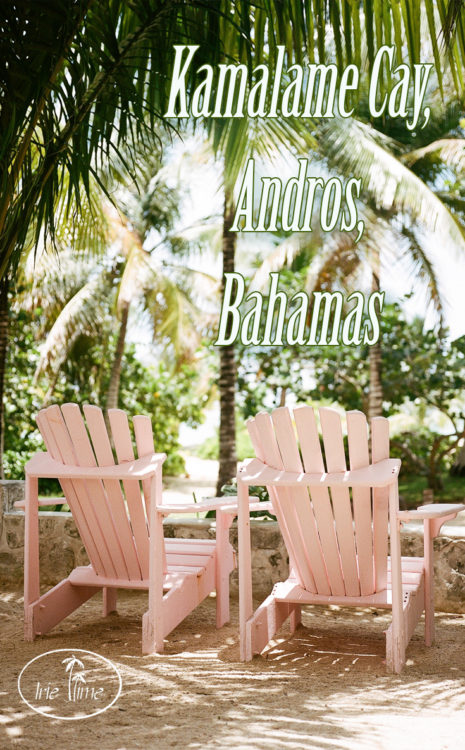 SaveSave
SaveSave
SaveSave
SaveSave
SaveSave
SaveSave
SaveSave
SaveSave
SaveSave
SaveSave
SaveSave
SaveSave
All words and images ©2006-2018 Wendy G. Gunderson. Any use without written permission is prohibited. For licensing information, please send inquiries via the Contact page.