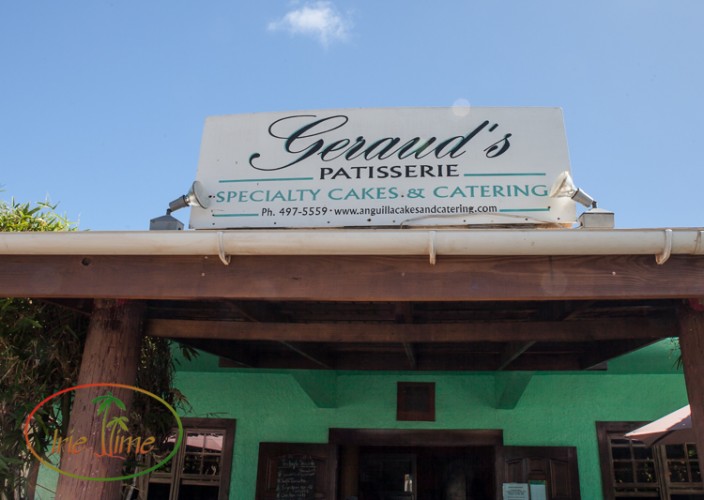 No trip to Anguilla is complete without a stop at Geraud's.  I am amazed every time I enter the shop – – row after row of gorgeous pastries and breads to choose from!  I'm no chef, but I had always read that good pastry requires cool conditions, and Anguilla is anything but cool.  He turns out croissants with such light, flaky layers!   If you have read my posts over the years, you know the pain au chocolat is my favorite!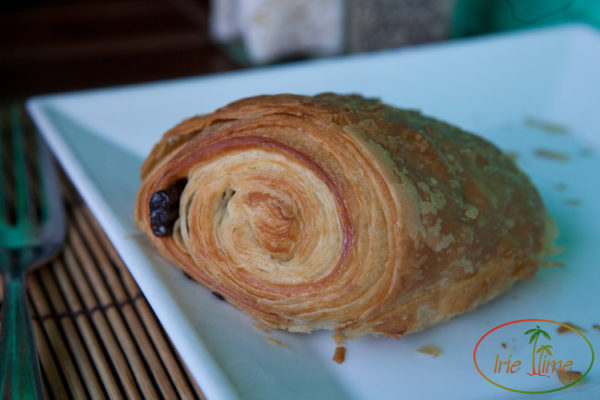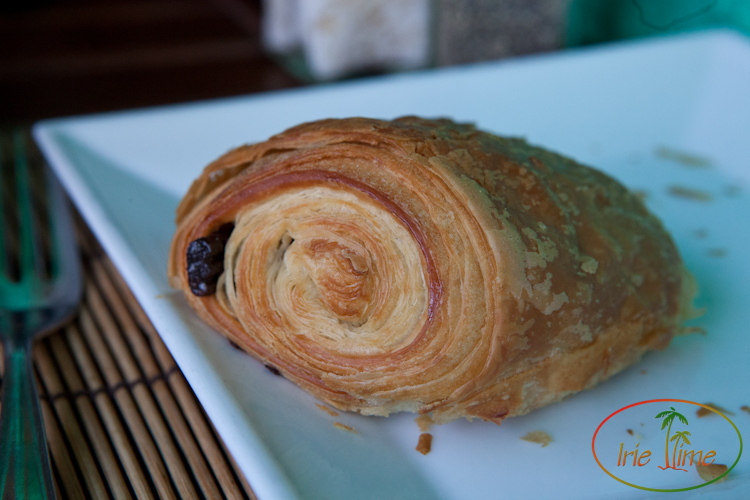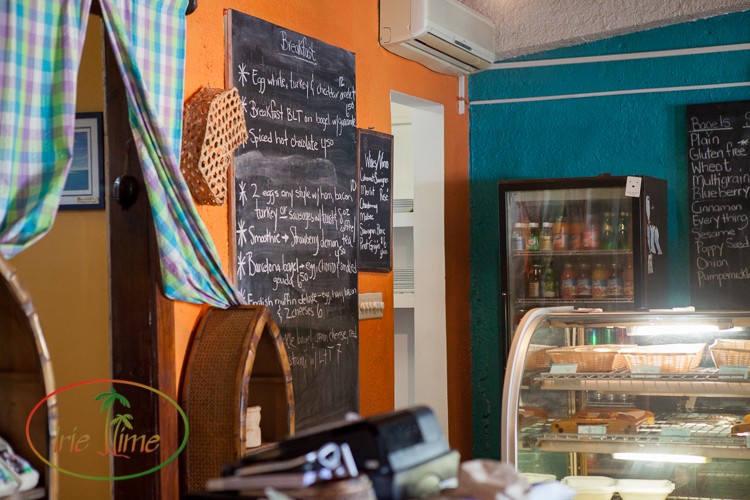 Geraud's has been our regular breakfast stop over the past couple trips, however, this year, we stayed at the CuisinArt where breakfast is included.  But that's no excuse to miss Geraud's.  Even if you don't stop for breakfast, Geraud's is the place to stop before you head home!  In addition to all the amazing pastries and desserts to be found, Geraud's offers the best "airplane food" around.  Made to order on freshly-baked bread, everyone on the plane was envious of our great eats for the ride home!
Or stop by for lunch or maybe just a pastry, and enjoy your time on the patio!  There's no excuse to miss Geraud's!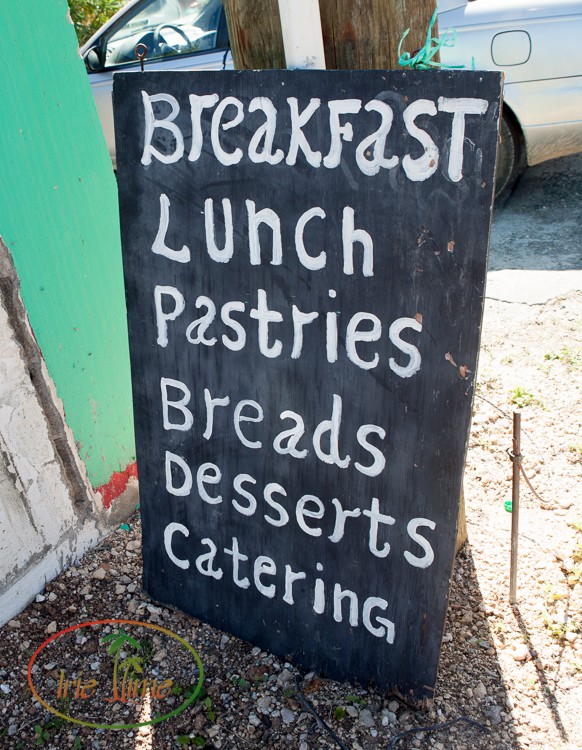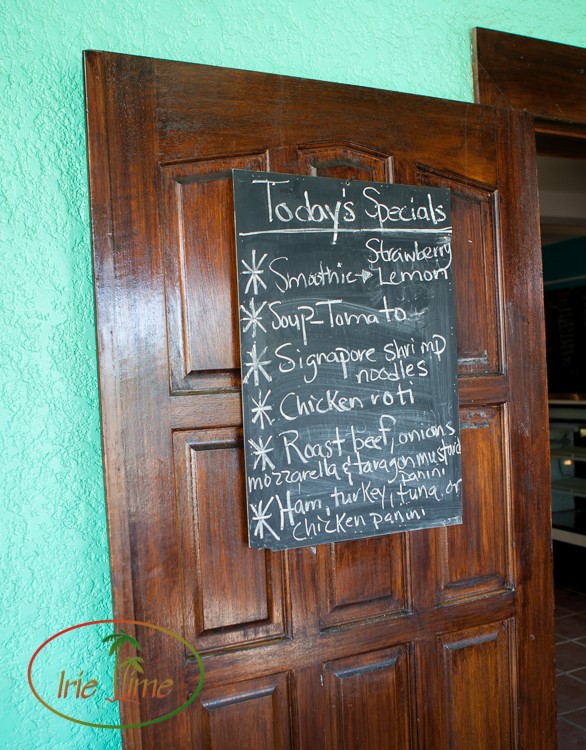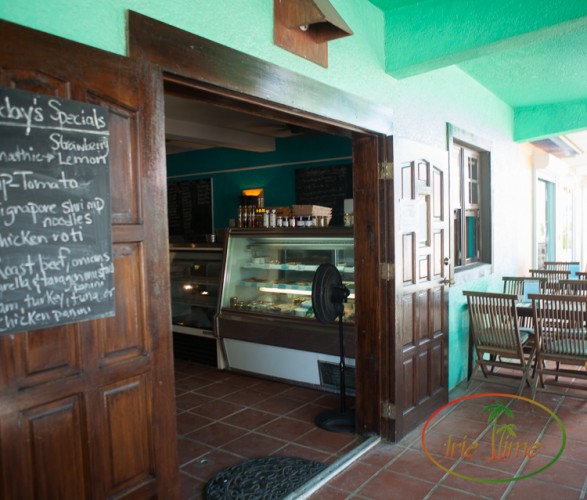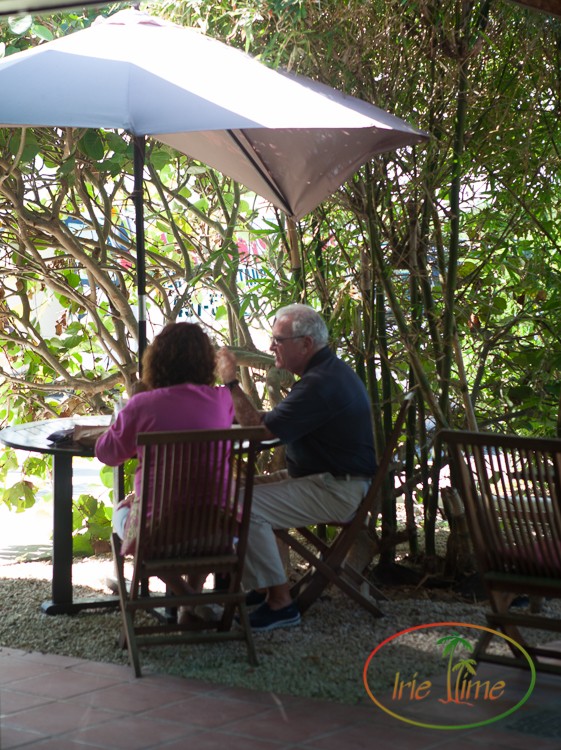 On top of all that, you get 10% off with your Anguilla Card!
You can find Geraud's in South Hill Plaza, on the south side of the main road, about a half mile east of the entrance to the CuisinArt.
Just thinking of Geraud's makes me hungry!  More Anguilla restaurants and more can be found in our Anguilla posts:
All words and images ©2006-2018 Wendy G. Gunderson. Any use without written permission is prohibited. For licensing information, please send inquiries via the Contact page.