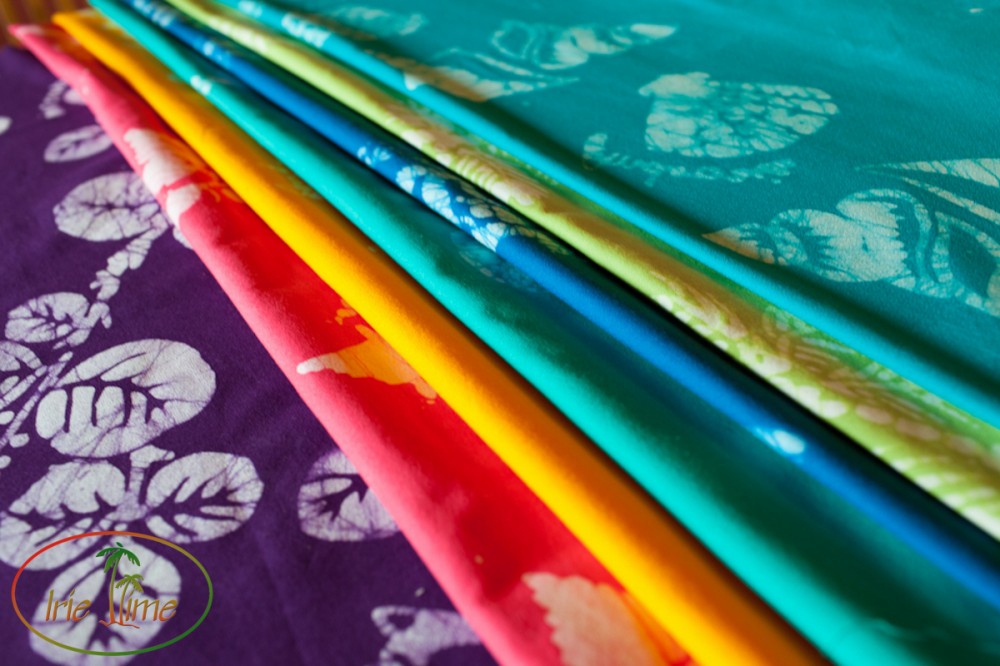 There are a lot of islands on the radar for consideration of a future trip.  One of those islands is Andros Island in the Bahamas, not only because of the promise of beautiful beaches but because of a factory tour I would love to take, that of Androsia Batik.  Androsia Batik makes their fabrics by hand, with the traditional wax batik method.  They craft a stamp from foam, dip it in wax, and stamp the design on the pre-washed fabric.  They then dye the fabric, using a cold water dyeing technique, so that the wax design stays intact.  They then run it through a hot water wash to remove the wax, and the fabric is hung to dry.  
I ordered seven different patterns to put together a comforter cover for my daughter, and it was difficult narrowing down my choices to seven.  The patterns feature the plants and sea creatures native to the Bahamas.  They also offer different weights of fabric.  I ordered the "mommy cloth," which is a heavier weight cotton fabric, heavier than a cotton dress fabric, but not quite as heavy as canvas.  We just ordered some sarongs for our upcoming trip to the BVI.  You can order fabrics, clothing, and accessories from their online store here, or take a trip to the Bahamas!
Addendum:  We'll be there in June!  I can't wait!  Check out Androsia's updated website here: http://www.androsia.com/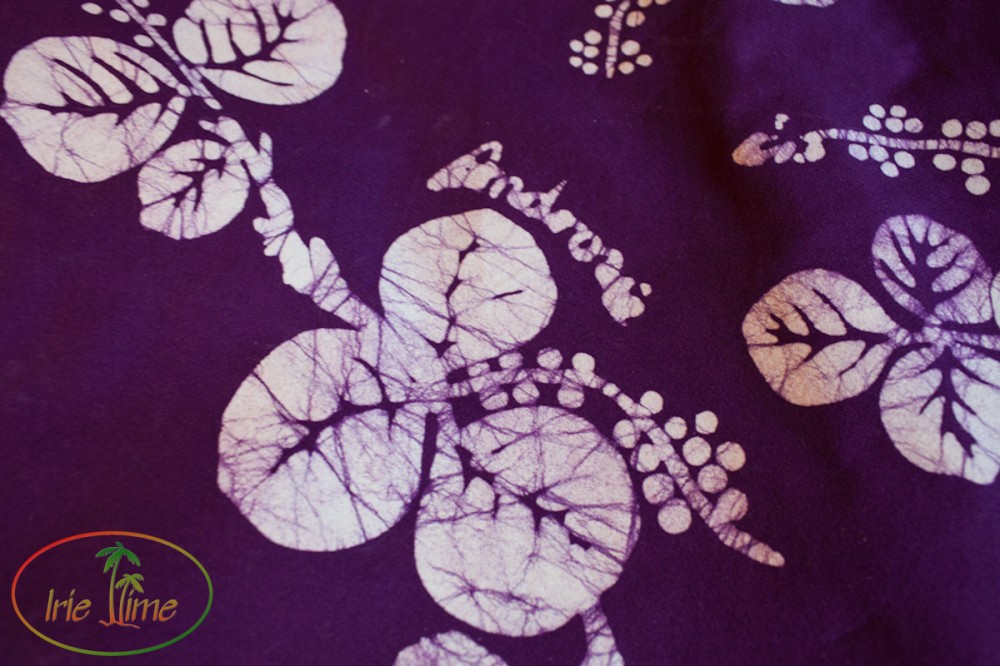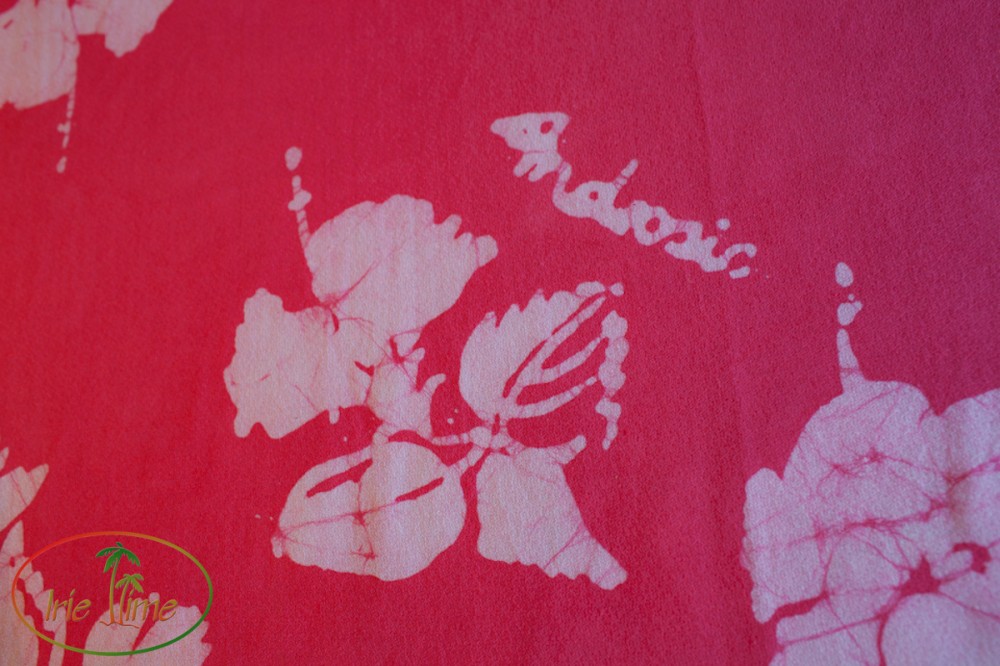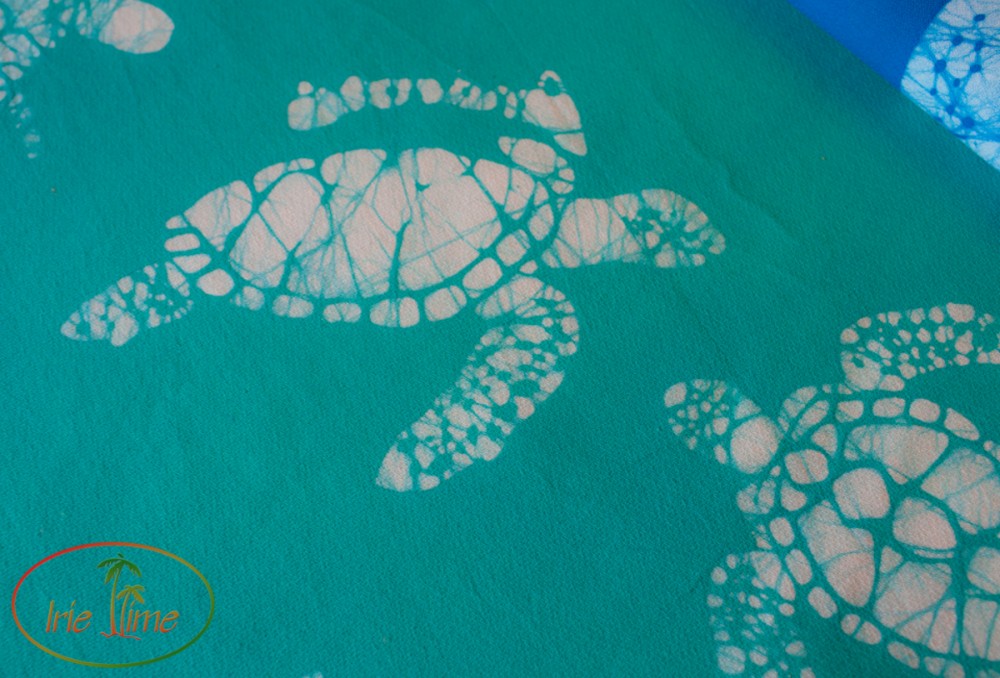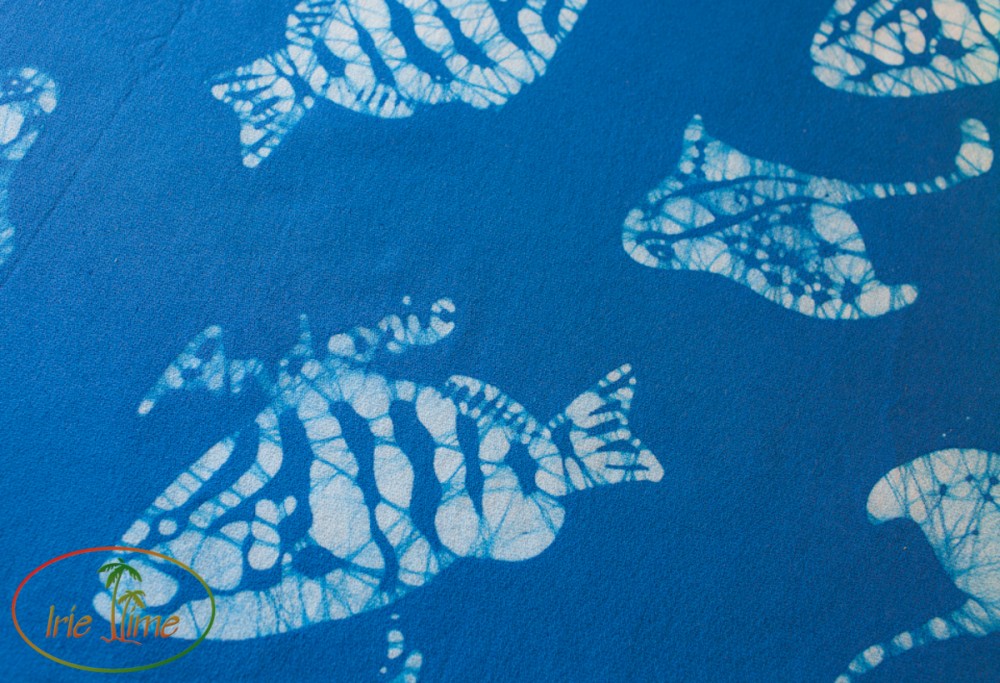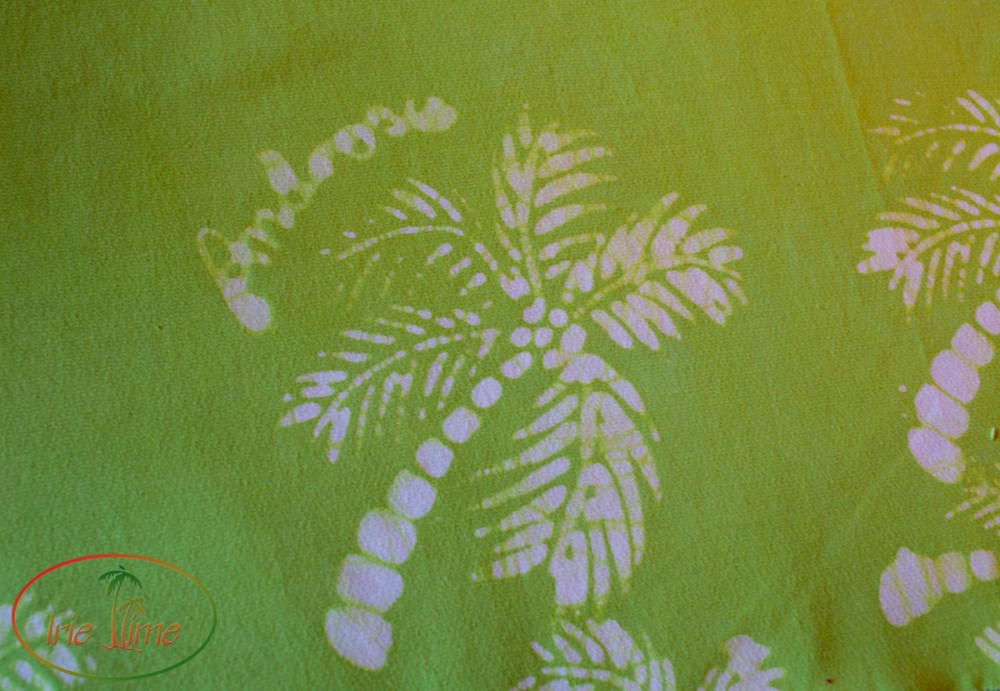 All words and images ©2006-2018 Wendy G. Gunderson. Any use without written permission is prohibited. For licensing information, please send inquiries via the Contact page.