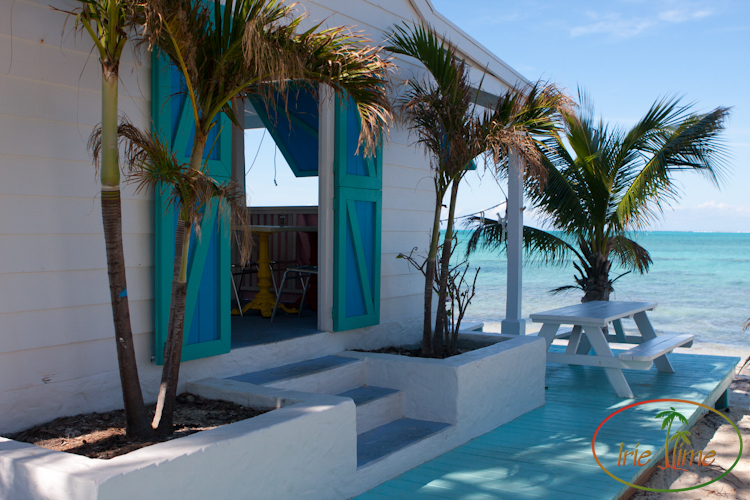 It has been said that food always tastes better with your feet in the sand.  That's true, and it tastes even better if you can have a rum punch in your hand while you watch them pull your meal from the sea.  At Da Conch Shack in the Blue Hills area of Providenciales, Turks and Caicos Islands, you can experience just that.  We discovered Da Conch Shack on our second trip to Providenciales in 2008.  We visited the Blue Hills area in 2006 when we went to the Turks and Caicos Conch Festival, but we did not make it to Da Conch Shack.  We visited on our trip in 2008, and loved it so much we returned again before making the trip back home.  When you arrive at Da Conch Shack, take off your shoes and make your way to one of the picnic tables.  We prefer the ones in the sand. Order a rum punch from the bar.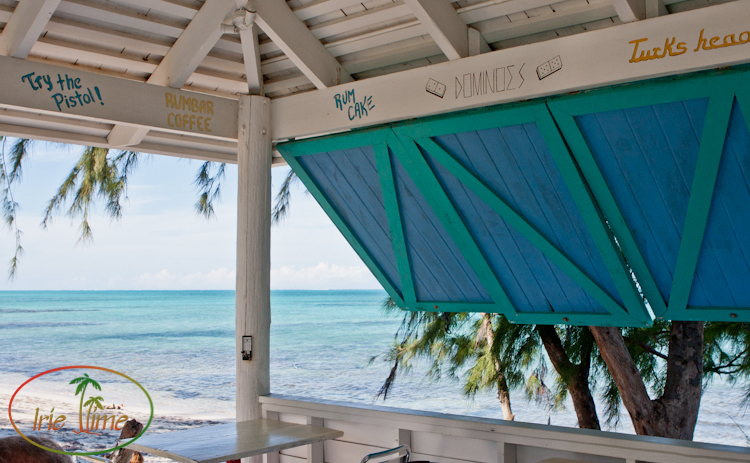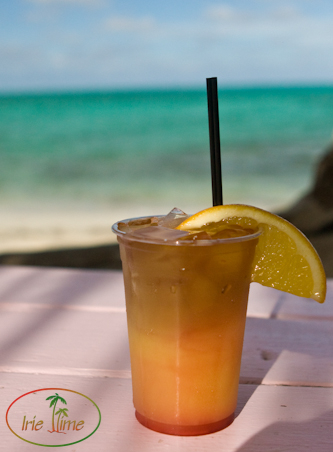 Then, order pretty much everything off the menu.  The conch fritters, conch salad, and whole snapper are fabulous, but the best part of the visit was watching them pull the conch from the water and prepare it in front of your eyes.  First, they grab the boat and go out to grab some conch.  They will haul in the catch, and toss it up on shore.  Then the conch hits the work table…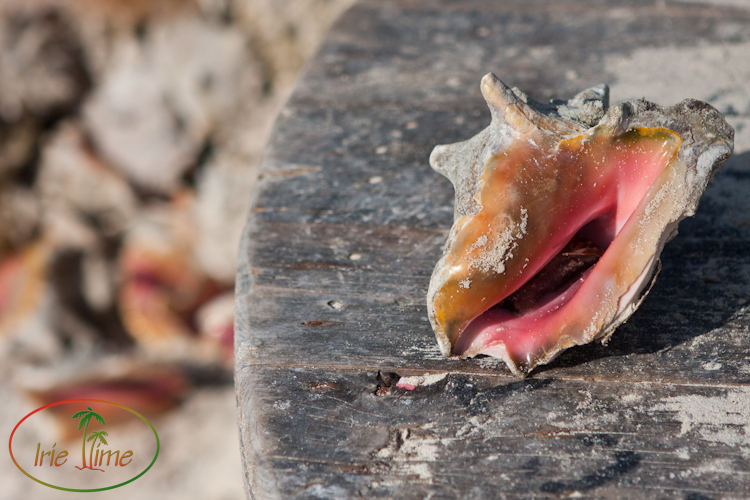 They start by knocking a small hole into the top of the shell.  In one swift motion, he then cuts the tendon which holds the conch into the shell and discards the empty shell…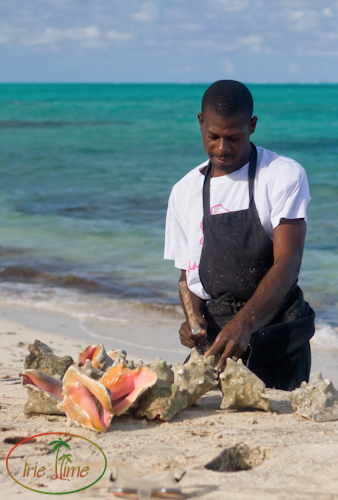 Now it's time to enjoy a fresh, delicious conch salad, with your feet in the sand and a rum punch at your side.  Ahhhhhhh……………..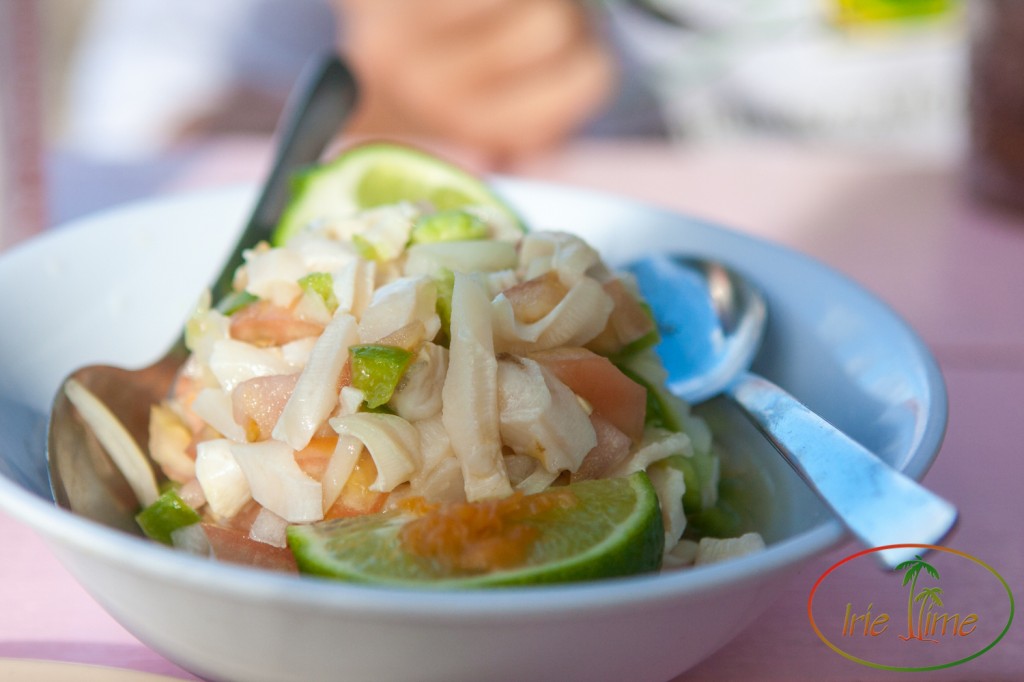 For more information: Da Conch Shack
Don't miss beautiful Grace Bay Beach in the Turks and Caicos Islands
All words and images ©2006-2018 Wendy G. Gunderson. Any use without written permission is prohibited. For licensing information, please send inquiries via the Contact page.