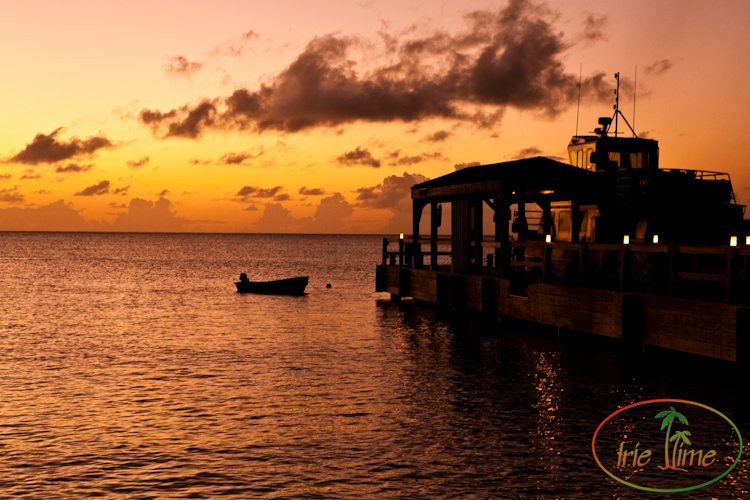 Our nine days on Nevis were spent at the Four Seasons Nevis, located on Pinney's Beach on the west side of the island.  For more details on our stay and what the Four Seasons has to offer, click here to read more…
 For more on the island of Nevis:
And enjoy some more recent photos from the island:
All words and images ©2006-2018 Wendy G. Gunderson. Any use without written permission is prohibited. For licensing information, please send inquiries via the Contact page.